ADVICE, INSPIRATION & INFO
If you wish to purchase any age restricted items, we will conduct an age-check at checkout to confirm that you are 18+.
Click here
for more information.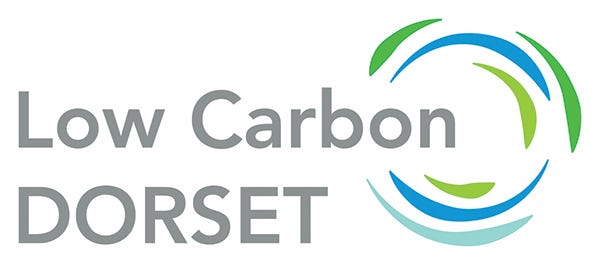 Low Carbon Dorset
In a bid to reduce our organisation's carbon footprint we are installing replacement LED lighting and an Air Source Heat Pump System. Our project has been part funded by Low Carbon Dorset as part of the European Regional Development Fund and will save 46.2 tonnes of CO2 each year.