Whether you've made a resolution to get fitter or just want to eat more healthily in 2020, we can help. Our wide range of juicers, blenders and food processors will make food prep so quick and simple, you won't believe how easy it is to get your 5 a day!
ADVICE, INSPIRATION & INFO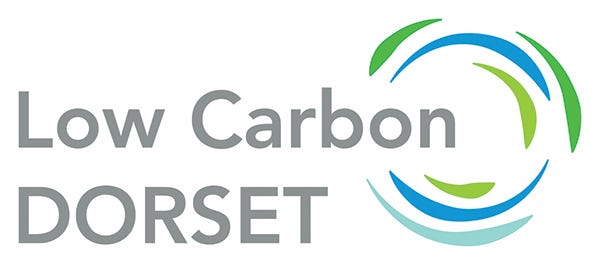 Low Carbon Dorset
In a bid to reduce our organisation's carbon footprint we are installing replacement LED lighting and an Air Source Heat Pump System. Our project has been part funded by Low Carbon Dorset as part of the European Regional Development Fund and will save 46.2 tonnes of CO2 each year.