Christmas Gift Guide 2020 - Christmas Dinner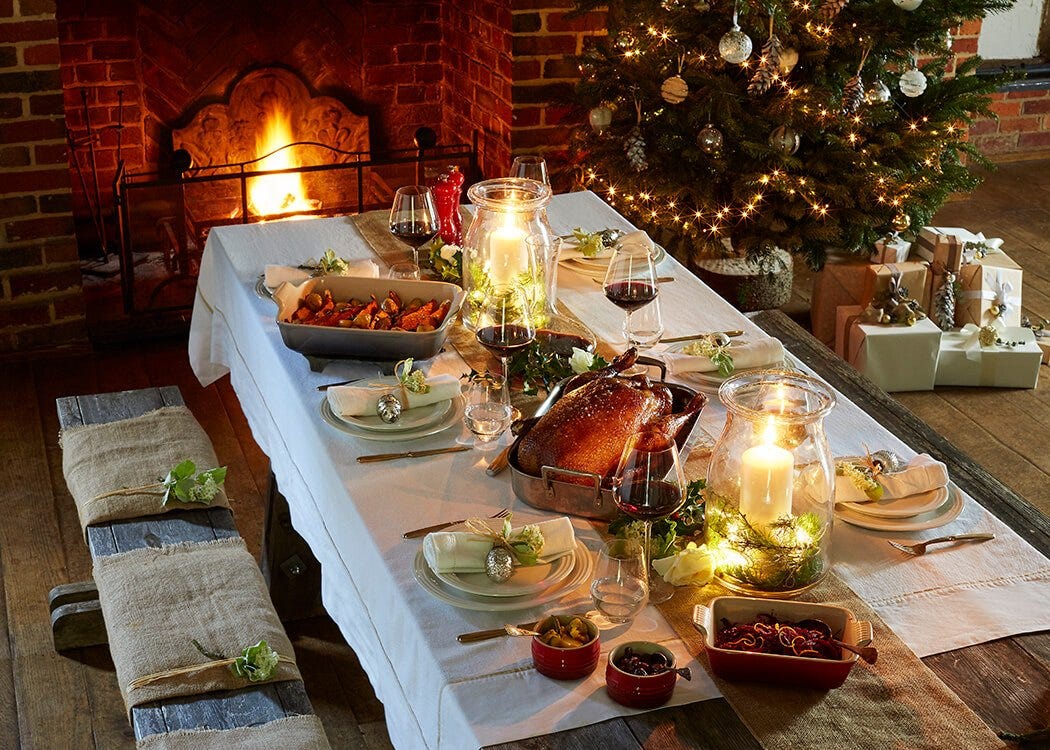 It's Christmas! The big day has finally arrived. To many it's the culmination of several months of planning, preparation and hard work. For the children and young at heart it's the time to find out if they are on Santa's naughty or nice list! But once all the presents have been handed out and opened and a medicinal sherry or two poured, attention inevitably turns to Christmas dinner. Whatever you choose to eat make sure your table looks its festive best. We've put together a range of products that will add the finishing touches and make this Christmas the most memorable one ever, and for all the right reasons.
Denby Monsoon Filigree Silver 16 Piece Tableware Set
The subtle silver detailing on this 16 piece tableware set makes it perfect for festive dining, yet practical enough to use all year round. Set includes 4 dinner plates, 4 side plates, 4 bowls and 4 mugs.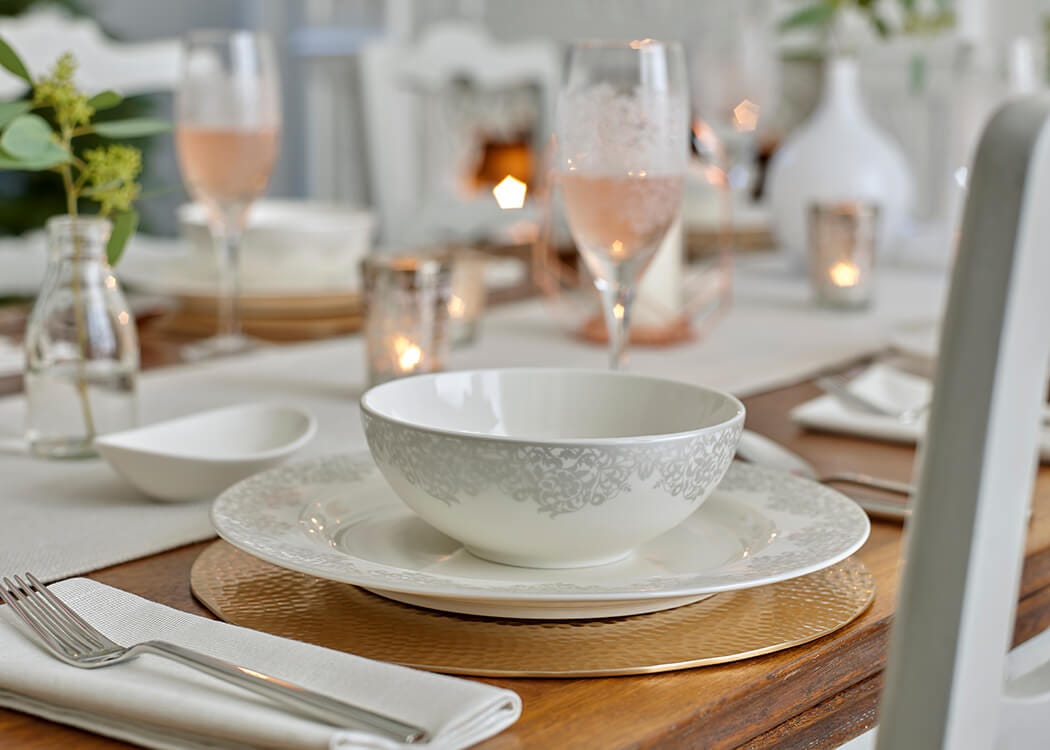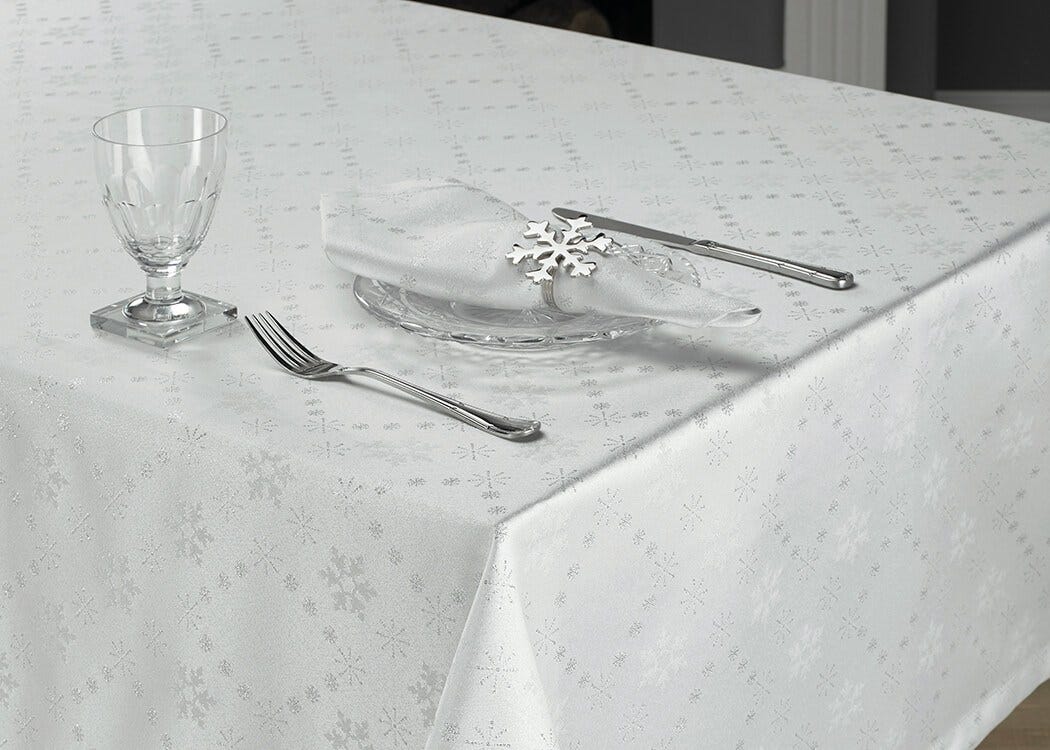 Walton & Co Snowflake Sparkle Silver Tablecloth 140x180cm
Add some sparkle to your table with this seasonal tablecloth from Walton & Co. Looks great when teamed with a contrasting table runner and placemats.
Furi Pro Carving 2 Piece Set
Whether you are having turkey, beef or a nut roast you'll need a decent carving set to slice effortlessly through your food rather than shredding it to bits. This set is made from Japanese high carbon stainless steel which is hard wearing and easy to sharpen.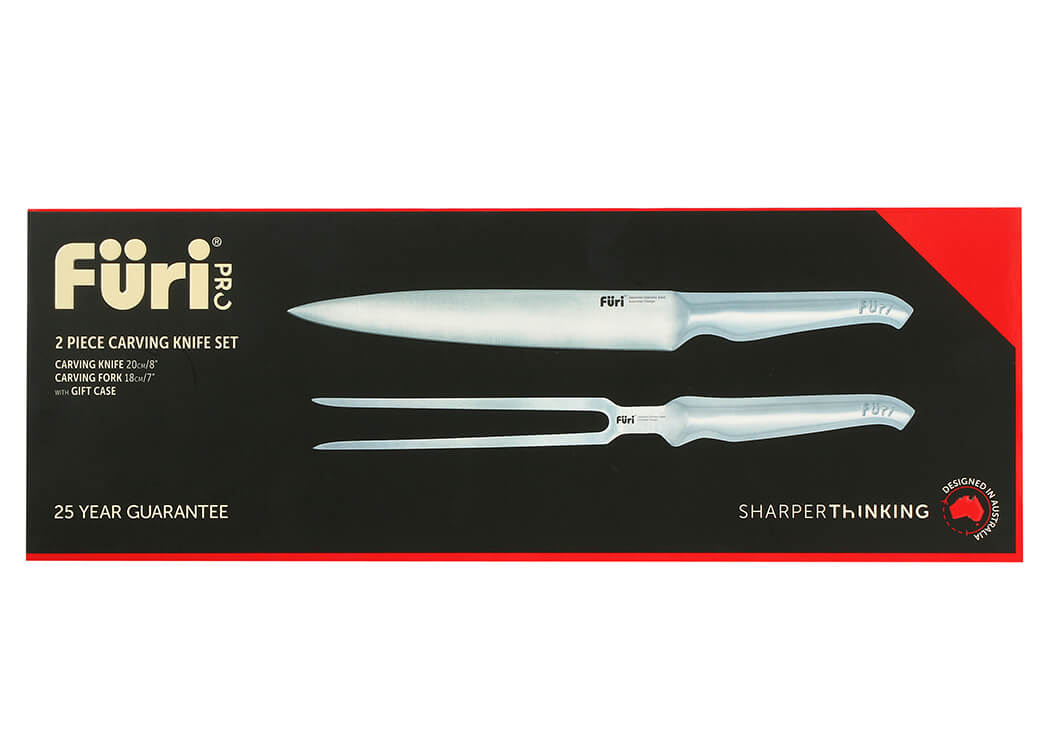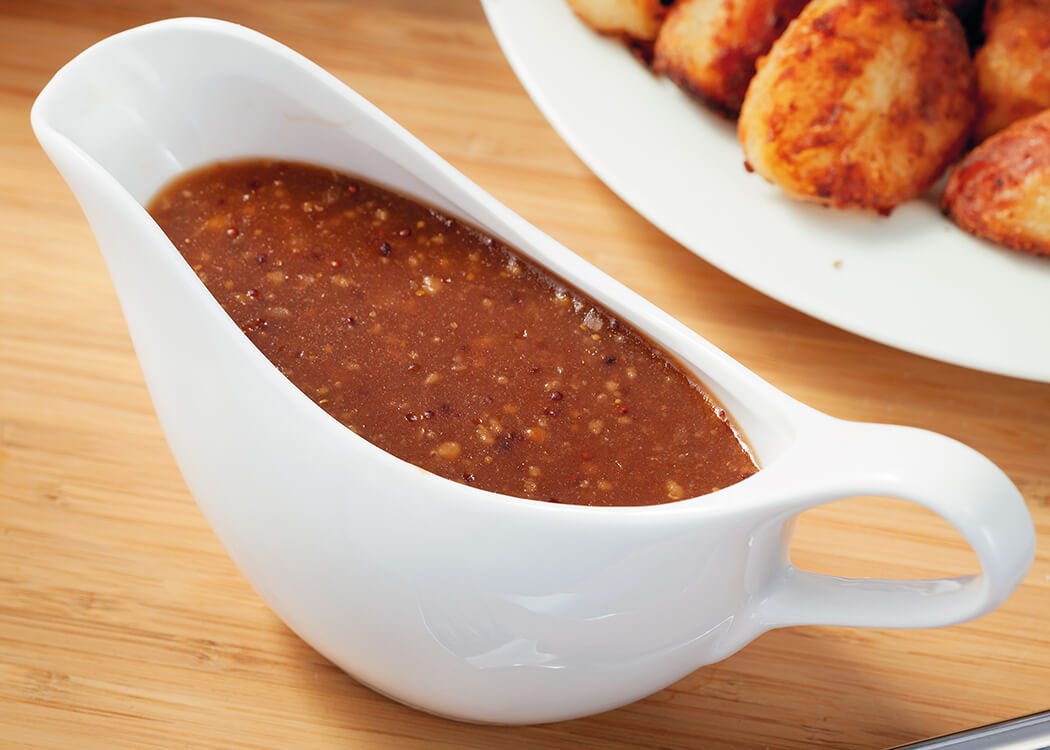 Judge Table Essentials 550ml Gravy Boat
Serve up your gravy in style with this traditional shaped gravy boat from Judge. It can be placed in the oven or microwave for keeping its contents warm and is dishwasher safe for easy cleaning after use.
Jamie Oliver Acacia Carving Board
This stylish Acacia carving board features deep channels and a collection well to trap all those delicious meat juices ready for adding to your gravy.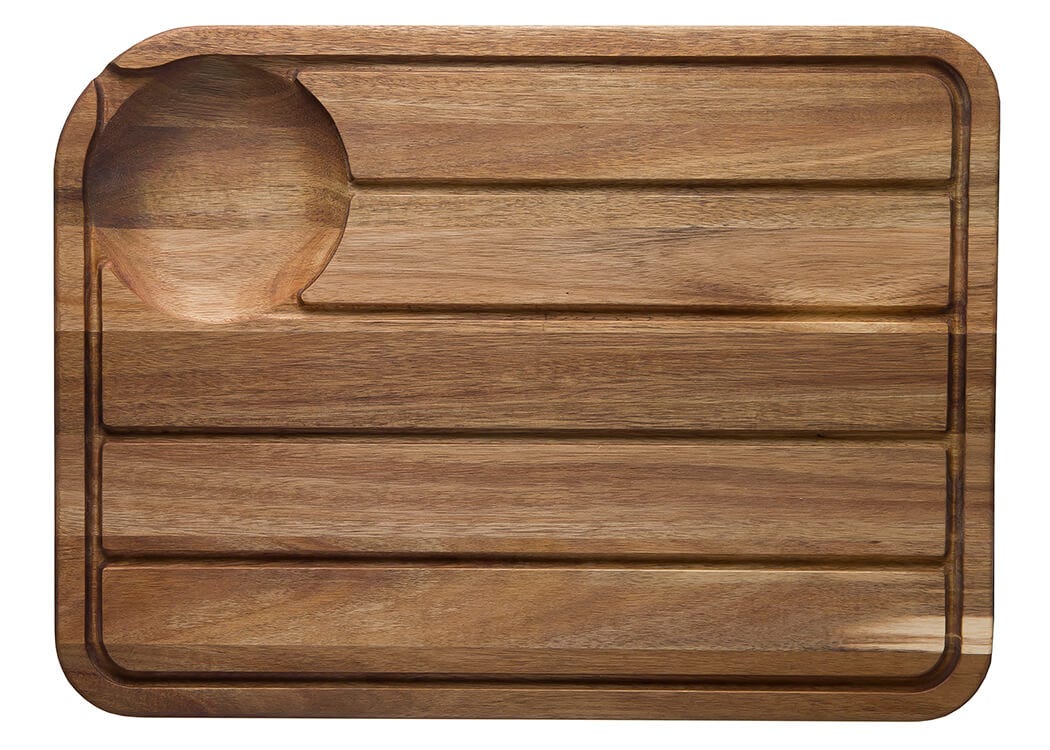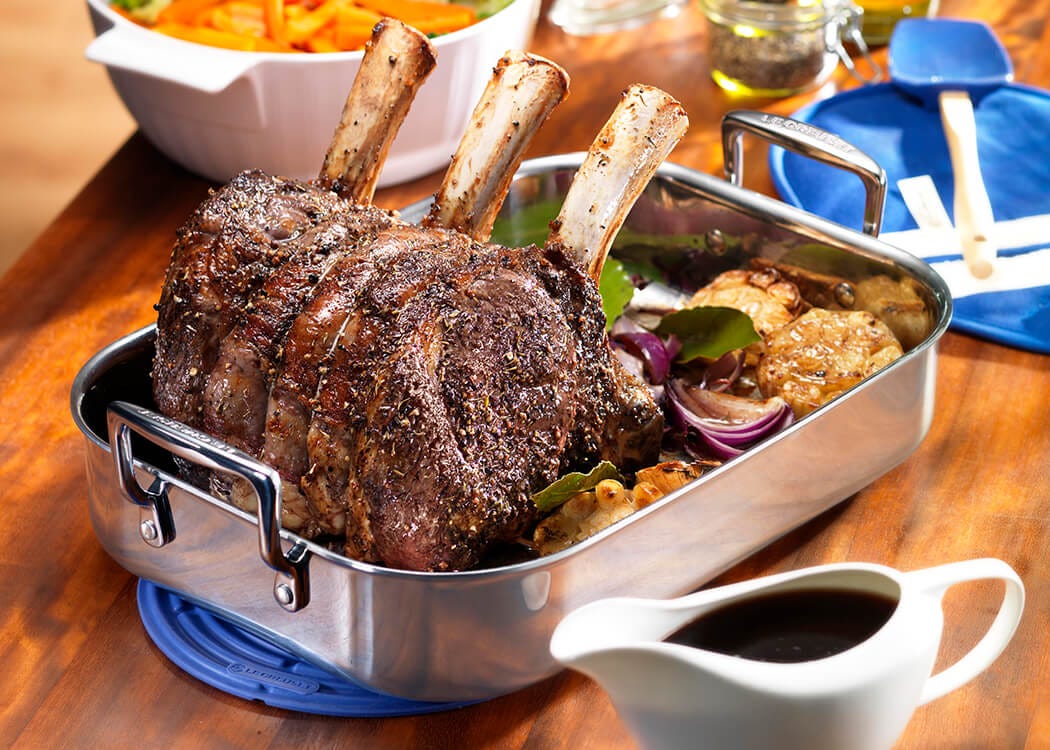 Le Creuset 3-ply Stainless Steel 35cm Rectangular Roaster
This 3-ply stainless steel roaster is a great all-rounder. Use it for roasting, baking, poaching and bain-marie cooking. It can also be used on the hob for making gravy and looks great at the dinner table.
Arthur Price Monsoon Mirage 16 Piece Cutlery Set
A well balanced and elegant looking cutlery set that, thanks to its hammered finish, is suitable for special occasions as well as everyday use.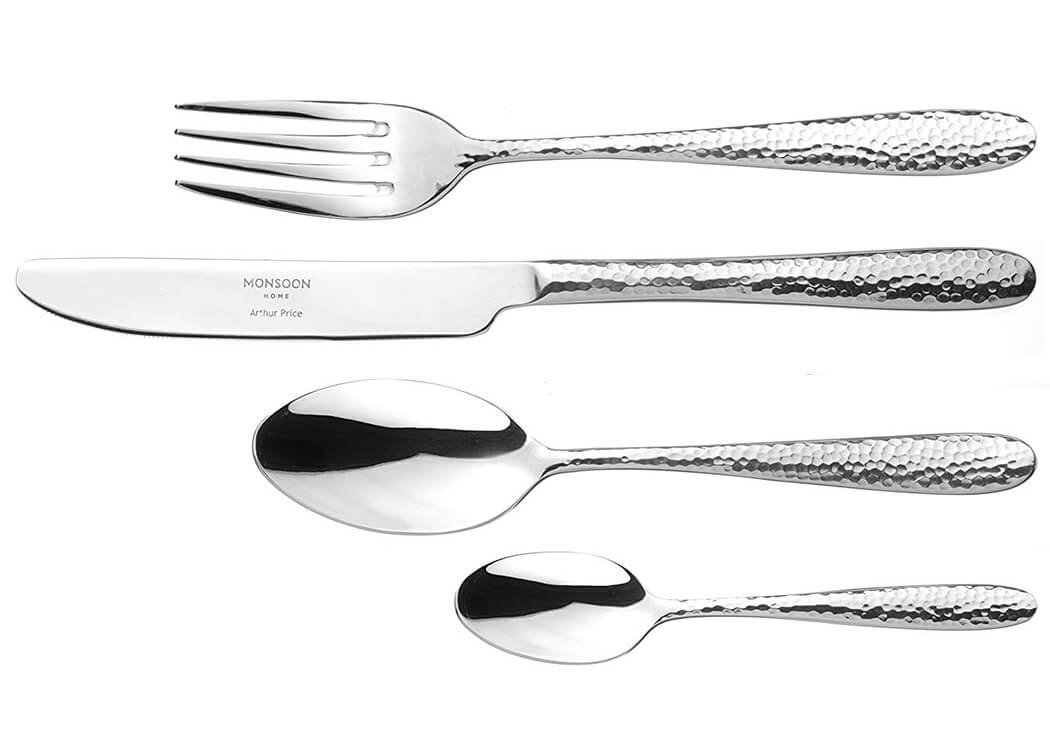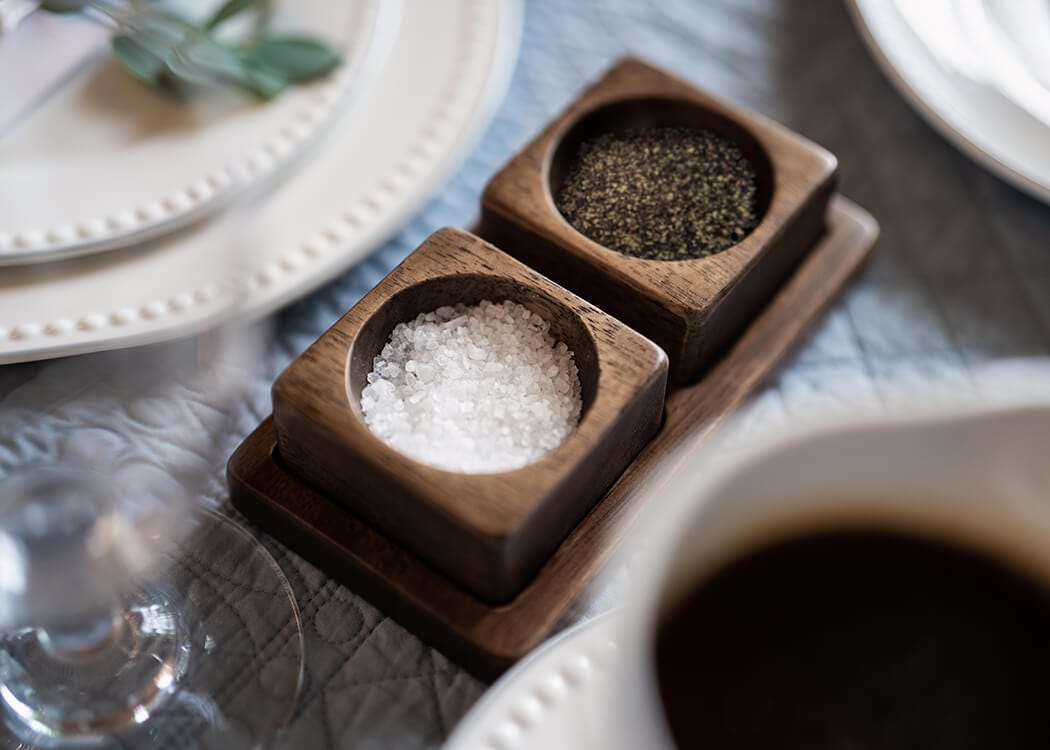 Mary Berry Signature Acacia Pinch Pots
SKU: MBSCPINCHPOT | £16.96
Practical, elegant and timeless - just like the national treasure whose range these pinch pots are part of. Equally at home next to the hob when you are cooking.
Le Creuset White Wine Glasses Set of 4
SKU: 49814000010003 | £57.00
The slim and delicate design of these white wine glasses will be a welcome addition to any table setting.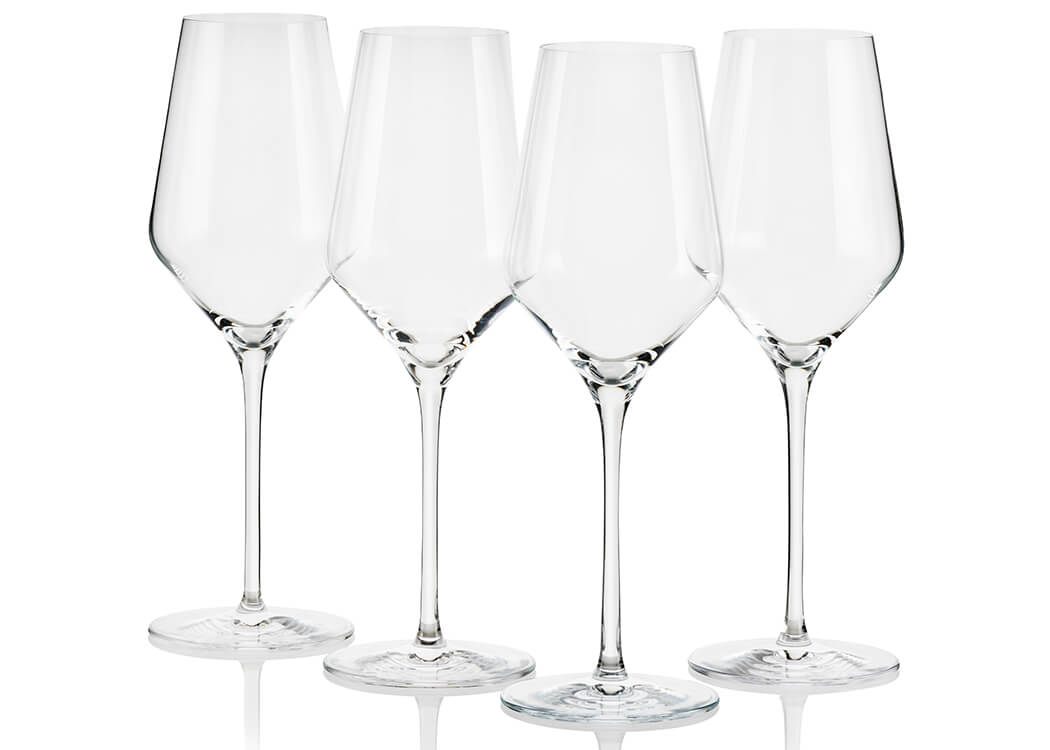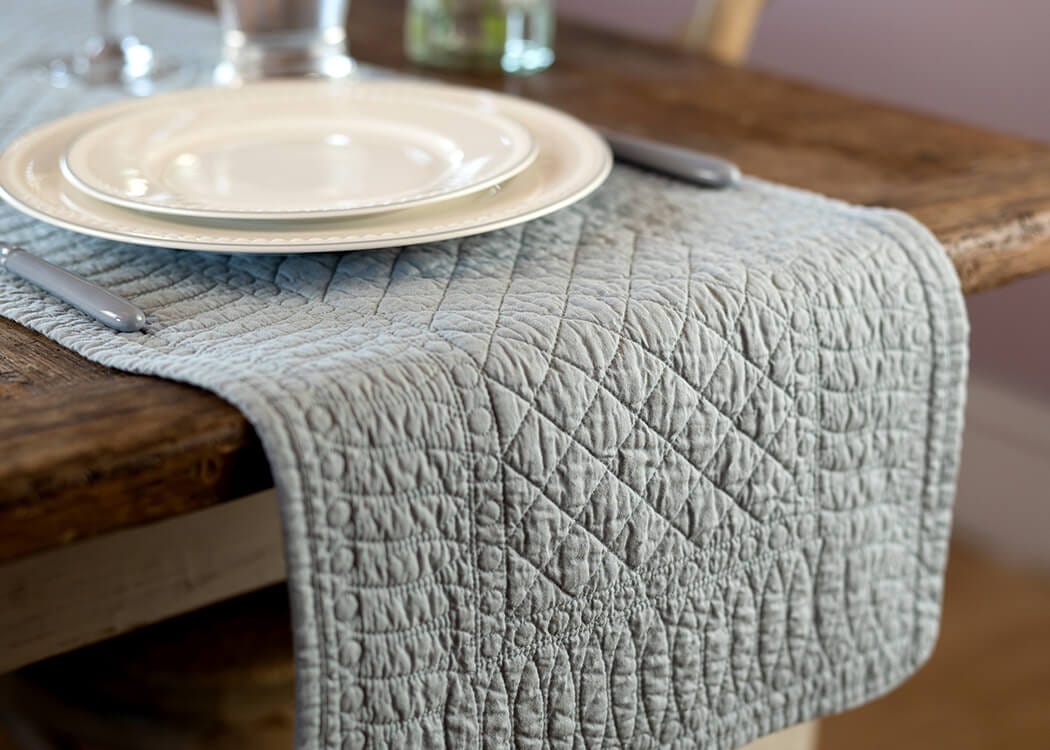 Mary Berry Signature Cotton Table Runner Grey
A great centrepiece for your Christmams table. This classically styled cotton table runner will add a touch of beauty to your table whilst providing protection from heat and spills.