New website for Harts of Stur - exciting times ahead
Here at Harts of Stur we are currently hard at work on the development of a brand new website. Our company has been at the forefront of direct retail since we created our first website in 1995. With ever-improving technology and advancements our website has undergone several upgrades and redesigns along the way to keep in line with these developments.
Our business is, and always has been, committed to provide a high level of customer service. Something which is also a key factor on our current website. We are proud to provide a great customer experience coupled with a vast and comprehensive range of products. The many industry and business awards won by the website reflects this.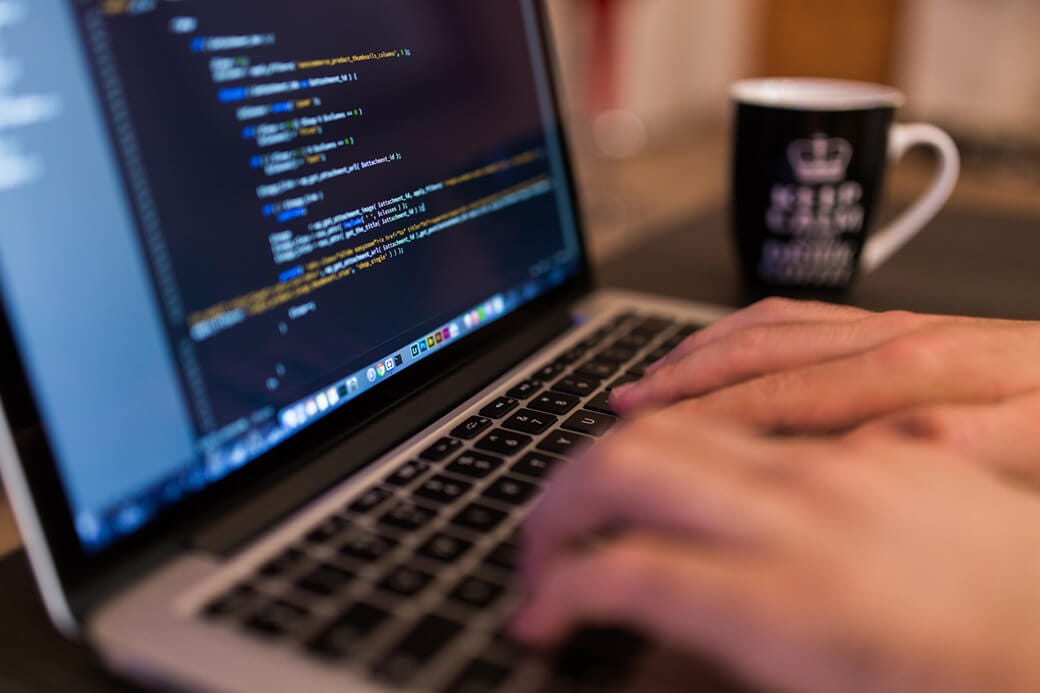 In order to maintain and build on these very high standards we are proud to announce the launch of a new website which will be going live in the coming months. The new site will have some marked improvements over the existing, which will build on the great base that the current site has provided us with.
What is changing?
Expect to see many new features and improvements including an exciting and complete redesign. This clean new design looks great viewed on any type of device. But it's not just about looks. Here are some of the technical features to look forward to.
- An improved user experience to make it even easier to both browse the site and find specific products.
- A much improved and intelligent search function.
- Much faster site load times will allow for a smoother shopping experience.
- An enhanced checkout, especially on mobile devices for a quicker and more streamlined transaction.
This new site represents a considerable investment from us as a company to ensure that we are consistently providing the best possible service and shopping experience for our customers.
What won't be changing on the new website?
Although there are lots of exciting new changes ahead, there are some important things that won't be changing. We will still provide the same great product range. We'll also continue to provide the same great service for which we are renowned.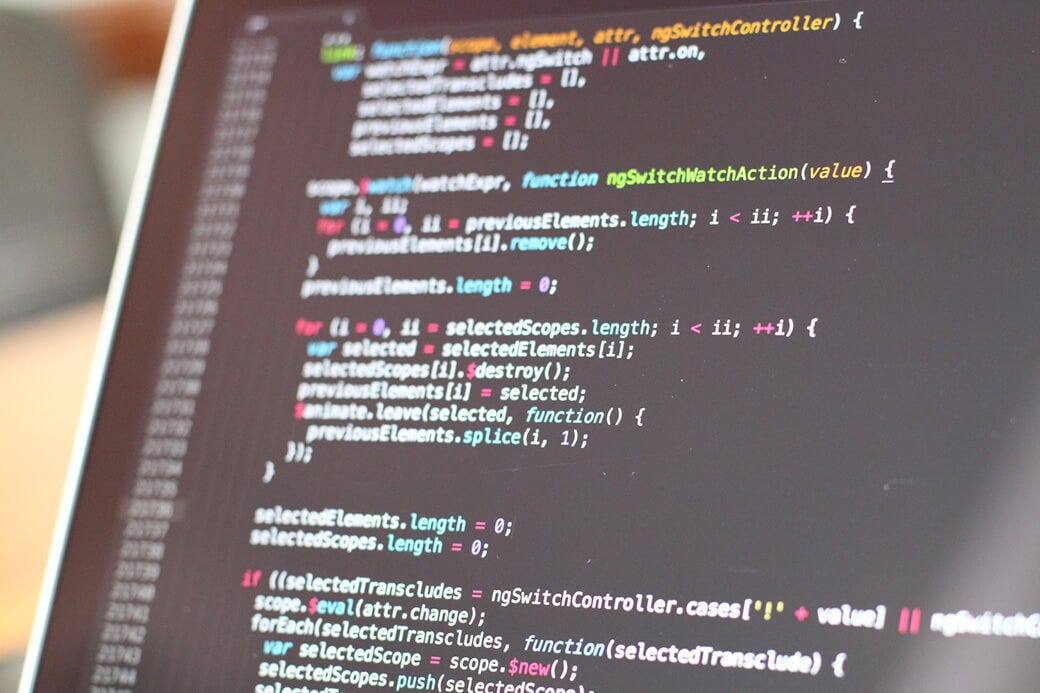 Keep in the loop
Members of our mailing list will be the first to receive updates and sneak peeks on the launch of the new website, along with advance notice of launch day offers. Subscribe to our mailing list below to know what's happening!