Sage Coffee Machine Trade Up Offer
Posted in:
Sage are offering to redeem up to £300 back when you trade up your old coffee machine for one of their new Automagical Espresso Machines. This offer runs from Monday 24th December 2018 until Thursday 31st January 2019. Read on to discover which models are included. Also learn about the four key elements of barista quality coffee. And, most importantly, what you need to do to redeem your money from Sage.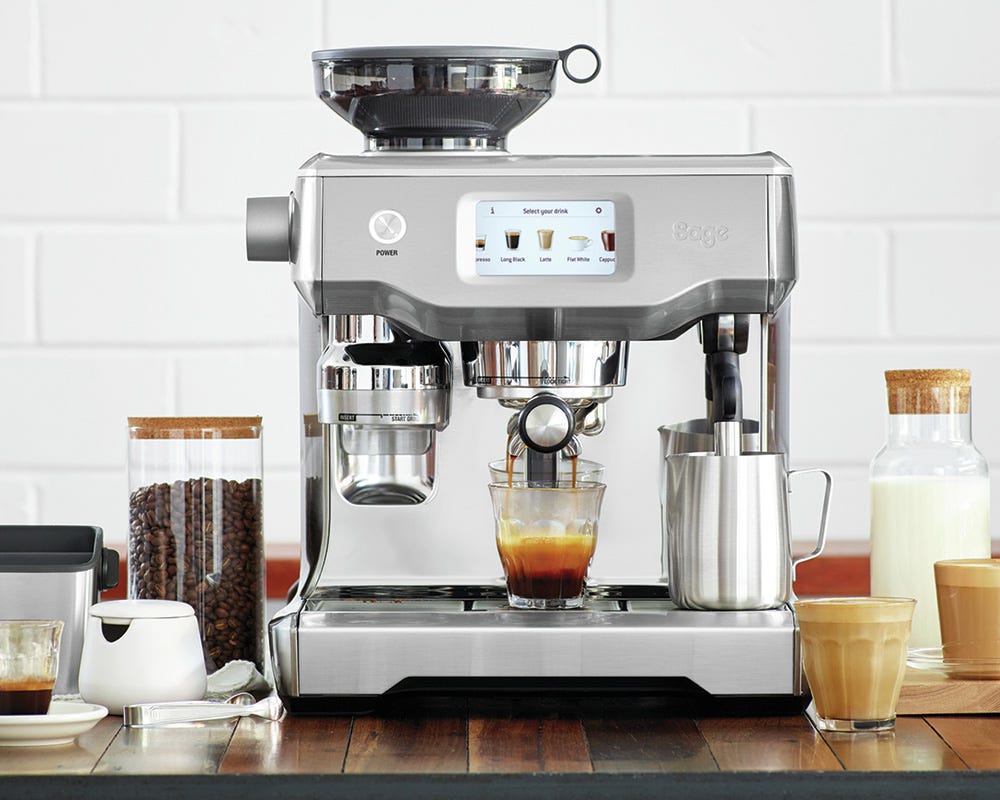 Models included in the trade up offer
Four models are included in Sage's trade up offer. The Bambino Plus (£50 redemption), the Barista Touch (£150 redemption), the Oracle (£200 redemption) and the Oracle Touch (£300 redemption).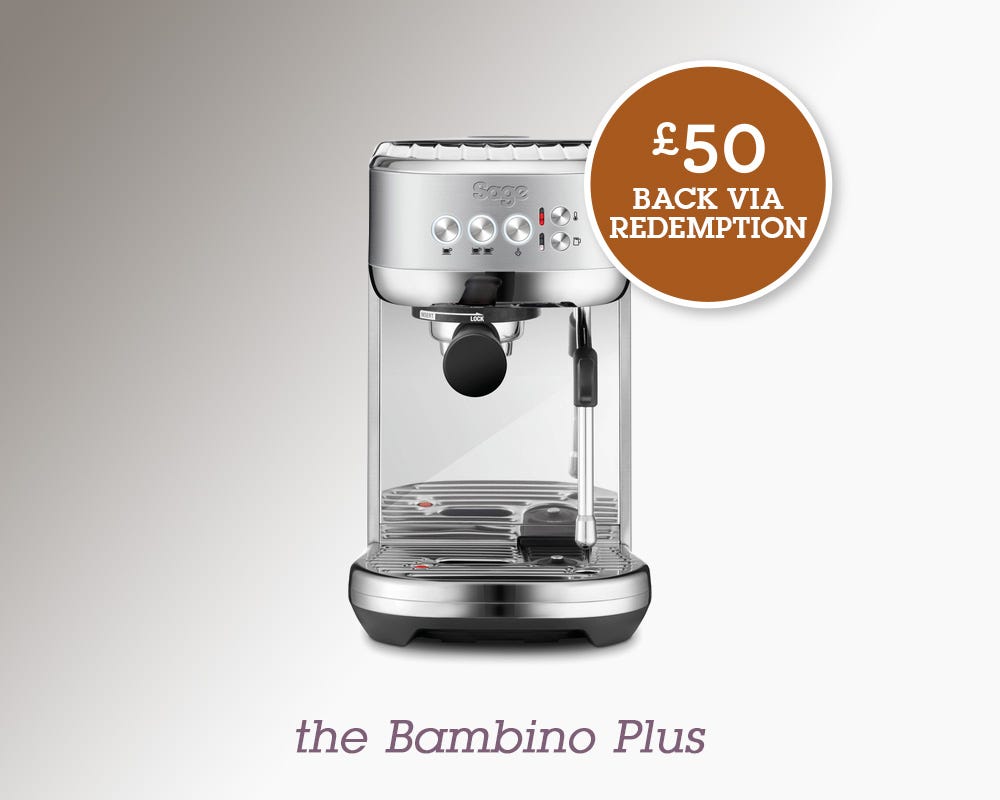 the Bambino Plus: As its name implies, the Bambino Plus from Sage may be small in size but it is certainly big on taste. This delightfully compact machine with its stylish brushed stainless steel finish produces cafe quality coffee without compromise, covering the four key elements that make up a great tasting cup of coffee - dose, temperature, pressure and steam pressure.