Talking Christmas with Lucy
Posted in:
It's day two of Talking Christmas, our festive series of blogs from members of the Harts of Stur team. Today features the turn of customer services team member Lucy. She takes time out of her busy day to reveal her first memory of Christmas, what her favourite Christmas film is and when the decorations go up in her house. Read on to find out more.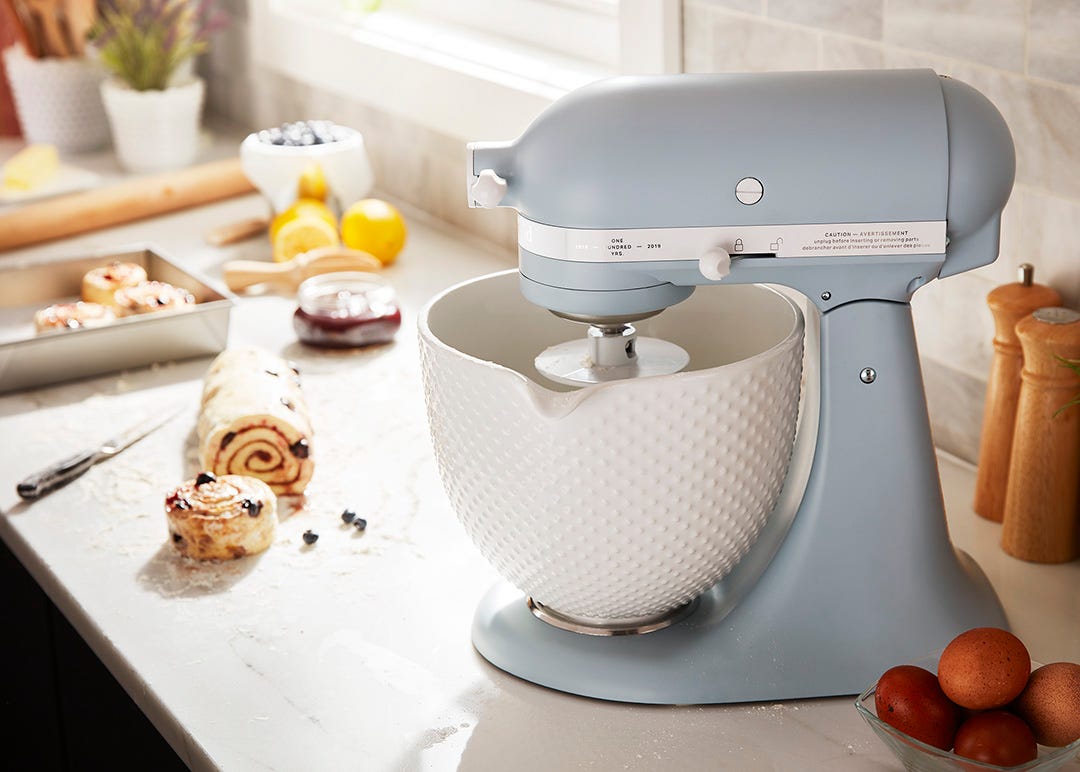 What's your first memory of Christmas?
When I was four or five years old. My sister and I were decorating the Christmas tree together.
What's your all-time favourite Christmas film and why?
The Polar Express. It never feels like Christmas unless we have watched it.
Favourite Christmas song/carol?
Michael Buble's Holly Jolly Christmas.
Any festive family traditions that you've continued?
Always having Christmas dinner at my Nan's house.
Favourite type of Christmas food?
Pigs in blankets or the Yorkshire puddings my Nan makes.
Favourite pantomime?
Either Cinderella or Snow White. It's hard to decide.
When do you open your presents?
We normally open our presents in the morning before visiting our families. Then open more presents with them!
Real tree or fake, and when do you put your decorations up?
We have a fake tree and always put the decorations up the first weekend in December.
Any new year's resolutions and what are your chances of sticking to them?
To put fuel in my car before the warning light comes on. I'm sure I will remember for the first month, but after that...
What gift would you most like to receive from our website and why?
The KitchenAid Artisan 180 Anniversary Misty Blue Food Mixer. I am a keen baker and would love to have a KitchenAid mixer. This has to be one of my favourite versions of the mixer with its white ceramic bowl.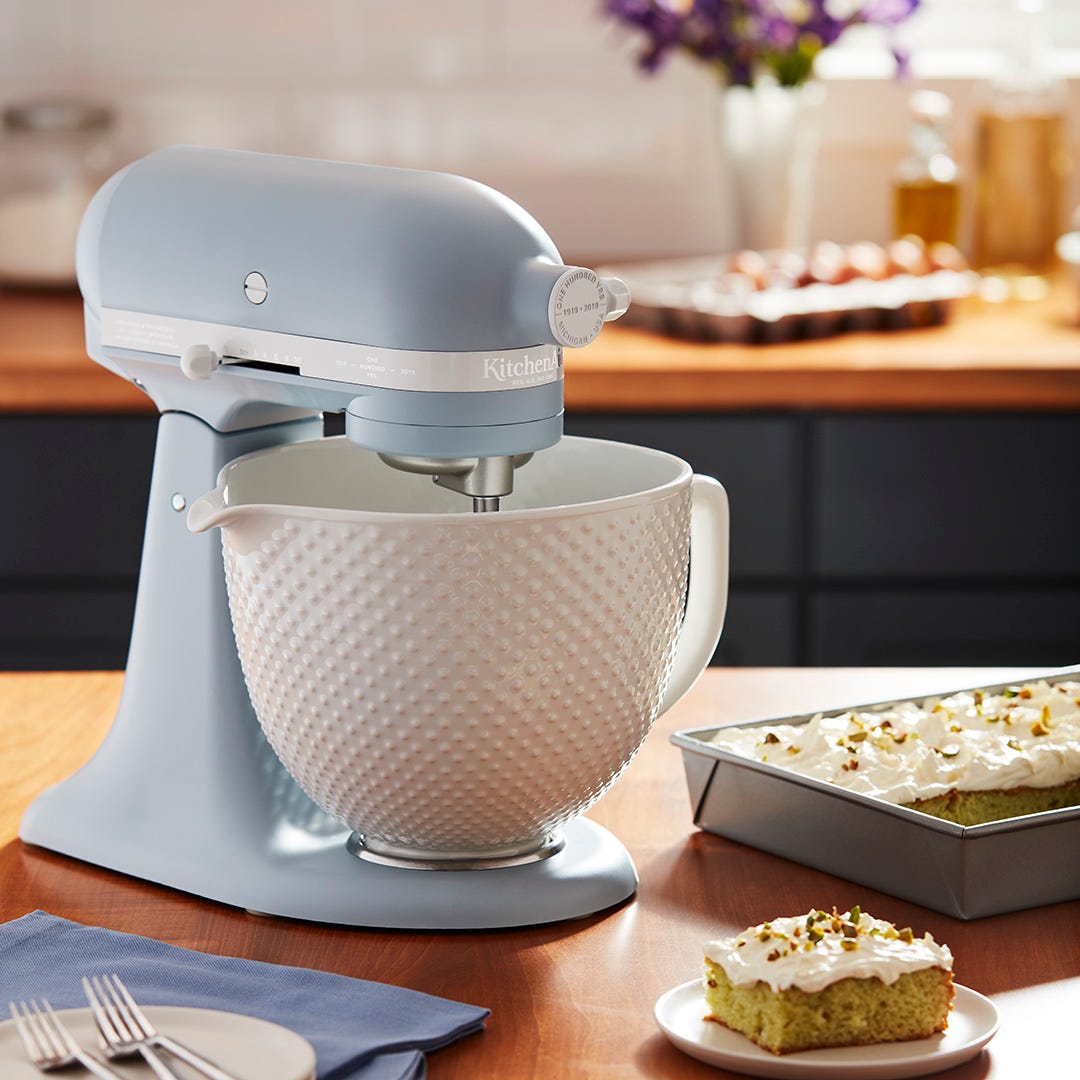 All about the KitchenAid Anniversary Mixer
This beautiful Misty Blue mixer celebrates KitchenAid's century of baking history. This modern version of a 1950s design includes a heritage-inspired KitchenAid logo, white ceramic bowl with a stunning hobnail finish, a retro trim band and a custom powered hub cover that marks KitchenAid's 100 year anniversary. The Misty Blue anniversary mixer is assembled in solid die-cast metal and is a perfect blend of stylish design, durability and clever kitchen engineering know-how. A mixer that both professional chefs and passionate home cooks will love.
Look out tomorrow for our next Talking Christmas blog featuring Jo from customer services.
FREE Joseph Joseph Index Chopping Board Set Graphite Worth £50.00
Limited edition Misty Blue, White ceramic 4.8L bowl with hobnail finish
Includes wire whisk, flat beater, dough hook and flex-edge beater.