Talking Christmas with Elizabeth
Posted in:
It's beginning to look a lot like Christmas here at Harts of Stur. The shop looks splendid decked out with Christmas decorations and gifts. Tinsel and fairy lights adorn the office and just about everyone has recovered from the Christmas party. At this busy time of year it has now become a tradition for members of the team to take 5 minutes out of their busy day to answer some fun festive questions. Today we are talking Christmas with Elizabeth from the customer services team.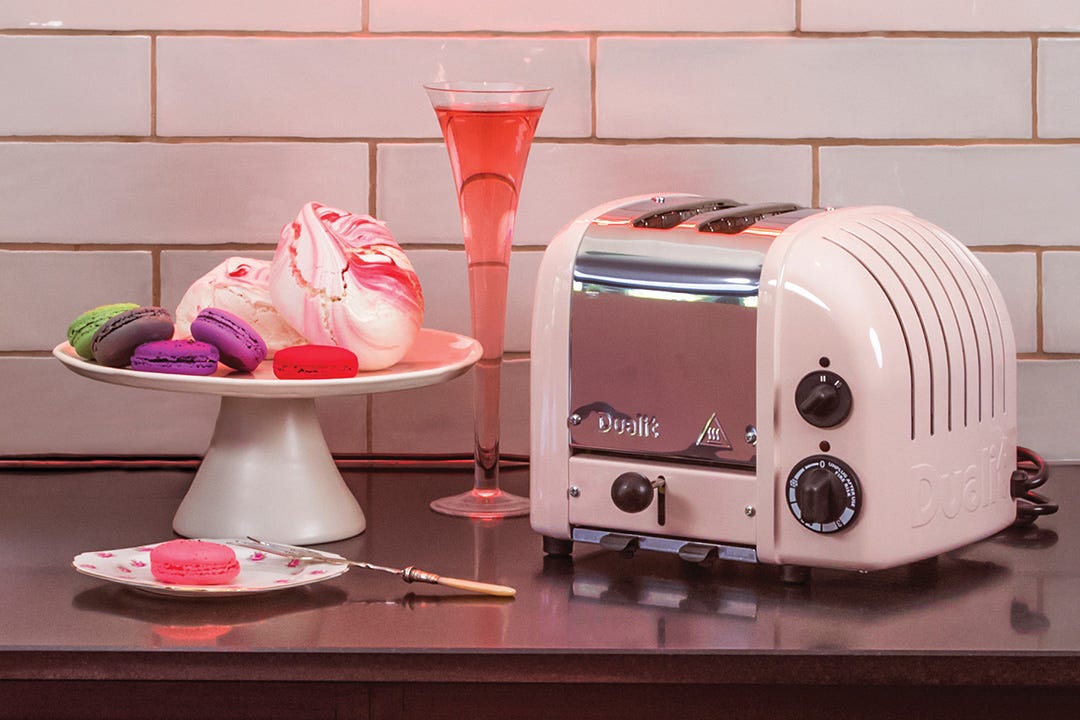 What's your first memory of Christmas?
Waking up with my twin sister and finding our stockings stuffed with treats. We ate so much we were both ill.
What's your all-time favourite Christmas film and why?
It would have to be Love Actually, but if I'm feeling in a devious mood, Rare Exports: A Christmas Tale. It is a Finnish film about hunting Santa Claus.
Favourite Christmas song/carol?
I'm a huge fan of singing out of tune, so Sing Hosanna is a must at Christmas. It's annoying, but everyone sings along eventually.
Any festive family traditions that you've continued?
We tend not to stick with tradition around the festive holidays. Just cards, games and delicious food.
Favourite type of Christmas food?
Mac 'n' cheese, pigs in blankets and stuffing.
Favourite pantomime?
It's got to be cinderella. I relate to the poor step-sisters.
When do you open your presents?
It's always first thing in the morning. And I'm not a morning person!
Real tree or fake, and when do you put your decorations up?
This is my first Christmas away from the family setting, so I opted for a fake tree. It's still in the box in the living room.
Any new year's resolutions and what are your chances of sticking to them?
No way would I make a new year's resolution. I would break it on the first day.
What gift would you most like to receive from our website and why?
A two slice Dualit Classic Toaster, but bread is not allowed in our home. What I wouldn't give for a festive bagel!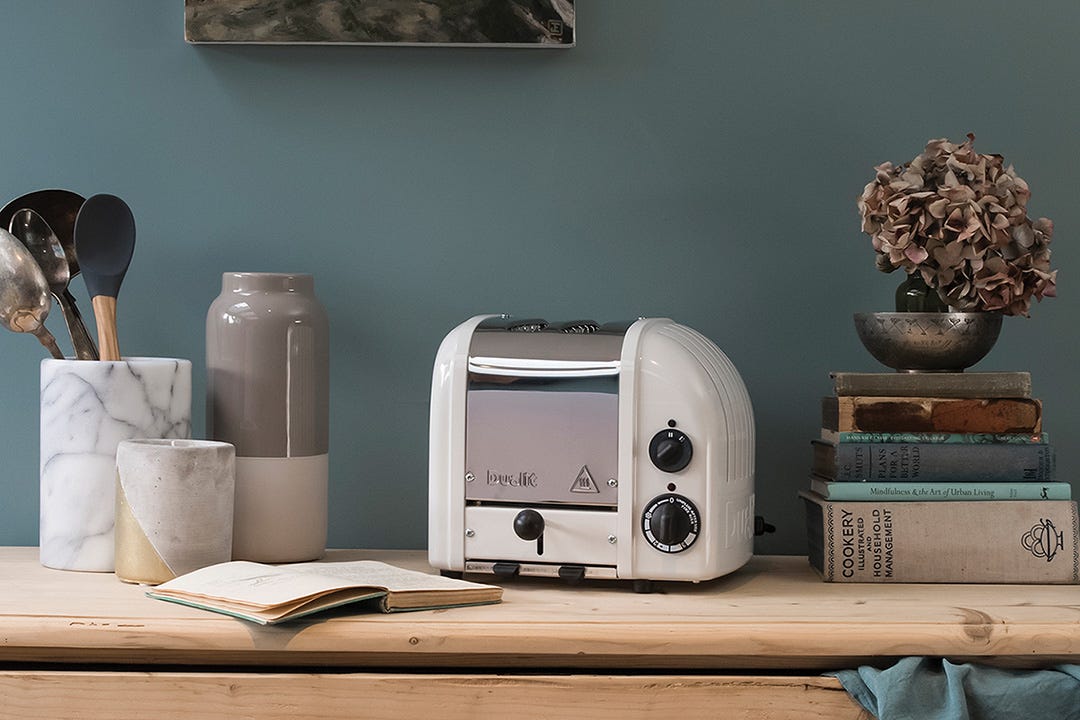 All about Dualit
Dualit was born out of one man's passion for invention. Max Gort-Barten, the man behind Dualit, always knew he wanted to create and manufacture his own inventions. His first successful product was a patented commercial toaster. Today's Dualit Classic toaster range has been developed from that original design.
60 years on and Dualit is as inventive and charismatic a company as ever, with a timeline that shows its innovation. From the first flip-sided toaster in 1946, through the steady growth of a Dualit commercial product range in the 1950s and 1960s, to its explosion in the late 1970s, Dualit has remained true to the original vision of Max Gort-Barten.
The Dualit ethos is; no frills, no gimmicks, no compromise. Dualit is a company with a clear set of values. These include the focus on high quality and well-engineered products. Dualit have a hard won reputation amongst professional chefs and a loyal and family orientated workforce. From Max to his son Leslie and grandson Alex, Dualit continues to grow, inspired by the same spirit of invention, entrepreneurship and gut instinct.
We stock a large selection of Dualit Kitchen Appliances, which come in different styles and designs. These products include toasters, kettles and coffee machines.
Look out tomorrow for our next Talking Christmas blog featuring Lucy from customer services.
Patented ProHeat elements,
Handmade in the UK,
Fully repairable - replaceable parts for a toaster that'll last a lifetime