Talking Christmas with Michael
Posted in:
It's the penultimate day of our Talking Christmas festive blogs. Today it is the turn of Michael, our Garden Shop manager, to reveal some of his Christmas favourites and traditions. Find out Michael's first memory of Christmas and his favourite Christmas film.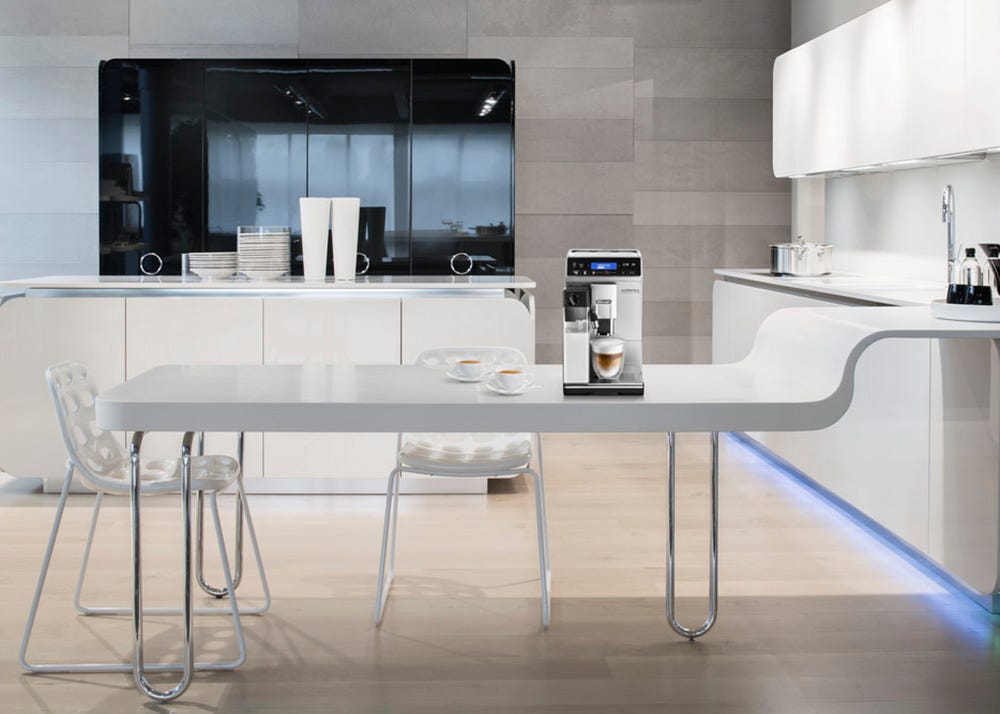 What's your first memory of Christmas?
Being brought up on a dairy farm - eagerly awaiting Dad to finish the milking so we could open our presents together.
What's your all-time favourite Christmas film and why?
Chitty Chitty Bang Bang. A favourite aunt took me to see it at the cinema as a Christmas treat when I was small. It always reminds me of her.
Favourite Christmas song/carol?
Santa Baby. The Eartha Kitt version.
Any festive family traditions that you've continued?
Stringing up Christmas cards around the room and adding more each day as they arrive. A great addition to the decorations.
Favourite type of Christmas food?
Brussels Sprouts - the soggier the better!
Favourite pantomime?
The 2018 Sturminster Newton SNAD's A Right Panto - it was brilliant!
When do you open your presents?
Usually mid-morning. We try and leave one or two for later to liven up that 'after lunch' sleepy feeling.
Real tree or fake, and when do you put your decorations up?
A fake tree. The decorations go up in time for the first Sunday in December when we host a pre-Christmas party.
Any new year's resolutions and what are your chances of sticking to them?
To start writing Christmas cards earlier! Probably no chance of sticking to it though!
What gift would you most like to receive from our website and why?
I love cappuccino coffee, so a DeLonghi Autentica Cappuccino Bean To Cup Coffee Machine to produce these 'on tap' would be great.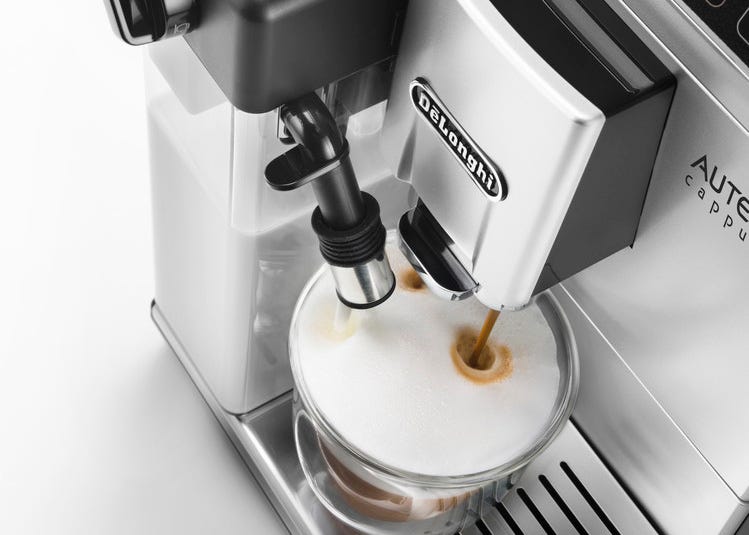 Discover the DeLonghi Autentica Cappuccino Bean to Cup Coffee Machine
The DeLonghi Autentica Cappuccino Bean to Cup Coffee Machine is packed full of technology allowing you create the perfect cup of coffee time and time again. Enjoy coffee to your personal taste made from freshly ground coffee beans. A bit like having your own barista in the kitchen. As well as possessing a direct milk button for cappuccinos this machine features a milk menu. Here you can select from caffelatte, latte macchiato, flat white and milk for a truly personalised experience. Other options include a long coffee function that creates the taste and size of American filter coffee via slow and low-pressure brewing. Doppio+ produces a double espresso with extra aroma and a boost of extra energy. Finally the LatteCrema system produces a dense milk foam at the perfect temperature for luxurious cappuccinos.
Tomorrow we'll be Talking Christmas with Harts of Stur MD, Mr Philip Hart.
Soft touch control panel featuring 16 languages
Programmable auto shut-off and on
Advanced milk menu
Integrated grinder with 13 settings
Lattecrema system