Talking Christmas with Sarah
Posted in:
We are already at day four of Talking Christmas, our fun series of festive blogs by members of the Harts of Stur team. Sarah from customer services gives us 5 minutes of her precious time to talk all things festive. Discover her first memory of Christmas and when she opens her presents, as well as what she would love to receive as a gift from the thousands of gift ideas available on our website.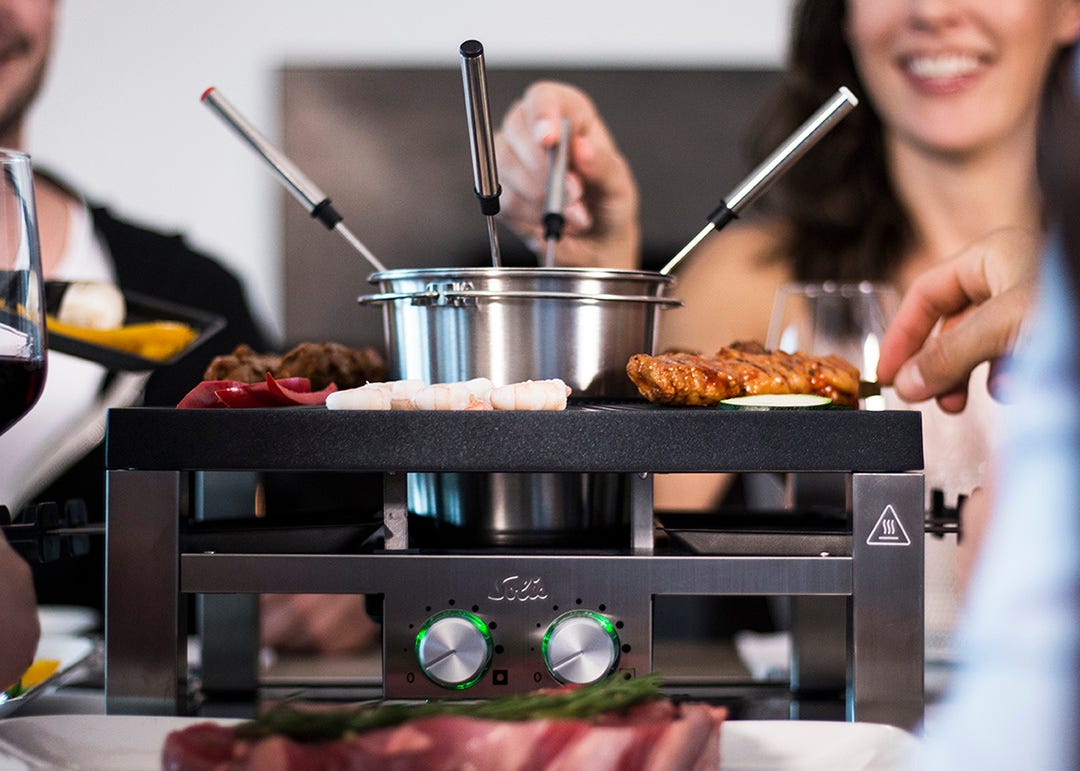 What's your first memory of Christmas?
Being really excited that Father Christmas was coming on Christmas Eve and feeling the stocking full of presents at the end of the bed in the middle of the night. I remember being so excited and waking up my parents at 3am!
What's your all-time favourite Christmas film and why?
I love Elf. It's so funny and easy-going to watch.
Favourite Christmas song/carol?
I love Mariah Carey's All I want for Christmas is you. It just makes me smile and want to turn up the volume to sing along to.
Any festive family traditions that you've continued?
Late afternoon or early evening we open our tree present. It's a little pressie that's left on the tree.
Favourite type of Christmas food?
I love Boxing Day with all the cold meats, mashed potato and salad. I also like all the nibbles, crisps and dips that come out over Christmas.
Favourite pantomime?
Cinderella. They had a flying carriage that took Cinderella to the ball. It was magical.
When do you open your presents?
We open our stockings first thing in the morning, then our main presents later on in the day.
Real tree or fake, and when do you put your decorations up?
Definitely a real tree, I love the smell of them. We always get our tree and put our decorations up the first weekend in December.
Any new year's resolutions and what are your chances of sticking to them?
To cook something different each week from a cookbook. Not sure how long it will last though!
What gift would you most like to receive from our website and why?
I love to entertain, so the Solis 3-in-1 Stainless Steel Combi Grill would be brilliant. It would mean I get to spend more time with my guests and it'll be great fun all having a go at cooking!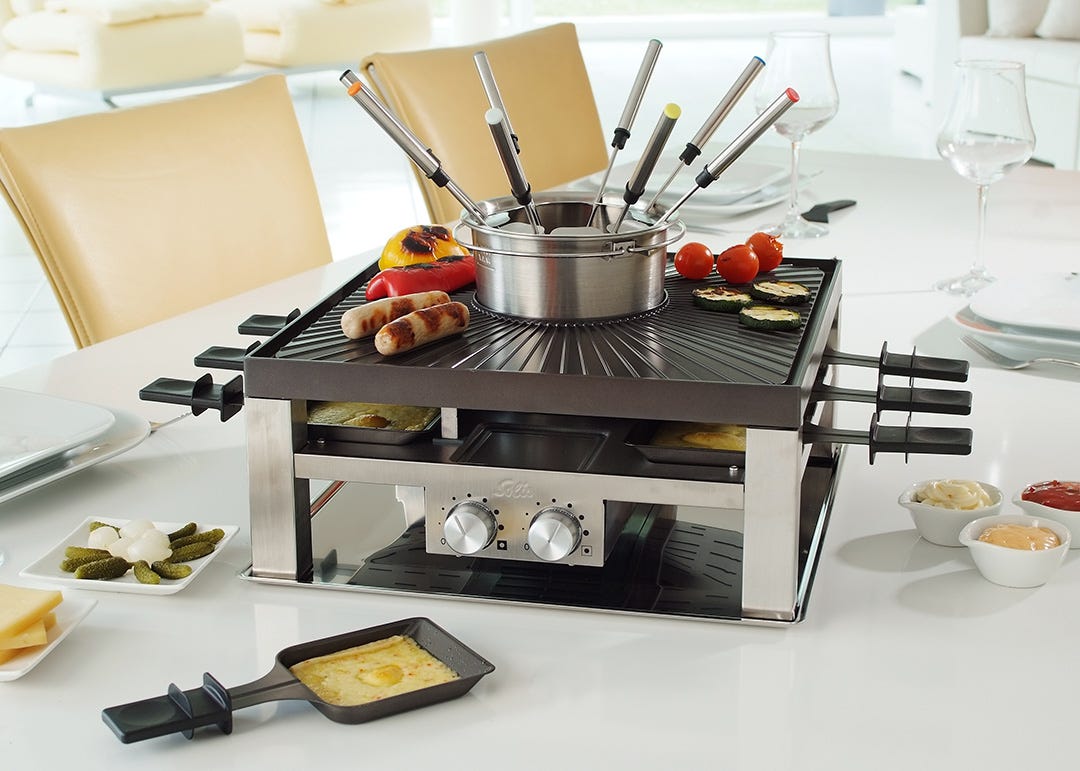 More about the Solis 3-in-1 Combi Grill
The Solis 3-in-1 Combi Grill is perfect if you enjoy entertaining at home. Suitable for up to 8 people, the combi grill combines a grill for raclette, a double-sided non-stick grill plate made from die-cast aluminium and a stainless steel fondue pot. Two separate heating systems provide heat independently to the raclette pans and table grill and to the fondue pot. The Solis combi grill comes supplied with 8 non-stick raclette pans, 8 plastic spatulas and 8 fondue forks, ready to get your guests involved in the cooking action!
Tomorrow we'll be Talking Christmas with Celia from customer services.
Suitable for up to 8 people,
Independant cooking controls,
Grill and fondue cooking areas