The Final push up with Joe Wicks
Posted in:
So here we are at the end of this Joe Wicks 90 day plan. After the three months of prepping like a boss and intense HIIT workouts. Our two brave warriors have been released from the clutches of the Body Coach, only to speak of all the great benefits they have gained.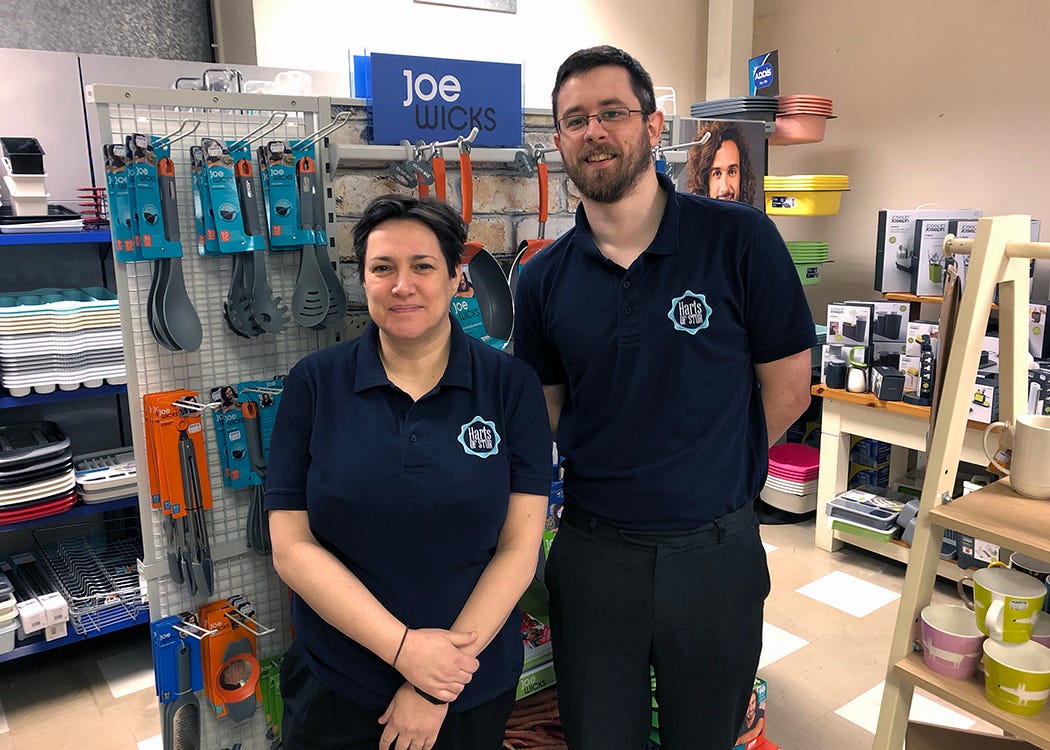 Every step of the way the duo were accompanied by the Joe Wicks range of cookware, bakeware and accessories plus the hydration and storage range. Read our previous blogs to discover how handy these products were in the kitchen whilst following the plan. We finish off this series of blogs with a review of the Joe Wicks Hydration and Storage ranges. Designed to keep you hydrated all day long in different shapes and sizes to suit your lifestyle. The storage containers are a great help when preparing food ahead of time, something that Joe fully encourages throughout his plan.