The Mousetrap Theatre – Langham Wines
Harts of Stur are proud to be sponsoring the Mousetrap theatre at the Sturminster Newton Cheese Festivalfor the third year running. We have a great line up of demonstrations including great chefs featuring delicious recipes, baking fun for the kids and professional masterclasses in wine-making, butchery and curing to name but a few. In the build up to the festival we will be introducing each demonstrator in a mini-bio and series of questions and answers about their work and what they enjoy about the cheese festival. The next blog in our series is all about Daniel Ham from the Langham Wines Estate.
Introducing Daniel Ham from Langham Wines
Daniel Ham is a Director and Winemaker at the Langham Wines Estate near Dorchester. Before re-training as a winemaker Daniel had a career in New Zealand as a Marine Biologist, which is where he found his love for fine wines. After training Daniel spent many years gaining experience around the globe before finally joining Langham Wines.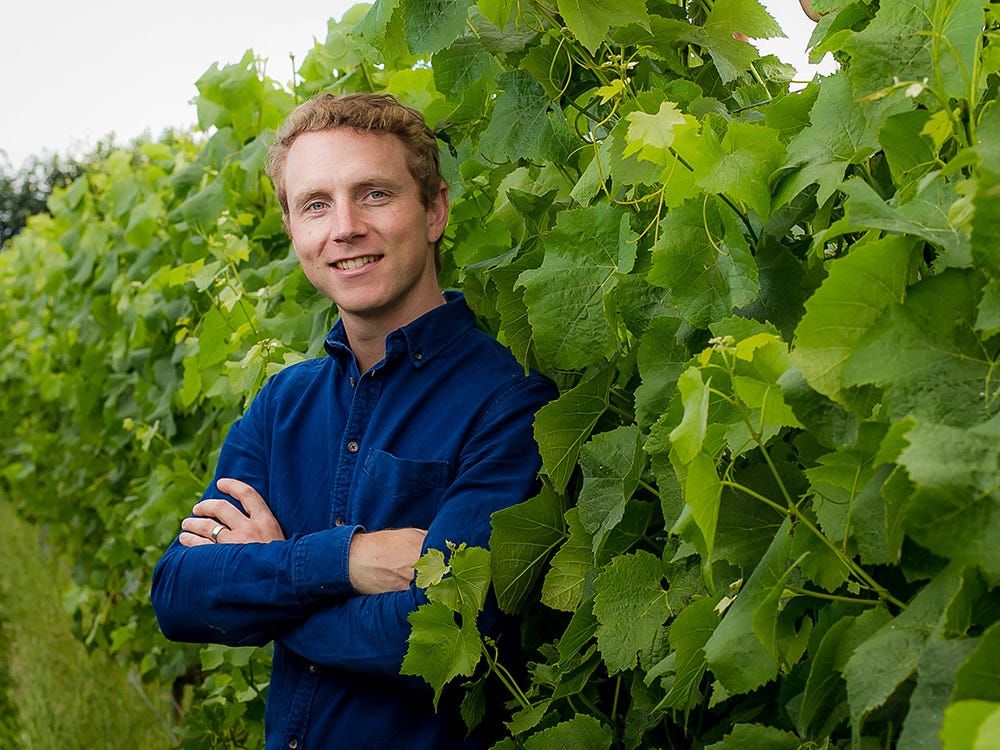 Tell us about your work at Langham Wines Estate?
The reason I joined langham is because I believe our vineyard site is exceptionally good and has the potential to produce world-class sparkling wines. Not to mention the opportunity to live in this fantastic part of the world!.
What are you most looking forward to seeing or doing at the Cheese festival?
I really love looking around the festival and buying lots of lovely fresh produce. I also enjoy talking to people and other businesses that are so passionate about what they do.
What is your favourite Cheese?
My favourite cheese is Reblochon which is a soft French cheese made from raw cow's milk, closely followed by Roquefort which is a blue cheese made from sheep milk.
What would be your food heaven and what would be your food hell?
My food heaven would be a delicious roasted octopus however my food hell would be urchin gonads!, more commonly known under the familiar name of 'uni' often served in sushi restaurants.
When and Where?
You will be able to see Daniel on stage at the Mousetrap Theatre on Saturday 9th September at Noon. Please come along and we hope you enjoy the Cheese Festival.