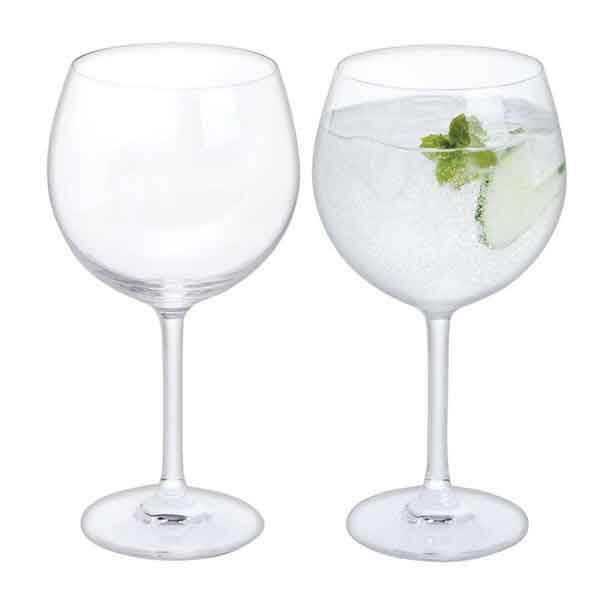 Dartington Wine & Bar
The Dartington Wine and Bar range is a collection of stylish and affordable glassware made from lead free crystal.
The collection encompasses a large range of glasses from sherry, margarita, and prosecco glasses.
Suitable for use in the dishwasher.
Provides a new and refreshing look to your glassware.
Ideal for parties as well as entertaining family and friends.