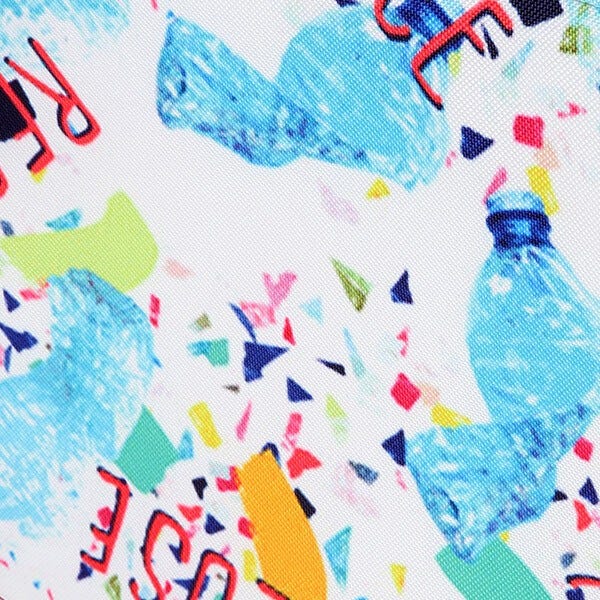 Dexam rPET
Dexam rPET collection is crafted from recycled plastic.
This collection is bright and colourful and features the words 'reduce, reuse, recycle'
Dexam rPET includes re-usable aprons, shopping bags and lunch boxes.
Using a process which turns plastic into a durable and practical fabric alled RPET (Recycled PoluEthylene Terephehalate).
Perfect gift for love eco-friendly and sustainable products.