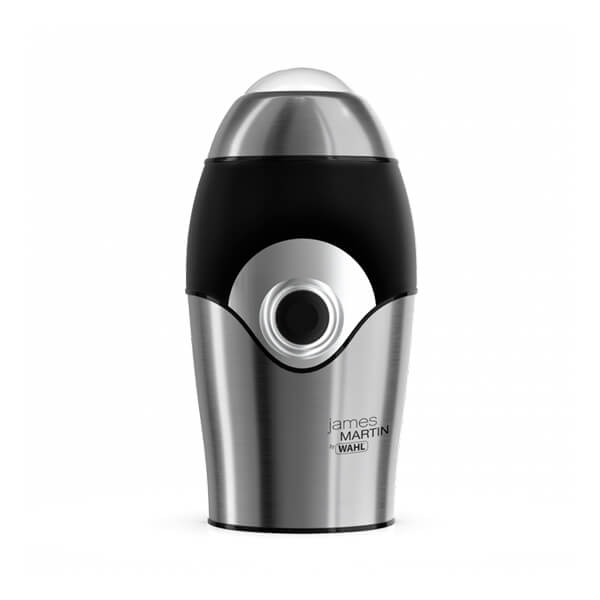 James Martin Wahl
James Martin and Wahl have teamed up to provide a collection of high quality appliances.
Includes: mini grinder, compact food processor and chop & grind.
High performance blades.
Simple to use and easy to clean.
Features a James Martin recipe booklet with the food processor and mini grinder.