Power Blender
The KitchenAid Artisan Power Blender boasts a powerful 3.5 HP motor set in a sturdy die-cast metal base. The resulting speed that the asymmetric stainless steel blade spins is enough to blend to a silky smooth consistency and to heat contents such as soup. A precision power dial gives you full control over blending speed (from 1 to 11) plus a high/low pulse function adds extra versatility. The self-cleaning cycle makes tidying up less of a chore.
Available in Empire Red, Onyx Black and Almond Cream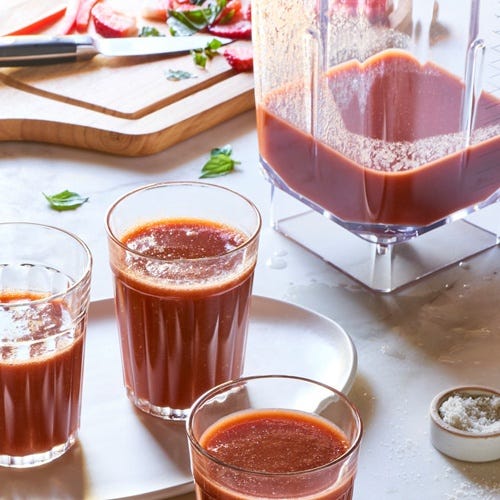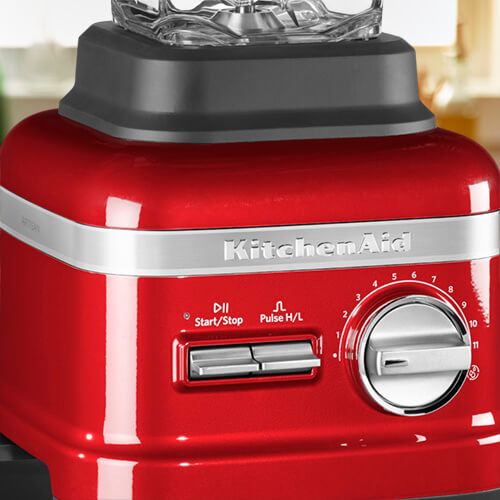 Power & Durability
The powerful 3.5 HP Intelli-speed motor is housed in a sturdy die-cast metal base and comes with a 10 year KitchenAid guarantee.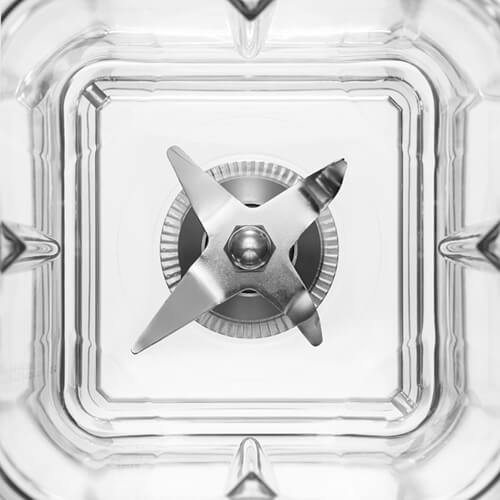 Function
The asymmetric stainless steel blade produces a powerful vortex. 11 speed and a self-cleaning program.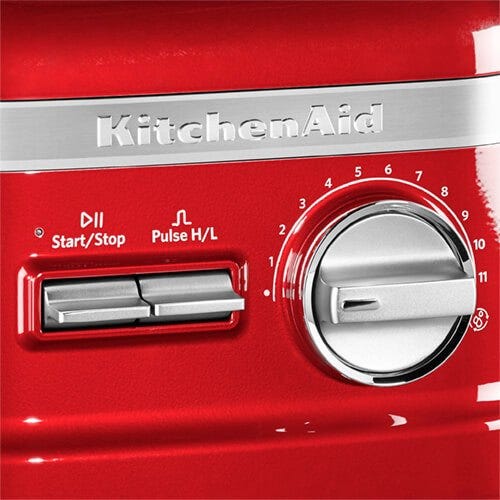 Precision
The metal power dial provides total control over blending speed with a pulse setting for added efficiency.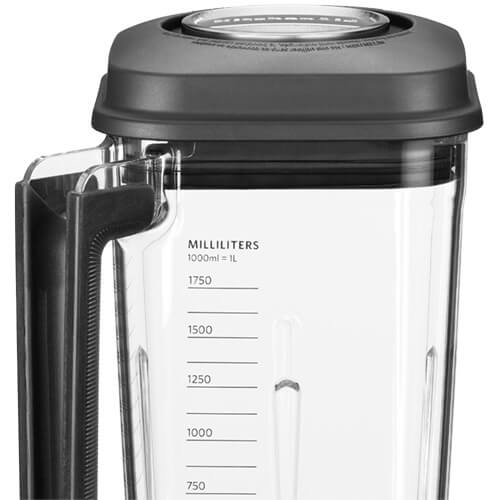 Accessories
Comes with a BPA-free 2.6 litre single wall jug with grip handle and removable measuring cap. Flex edge tamper.