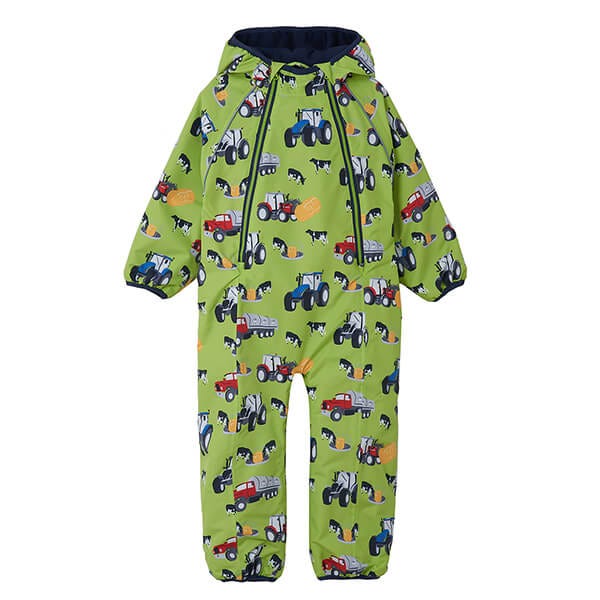 Lighthouse Kids Clothing
Discover a huge range of Lighthouse Kids Clothing including items such as jackets, leggings, sweatshirts, tops and more for both Girls and Boys.
A wide variety of Lighthouse Kids Clothing features hand drawn prints.
This collection of clothing is perfect for your little one's outdoor adventures.
Many pieces feature nautical themes including creatures such as mermaids, octopus and boats.
Lighthouse Kids Jackets are waterproof and windproof.
Clothing for all occasions including trips to the beach, school, countryside walks and for wandering around the playground.