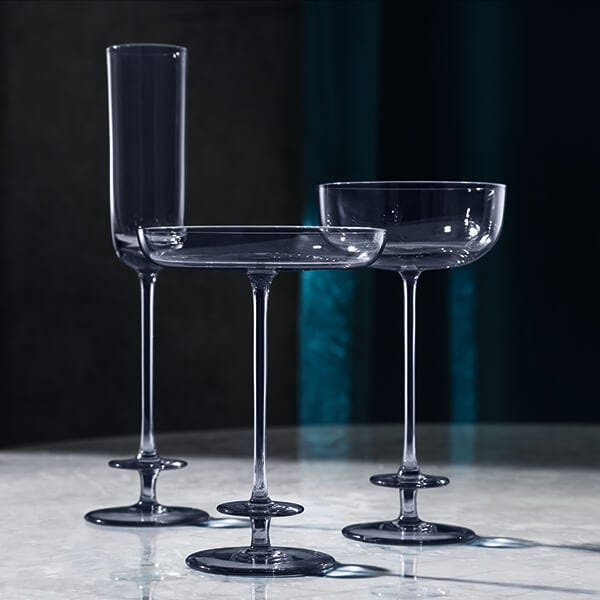 LSA Champagne Theatre Glassware
•

Elegant and sophisticated design.

•

Enhanced with a subtle hue in handmade glass.

•

Delicate detailing on the stem.

•

Ideal for a gift for friends and family.
The LSA Champagne Theatre collection in elegant and sophisticated with a subtle colour hue in a handmade glass. Each glass has delicate detailing for a unique touch. This collection is perfect for special occasions and celebrations and giving as an extra special gift.