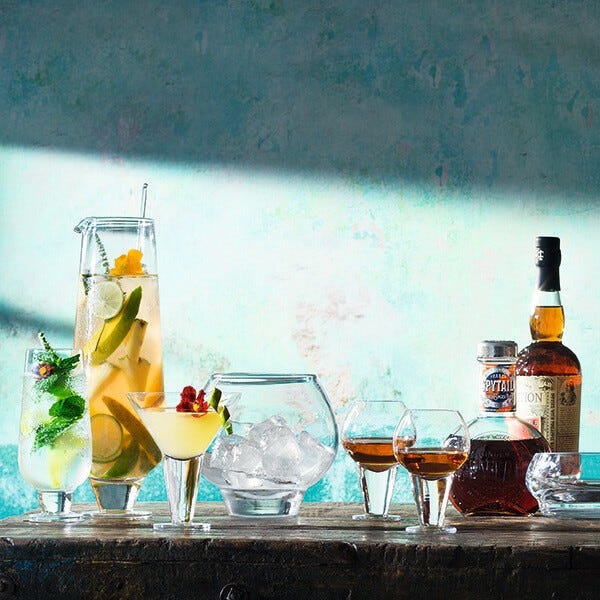 LSA Rum Glassware
Mouth-blown homemade glass.
Generous rounded design for full aroma and taste.
Specialist glass designed around Rum.
Perfect for a gift for friends and family.
The LSA rum collection is a specialist mouth-blown handmade glass collection. The modern style of the Rum collection features a generous silhouette and sturdy base that is designed to enhance the aroma of the spirit.