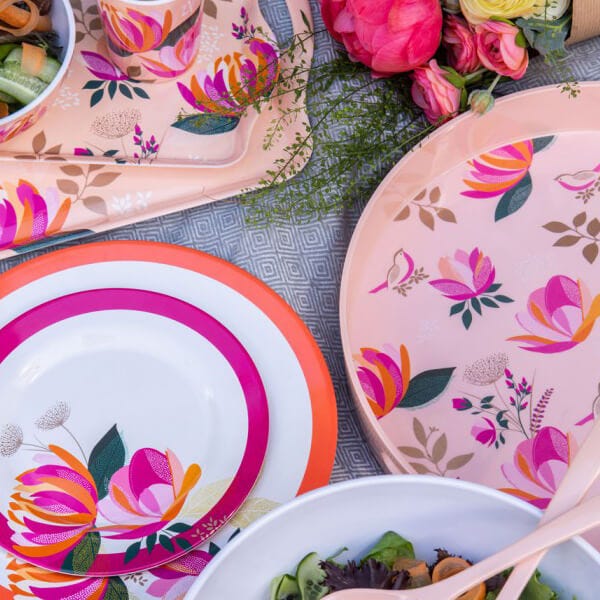 Sara Miller Peony
Sara Miller Peony Collection - a stunning range of featuring the striking peony flower set amongst an array of foliage and flowers.
A luxury brand which celebrates a love of print, pattern and exquisite use of colour.
Designed to add a splash of colour to your home.
Great as part of a collection for your home or as giving as a gift to friends and family.
Sara Miller London offers both beautiful high-quality products and uplifting designs.