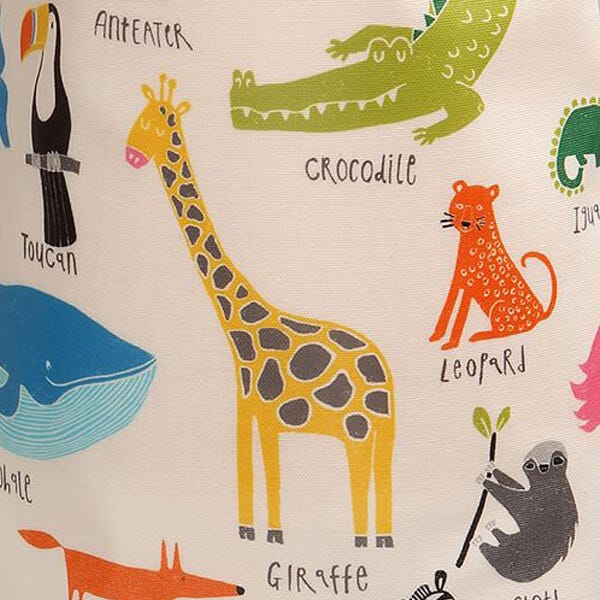 Scion Living Animal Magic
Scion Living children's collection - Animal Magic.
Featuring a fun and colourful design of popular wild animals such as crocodile, toucan, zebra and frogs.
These items are child friendly and easy to clean.
The perfect gift for the budding explorer in your life.
This range includes, apron, lunchboxes, and a dinner set.