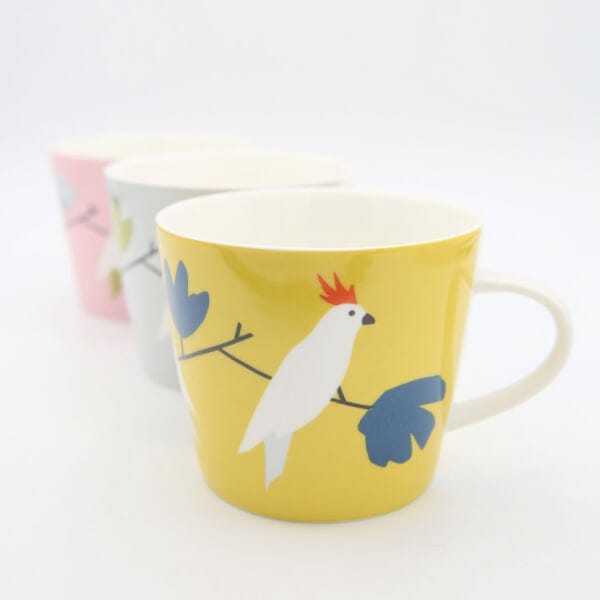 Scion Living Love Birds
Features contemporary design of lovebirds perched on delicate branches.
ideal for adding unbeatable style and colour to your home.
Co-ordinate or mix and match with Scion Living products to create a unique and colourful style.
Scion Living is a perfect gift idea for any home lovers.
Scion Living Lovebirds range includes, cushions, bedding and mugs.