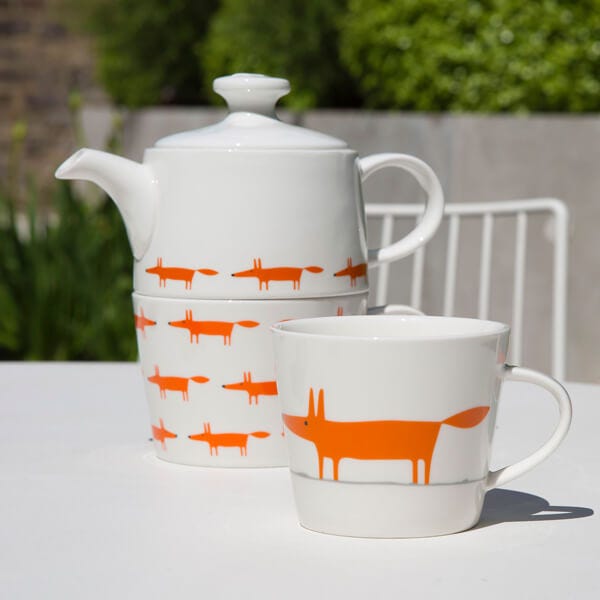 Scion Living Mr Fox Mugs
Ideal for adding unbeatable style to your daily cuppa.
Co-ordinate or mix and match with Scion Living textiles and tableware to create a unique and colourful collection.
Whatever your style there is a mug for you - from espresso cups to travel mugs, or tea for one set to traditional mugs.
Scion Living Mr Fox Mugs make the perfect gift idea.
Featuring the cheeky and cheery Mr fox.