Harts Of Stur Open Weekend 2019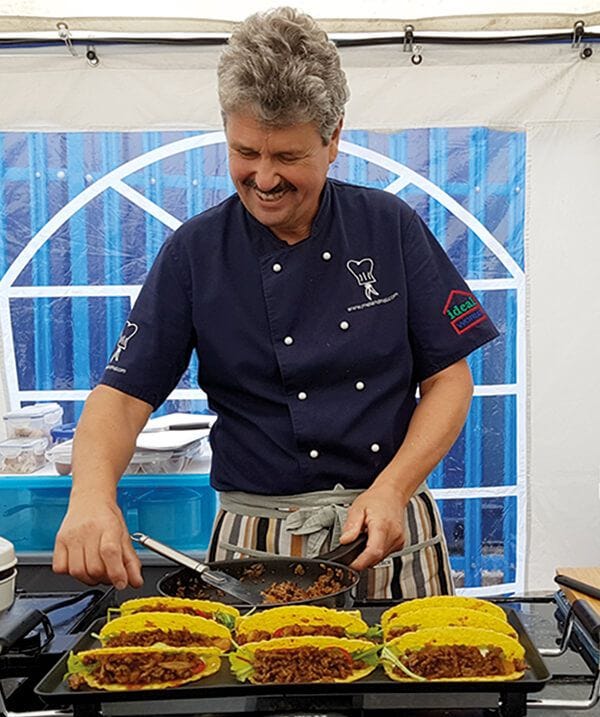 When? 14th-15th September 2019
Where? Sturminster Newton, Dorset
Opening Times:
Saturday 14th September - 8am to 4:30pm
Sunday 15th September - 10am to 4pm
Join us the weekend of 14th - 15th September 2019 for our Open Weekend. We have lots of Product Demonstrations from top suppliers, as well as unbeatable Instore Offers. Our Open Weekend coincides with the Sturminster Newton Cheese Festival Weekend, so make a day of it, enjoy a great day out and be sure to pop in and see us as there is plenty happening at the shop!
Product Demonstrations
KitchenAid
Discover the great collection of KitchenAid kitchen electricals and the extensive range of applications for the KitchenAid mixer. We also have some unbeatable on-the-day only offers that are only available instore.
Sage
The coffee experts from Sage will be here to demonstrate how easy it is to produce cafe quality coffee at home with their range of coffee machines.
Riedel
There will be a wine tasting experience (Saturday only) where you can try for yourself and see the difference that the right glass can make to the taste of your wine.
Mal Harradine
Mal Harradine will be on hand showcasing the versatility of Stellar cookware and showcasing a number of products to create some culinary delights.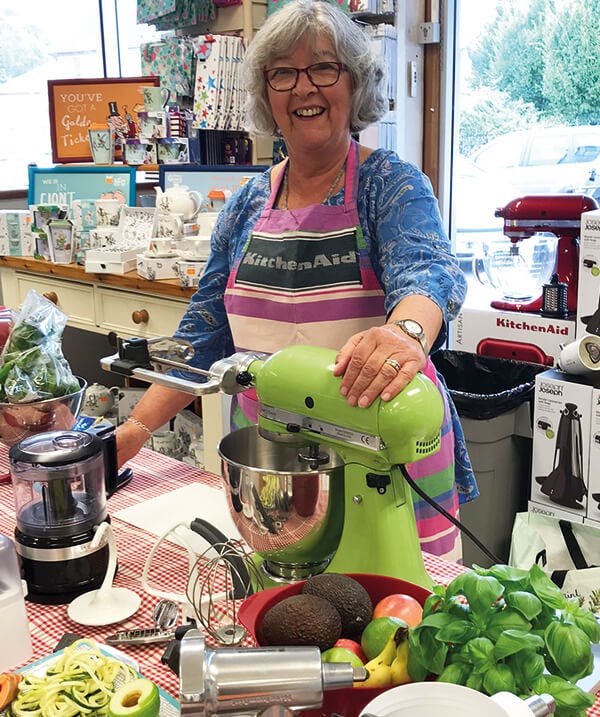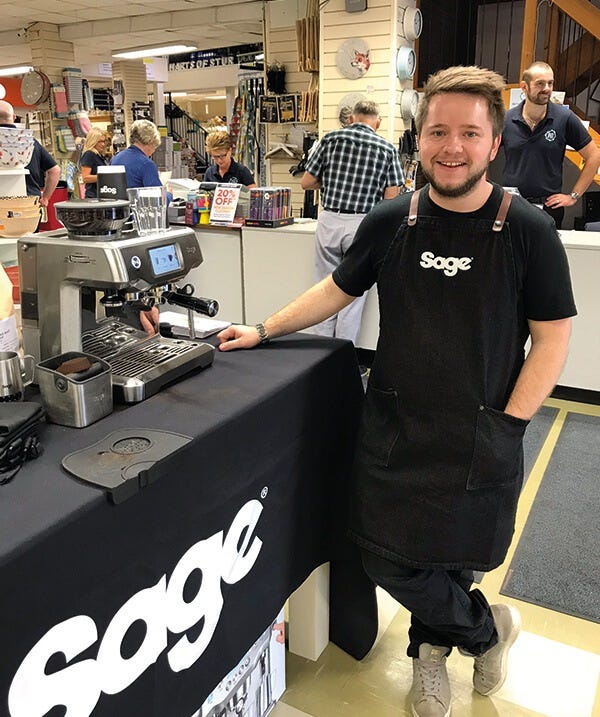 Instore Offers
There will be some unique offers only available instore and lasting throughout the Open Weekend only. Get yourself down so you don't miss out on some on-the-day only bargains!
Giant KitchenAid Mixer
We will also have a giant KitchenAid mixer on display instore over the weekend. Take a selfie with it for a chance to win a KitchenAid Hand Blender.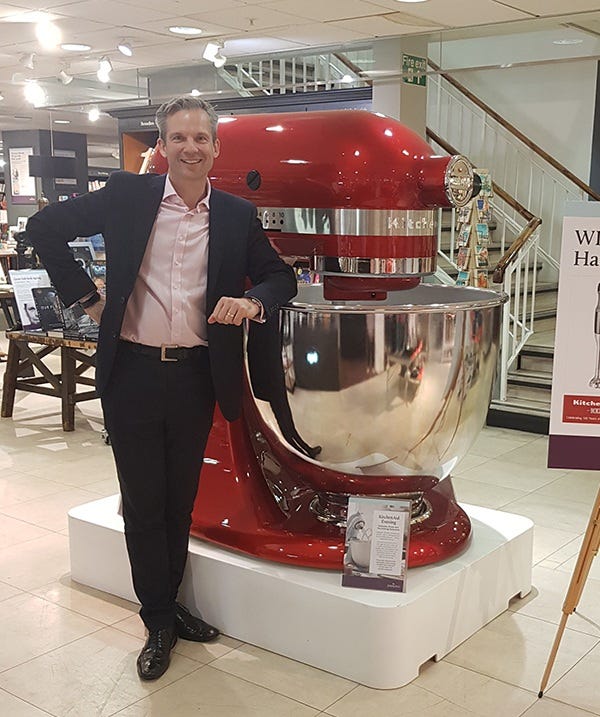 Where Are We?
Find us on Station Road, Sturminster Newton, Dorset, DT10 1BD