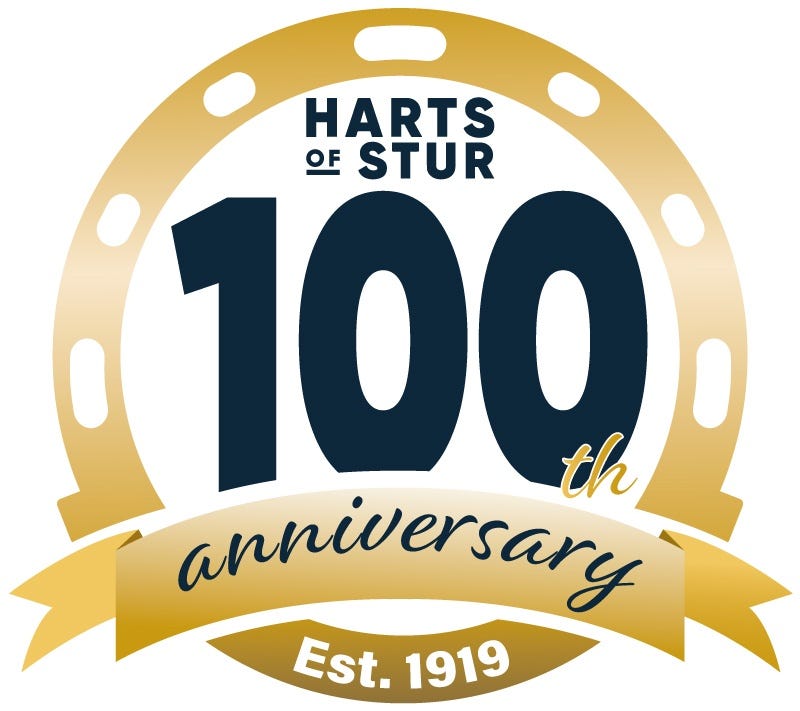 100 Years Of Harts!
2019 marks a very special year for us here at Harts Of Stur as we celebrate our centenary. It has been 100 years since Walter Hart, great-grandfather of our current Managing Director, Graham Hart, and Commercial Director, Johnathan Hart, established his own blacksmith business in Sturminster Newton, where we are still based to this day.
To celebrate the long and vibrant history of our independent, family business we are running a number of events and promotions throughout the year, revolving around three main themes, each telling part of the Harts Of Stur story.
Get to know more about us as a business, our history and our people as we walk you through 100 Years of Harts!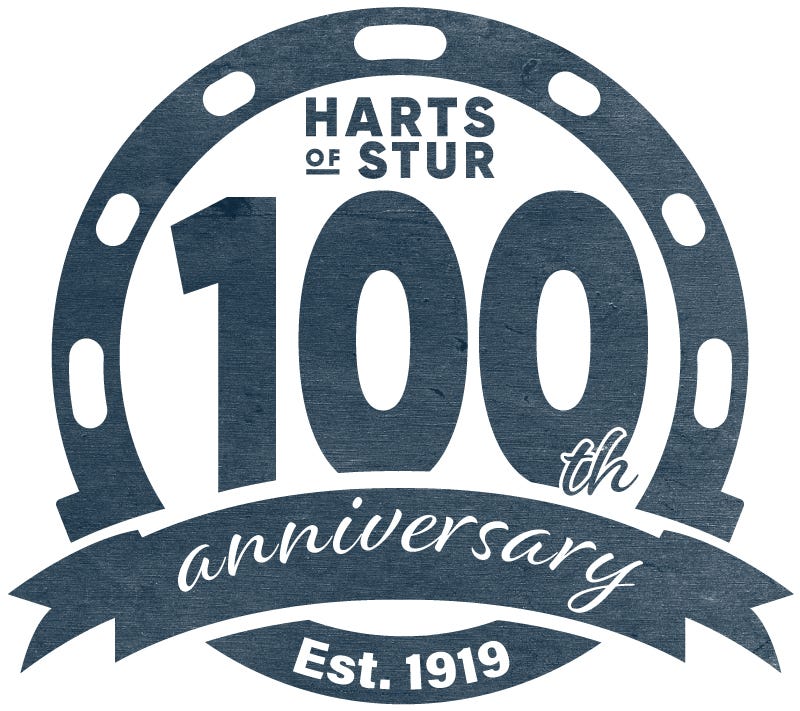 To celebrate our Centenary year we are telling the story of Harts Of Stur through food. See below for the themes we are running, as well as the corresponding events.
Scroll down to the bottom of the page and signup to our newsletter to get the latest news and updates on our Centenary celebrations and events!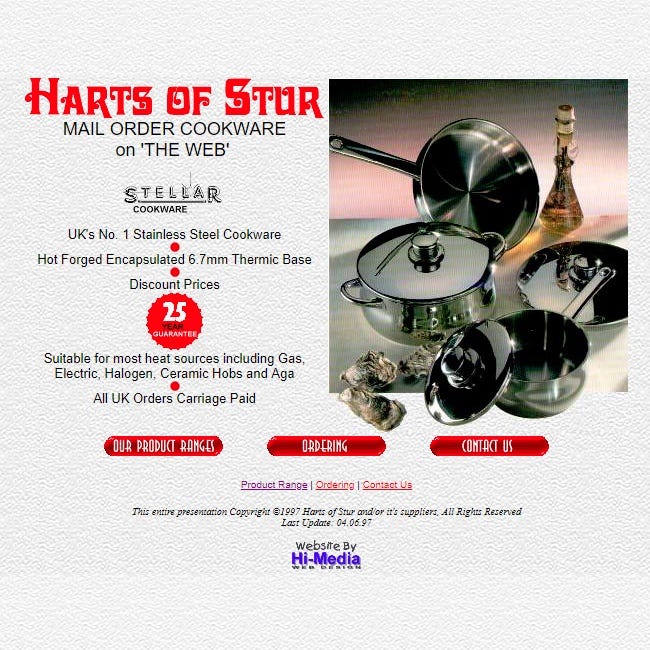 Ecommerce - Roast Dinners
September - November 2019
For many people, the Sunday roast is a staple - an important part of their week. The same is true of ecommerce for Harts Of Stur. We were ahead of the game in moving online, with our first transactional website live in the late 1990s. Find out more about our online history, whilst also picking up some top tips for a great roast dinner!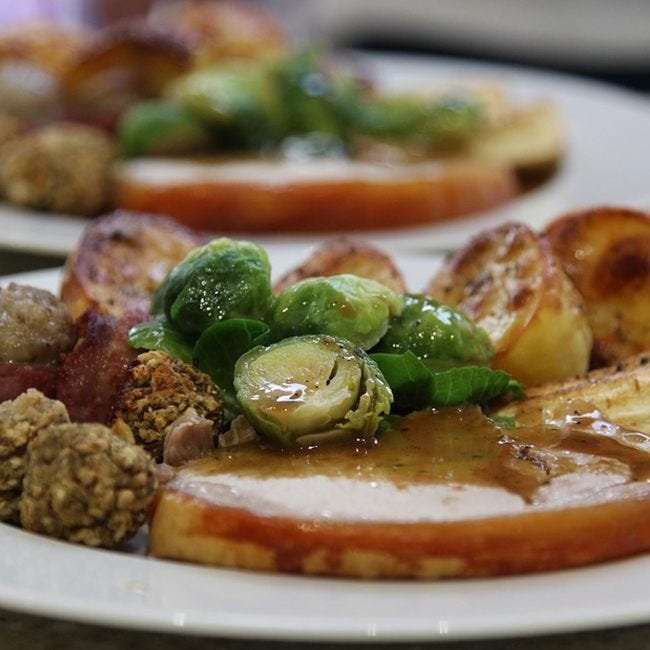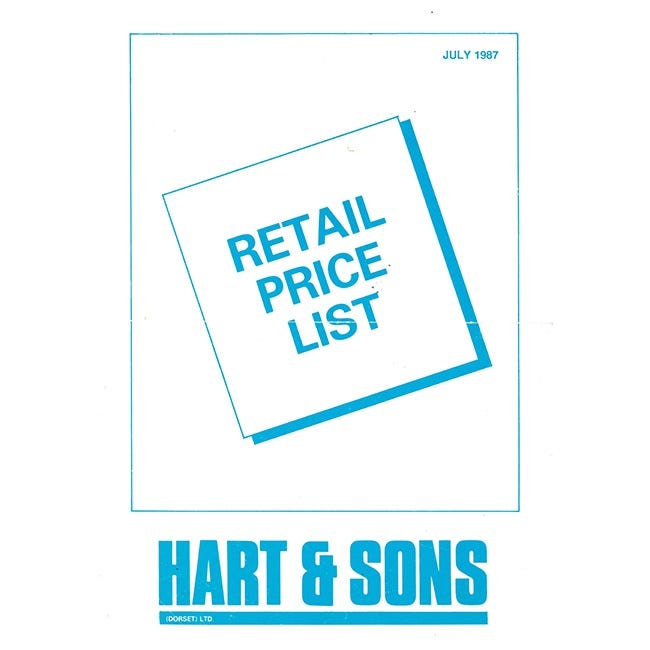 Entering Retail - BBQ
June - August 2019
Out of the frying pan, into the fire! Find out more about our shift from manufacturers of agricultural machinery to the highly competitive, fiery world of retail - accompanied with some delicious BBQ tips and inspiration.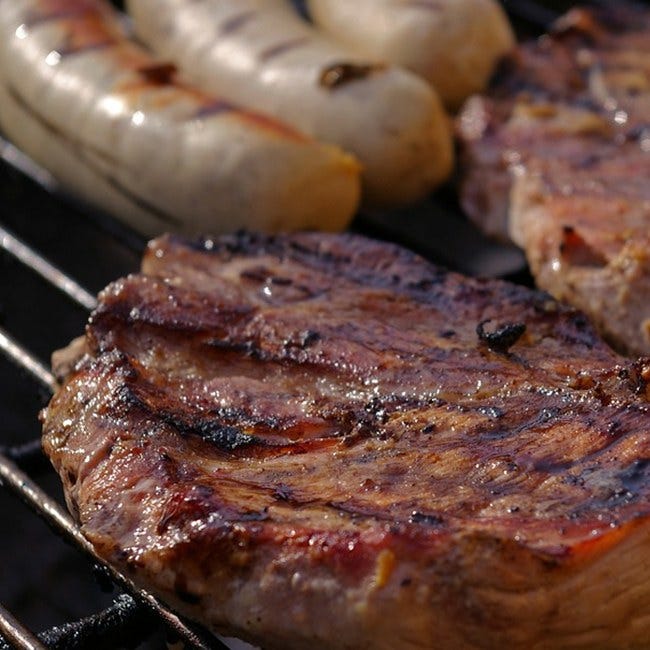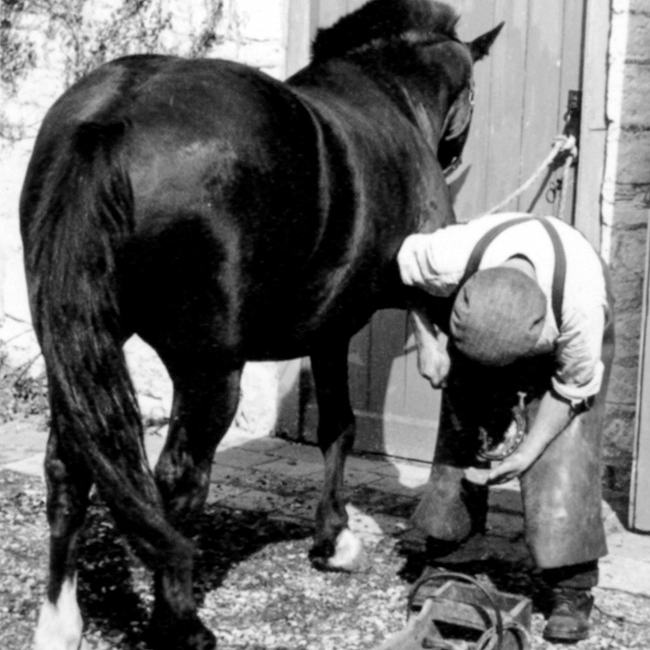 The Beginning - Breakfast
March - May 2019
From our beginning to yours - we tell the start of the Harts Of Stur story and offer some advice for starting your day right, with inspiration, tips, advice and products for improving your breakfast.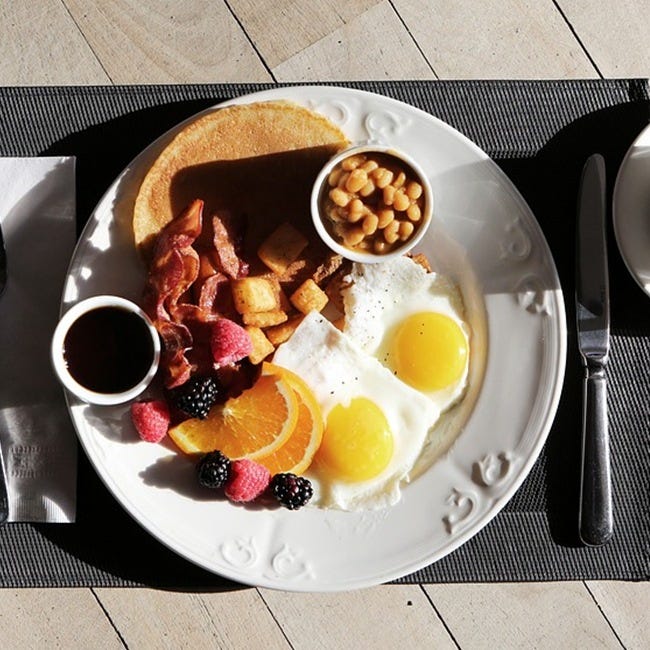 Signup to our mailing list to keep up to date with all our latest news and information, including details of our Centenary celebrations, promotions and events!