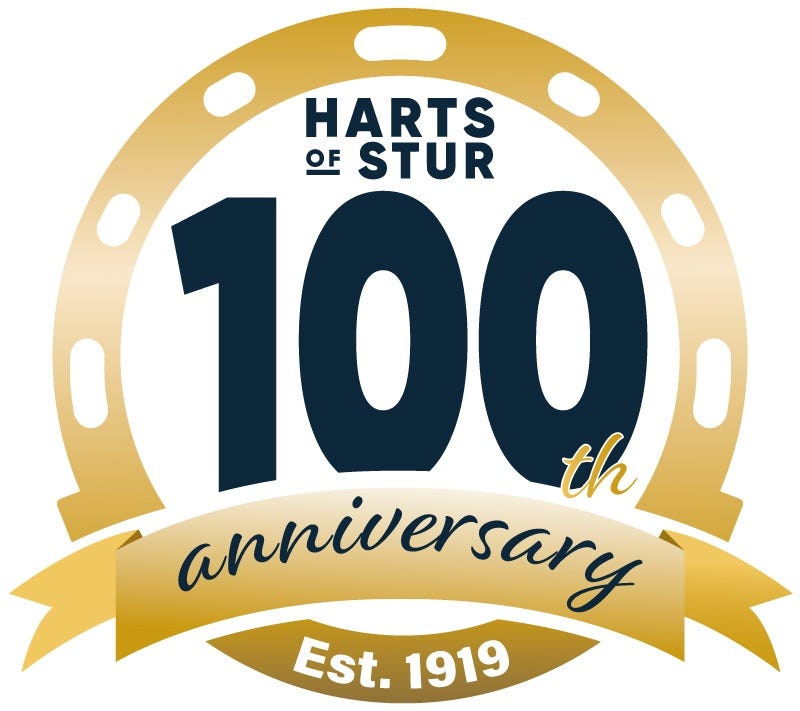 100 Years Of Harts!
2019 marks a very special year for us here at Harts Of Stur as we celebrate our centenary. It has been 100 years since my grandfather, Walter Hart established his own blacksmith business in Sturminster Newton, where we are still based to this day.
To celebrate the long and vibrant history of our independent, family business we are running a number of events and promotions throughout the year, revolving around three main themes, each telling part of the Harts Of Stur story.
Get to know more about us as a business, our history and our people as we walk you through 100 Years of Harts!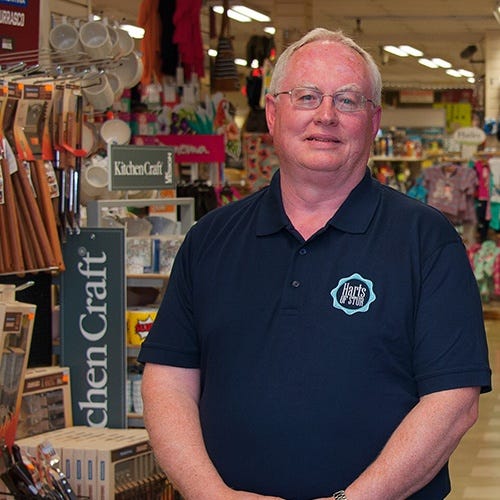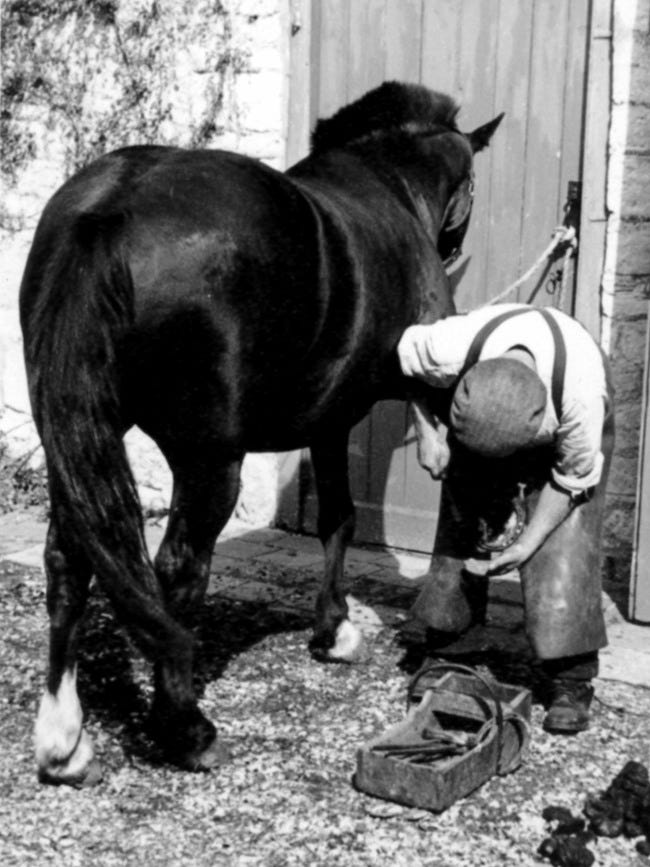 The Beginning
Walter Hart setup his blacksmith business in Sturminster Newton after being demobilised from the Royal Field Artillery in 1919 following the end of the First World War. From there the business grew and Walter was joined by his two sons, Bill and Eddie (Philip's father) who helped shoe horses, mend cart wheels, and carry out general repair work.
Driven at least in part to Eddie's lack of enthusiasm for horses the business branched out and began to retail agricultural ironmongery and manufacture basic farm implements. By 1973, this side of the business was going strong whilst farrier work was in decline. We at Harts Of Stur are immensely proud of our rich manufacturing tradition and were highly regarded in the UK farming community, exhibiting our wares at all the major county shows around the country and further afield.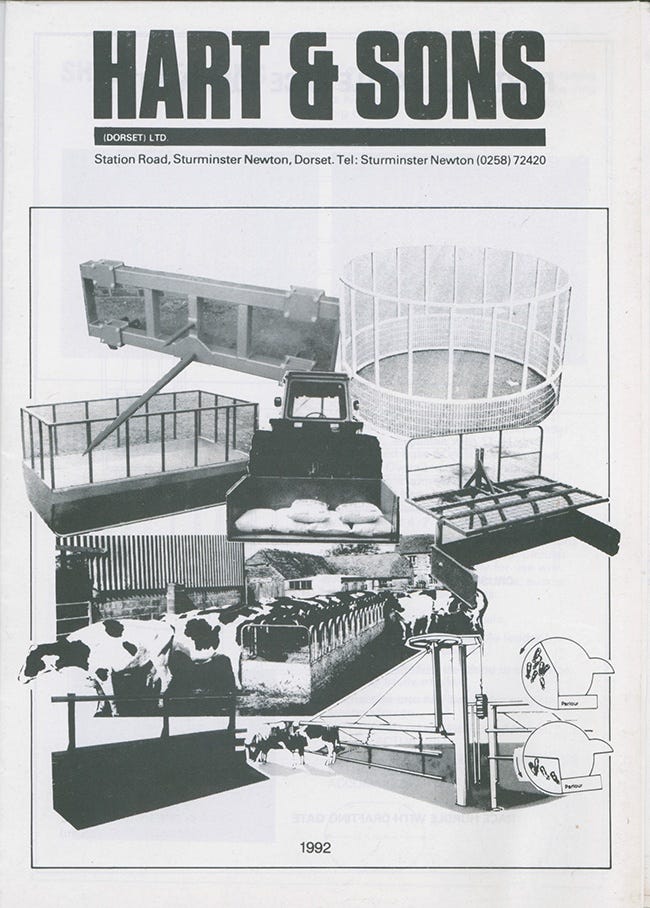 From Our Beginning To Yours!
To celebrate the story of our company's beginnings we want to help you with yours - by giving you some ideas for the best start to the day, with advice on the best items we stock for breakfast!
The Right Start...
We know that the right start gives the best grounding and that definitely applies to the most important meal of the day. However, it can sometimes be difficult to keep breakfast fresh and exciting and it's easy to run out of ideas for tasty breakfast bites. We will be running a series of blogs throughout our Centenary celebrations, so hopefully we can provide some breakfast inspiration to help out!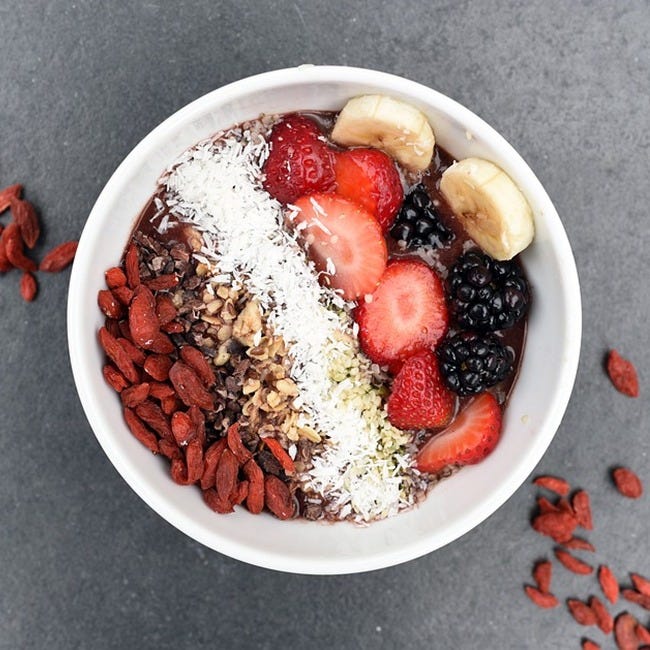 How Do You Like Your Eggs In The Morning?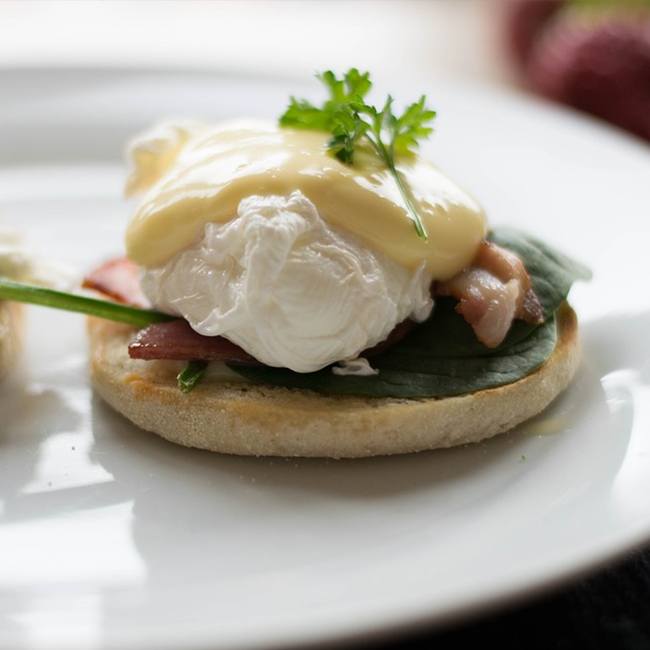 Eggs are a great food for breakfast. Not only are they really quick to cook, but there are plenty of different ways to enjoy them; poached, fried, scrambled, coddled or boiled!
For something simple, all of these are great on toast, or kick things up a notch and try your hand at a tasty Eggs Benedict.
From the Judge Egg Poacher to a wide range of egg cups we have a number of products that will help you make your breakfast eggs tip top.
Click the link below to check out our list of carefully selected products, or click the blog link to view our post for some extra inspiration.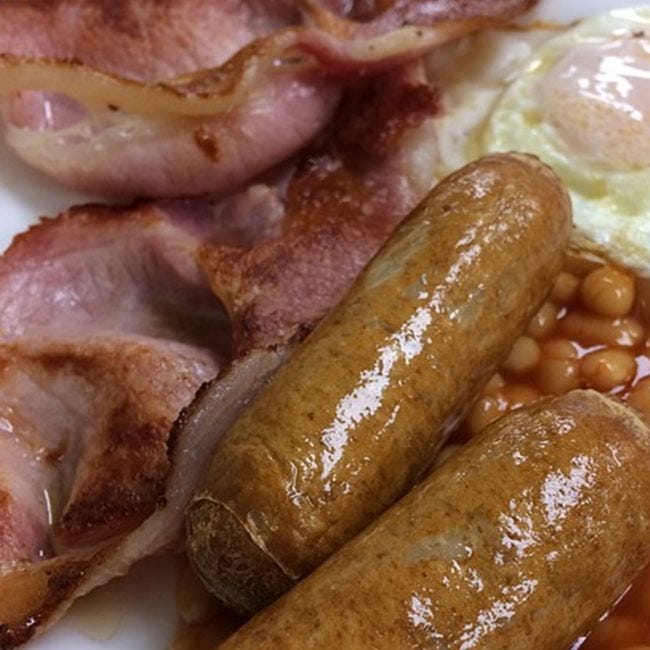 We're all for healthy options, but sometimes there is nothing better than bacon and sausages, whether as part of a proper full English fry up, on a tasty butty, or any other way you care to have them - we're not fussy!
We've selected some of our top frying pans that are perfect for cooking bacon and sausages, but we also have healthier grilling options, roasters for oven baking, and tools for making your own sausages!
Browse our product list using the link below, or read our bacon and sausage blog post which is now live!
Fresh Juice Or A Healthy Smoothie?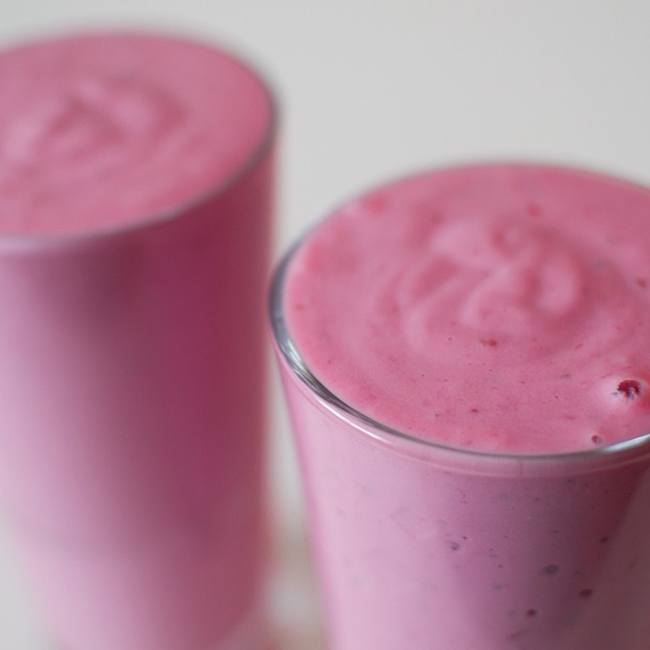 Want a healthier breakfast option, but unsure what to go with? Juices and smoothies are a perfect, refreshing start to the day and they don't have to be a hassle. We have a range of items that make prepping juices and smoothies a breeze!
From the Living Nostalgia Heavy Duty Hand Juicer that is ideal for squeezing fresh orange juice, to the Breville Blend Active (or a different blender?) that can whip up a fruit smoothie in no time at all!
There's a link below to selected juicing and blending products from our range. You can also read our blog post that gives some juice and smoothie inspiration.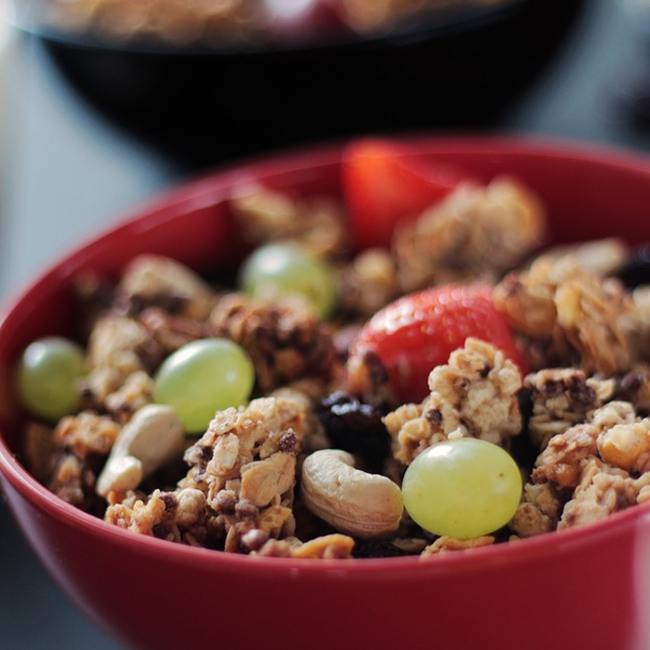 Cereal and toast are both breakfast staples and great options for a quick start to the day and both are fine choices for a breakfast on the go. There are a huge number of different toppings for both toast and cereal, so you never need to get bored!
If you're after bread storage, bread knives or toasters then we've got specially selected products. We also have a number of cereal bowls and cereal storage dispensers.
Check out our list of cereal and toast inspired products using the link below. We will soon be publishing a blog post giving some juice and smoothie inspiration, so scroll down and signup to our mailing list to be kept up to date!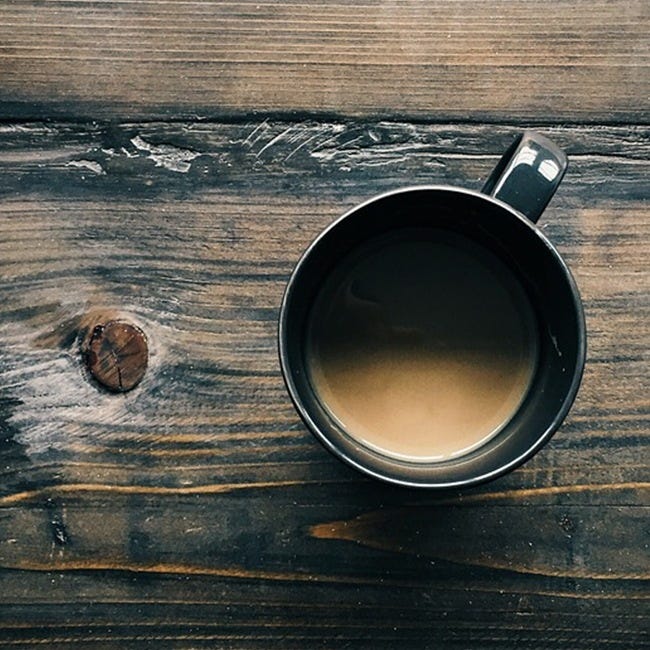 What breakfast is complete without a hot cup of coffee or tea? Whether you've got time for a pot of tea to brew or need a travel mug for a drink on the go, we can help. We've carefully selected a handful of our favourite tea and coffee products to help you get the best start to your day.
We've got filter, pod, manual espresso and automatic bean to cup coffee machines for those who like a caffeine kick. For those who like a tea, there is a selection of our teapots and tea infusers.
Click the link below to see our list of coffee and tea products. We will soon be publishing a blog post giving some juice and smoothie inspiration, so scroll down and signup to our mailing list to be kept up to date!
What's On?
We're hosting some special events in store on select dates, so if you're based close to us (or further afield and fancy coming to see us!) then put these in your calendar and come pay us a visit!
Saturday 30th March 2019
Visit us in store for bacon butties, tea and coffee!
Served between 10am - 1pm
Saturday 4th May 2019
Visit us in store for toast and toppings, tea and coffee!
Served between 10am - 1pm
Saturday 25th May 2019
Visit us in store for juice and smoothies, tea and coffee!
Served between 10am - 1pm