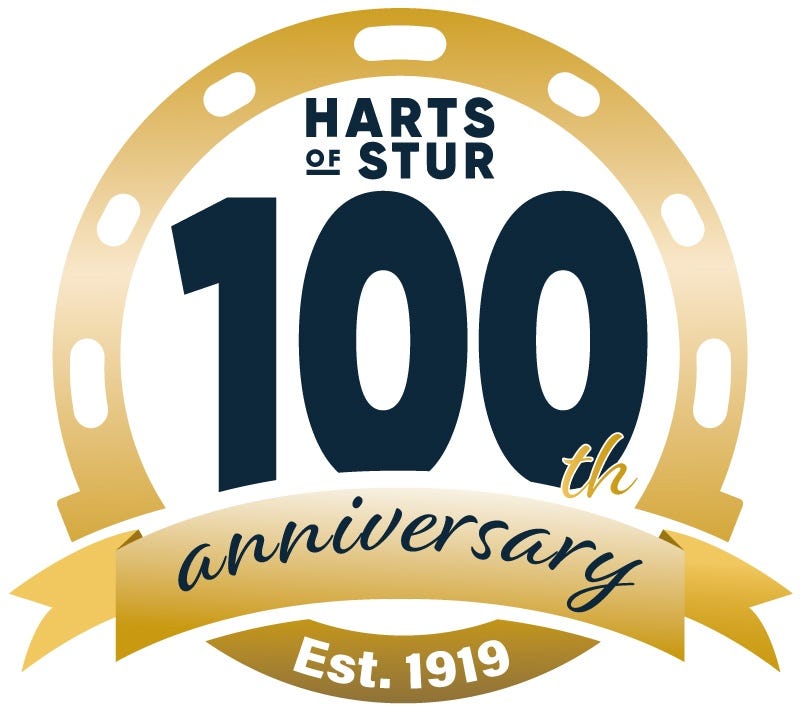 Here at Harts Of Stur we are celebrating our 100 year anniversary! As part of our celebrations we are telling the story of our company, and doing so with a nod to some of our food favourites.
The first part of our celebration tells the beginning of the Harts story and gives some advice and inspiration on improving the beginning of your day with the perfect breakfast!
You can find out more about our breakfast theme, promotions and events on our Centenary Breakfast page. This section demonstrates a range of handpicked products designed to help you cook and enjoy the very best bacon and sausages for breakfast. You can also check out our Bacon & Sausage blog post for more inspiration and advice.
Fried
Who doesn't love a good old fashioned fry up? Frying bacon and sausages is a quick and simple way to cook them. It may not be the healthiest method, but it definitely tastes delicious!
Grilled
If you're looking for a healthier method, grilling is a great choice. When grilling, the fat runs off and so the meat does not cook in it. This also means that bacon will crisp up better when grilled!
Oven Baked
Oven baking is more common with sausages than bacon, but works for either. Oven baking sausages is an especially good option if you have a lot to cook and don't have space in the frying pan.
Make Your Own
It's easier than you think to make your own sausages. We sell a number of mincers that you can use to create your sausage meat and a sausage maker to finish them off. Why not give it a go and flavour them with your favourite herbs and spices?
We've fried to select some products with sizzle...
We've carefully selected our favourite items to help you with cooking tasty bacon and sausages. However, we stock a lot more, so if you've not found just what you're after, check out these categories!