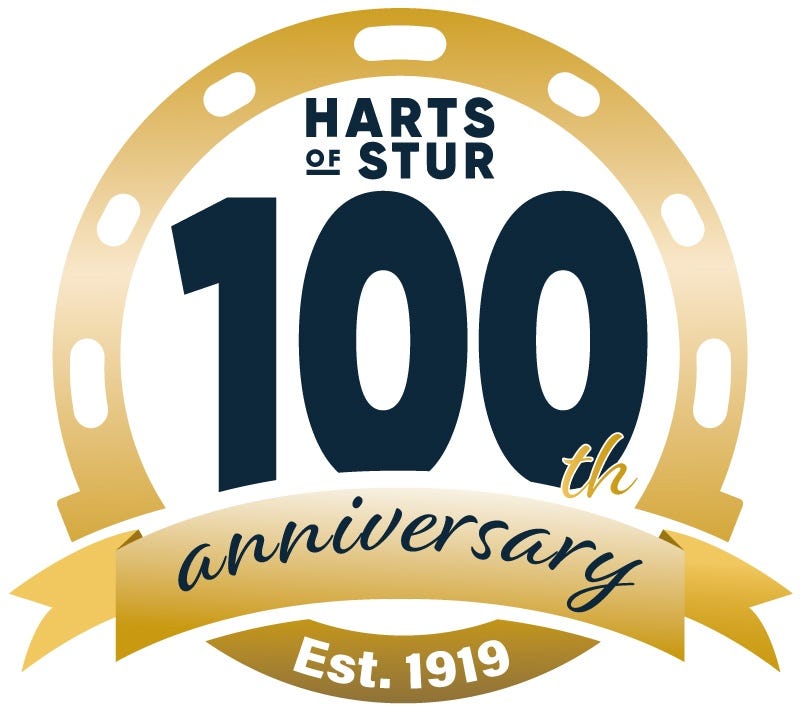 Here at Harts Of Stur we are celebrating our 100 year anniversary! As part of our celebrations we are telling the story of our company, and doing so with a nod to some of our food favourites.
The first part of our celebration tells the beginning of the Harts story and gives some advice and inspiration on improving the beginning of your day with the perfect breakfast!
You can find out more about our breakfast theme, promotions and events on our Centenary Breakfast page. A warm cup of tea or coffee in the morning is the perfect way to start the day. Our list below of carefully selected products can help you get your cuppa just right!
Tea & Coffee Pots
Whether coffee or tea is your tipple of choice in the morning, we have a selection of our favourite teapots and coffee makers to get you off to a great start.
Tea Infusers
If you prefer a nicely brewed cuppa using tea leaves rather than bags then our infuders are a great choice - incluing some that are guaranteed to put a smile on your face! The Smart Tea Pot also has a tea infusing basket.
Coffee Machines
Maybe you're a coffee drinker instead? We've selected a range of our best selling coffee machines; pod, filter, manual espresso and automatic bean to cup are all featured, so there is something to suit everyone!
On The Go
If you don't have the time to finish your morning beverage at home, or simply like to take it with you on your morning commute, we have a great selection of useful and eco-friendly travel mugs. Listed below are some of our favourites.
These products not your cup of tea?
We've filtered out and selected our favourite coffee and tea products. If these don't take your fancy, don't lose your tamper - simply take a look through other products in these related categories.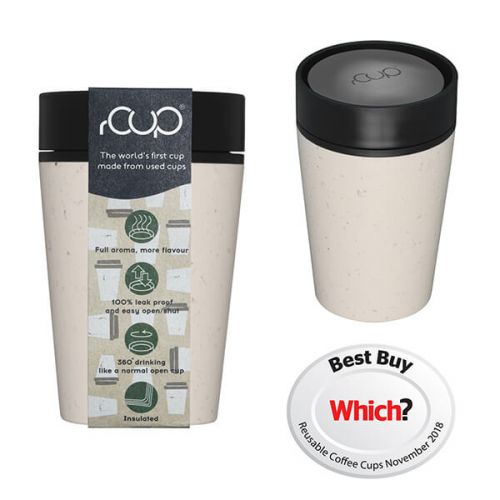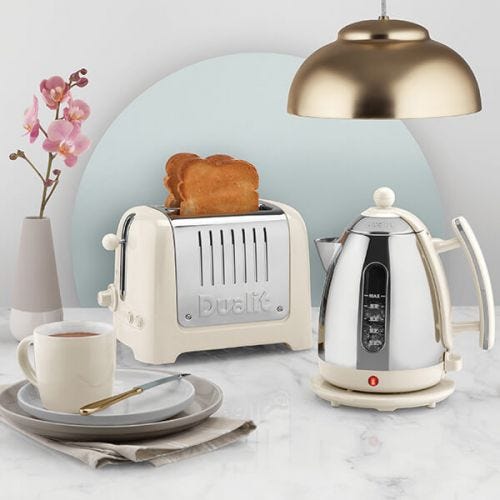 Shop All Centenary Breakfast Offers