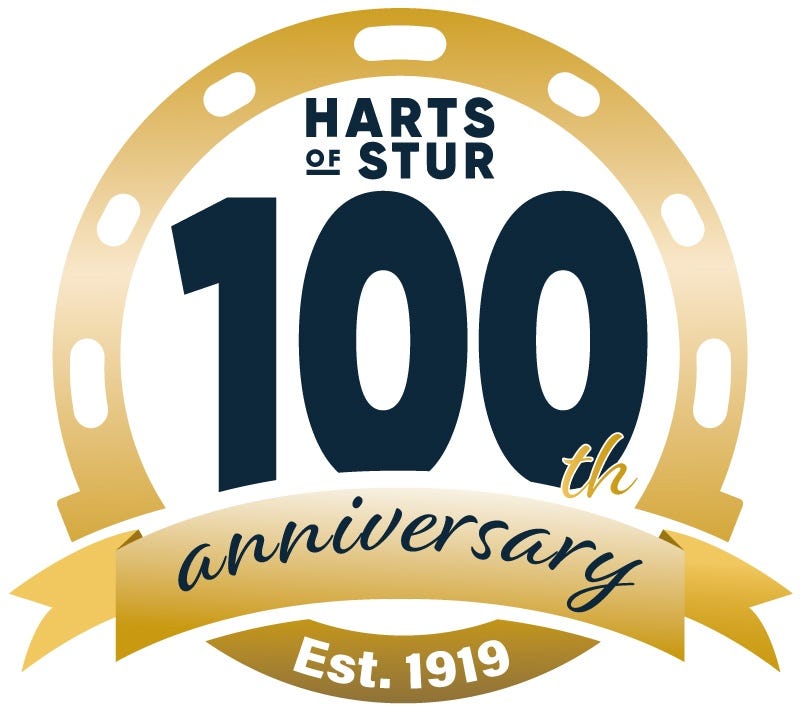 Here at Harts Of Stur we are celebrating our 100 year anniversary! As part of our celebrations we are telling the story of our company, and doing so with a nod to some of our food favourites.
The first part of our celebration tells the beginning of the Harts story and gives some advice and inspiration on improving the beginning of your day with the perfect breakfast!
You can find out more about our breakfast theme, promotions and events on our Centenary Breakfast page. A warm cup of tea or coffee in the morning is the perfect way to start the day. Our list below of carefully selected products can help you get your cuppa just right!