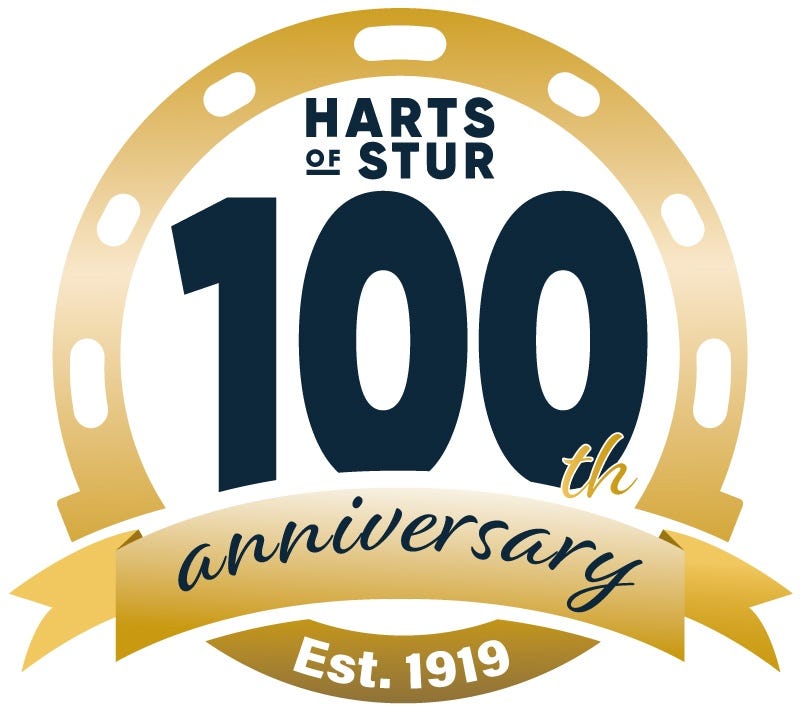 Here at Harts Of Stur we are celebrating our 100 year anniversary! As part of our celebrations we are telling the story of our company, and doing so with a nod to some of our food favourites.
The first part of our celebration tells the beginning of the Harts story and gives some advice and inspiration on improving the beginning of your day with the perfect breakfast!
You can find out more about our breakfast theme, promotions and events on our Centenary Breakfast page. This section highlights some products that will help you to make delicious smoothies and healthy juices.
You can also read our Juice & Smoothie blog post.
Juice
A glass of freshly squeezed orange juice is a great, refreshing way to start the day. We've hand picked our top citrus presses and juicers to help make juicing an easy task.
Smoothie
Perhaps you're looking for more of a flavour hit than you'll get from a juice. A smoothie will give you a thicker, more substantial drink to start the day, whilst retaining the health benefits and delicious and refreshing taste that you will get from a juice.
These products not juicy enough?
If you're looking for something juice or smoothie related and can't spot exactly what you want here, then take a look at the following categories for some more great products.