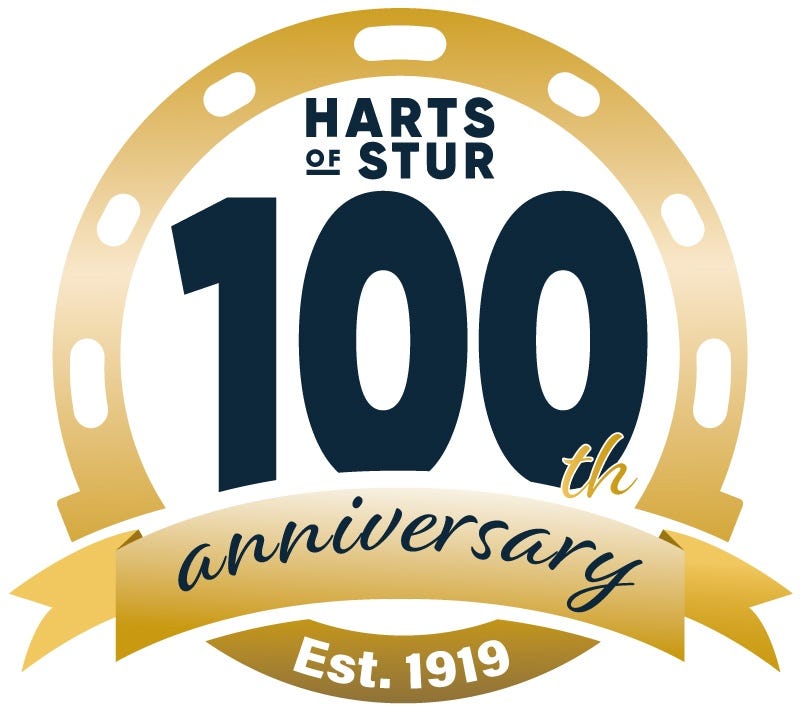 Here at Harts Of Stur we are celebrating our 100 year anniversary! As part of our celebrations we are telling the story of our company, and doing so with a nod to some of our food favourites.
The first part of our celebration tells the beginning of the Harts story and gives some advice and inspiration on improving the beginning of your day with the perfect breakfast!
You can find out more about our breakfast theme, promotions and events on our Centenary Breakfast page. Cereal and toast are both breakfast staples. Quick and simple to make, these don't have to be boring choices. There are plenty of different options and toppings for each that can keep your breakfast exciting! Take a look at some of our cereal and toast inspired products.
Store It
No-one likes stale bread! Keep both your bread and cereal freshly preserved with our range of bread bins, wraps and other storage solutions. Here are some of our favourite storage products for your breakfast ingredients.
Cut It
We've got the tools for you if you buy an unsliced loaf, or perhaps even make your own bread! Our bread knives will also make short (and even) work of bagels or muffins.
Make It
We've also got all the tools if you're looking to make your own bread. From automatic bread makers that will take the hassle out of it, to proving baskets, loaf tins and bread pans for getting that perfect bake.
Serve It
Looking for the ideal bowl, plate or toast rack to start your day and enjoy your breakfast with a touch of class? We stock a large range of tableware and serving products, so there is something to suit all tastes.
Don't knead these products?
These carefully handpicked products should save you some dough, but if you don't think they will rise to the occasion, take a look at some of the other related products we stock in the following categories!