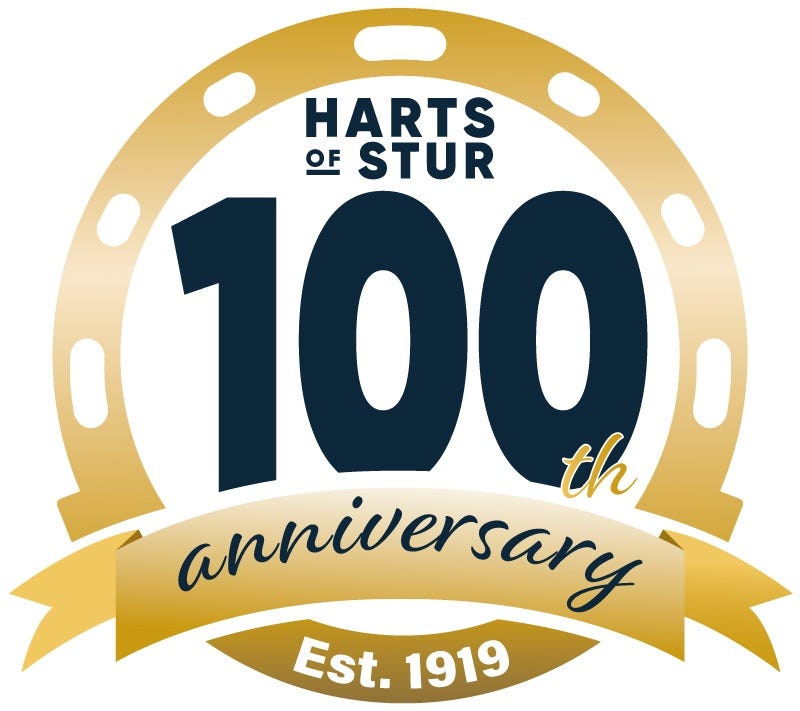 100 Years Of Harts!
Our final series of Centenary celebration events revolves around roasts. I have always loved getting together with the family for a delicious roast dinner and we think this is a great way to round off our Centenary year.
This past year has been a time of reflection on where we have come from as a business and all the things that we have achieved. We have thoroughly enjoyed the events that we have run over the course of the year and would like to thank everyone who has celebrated along with us.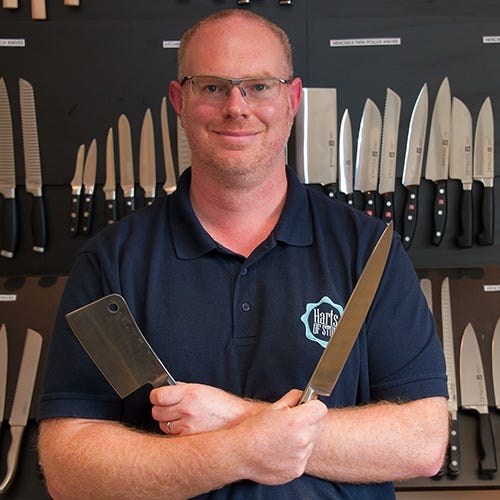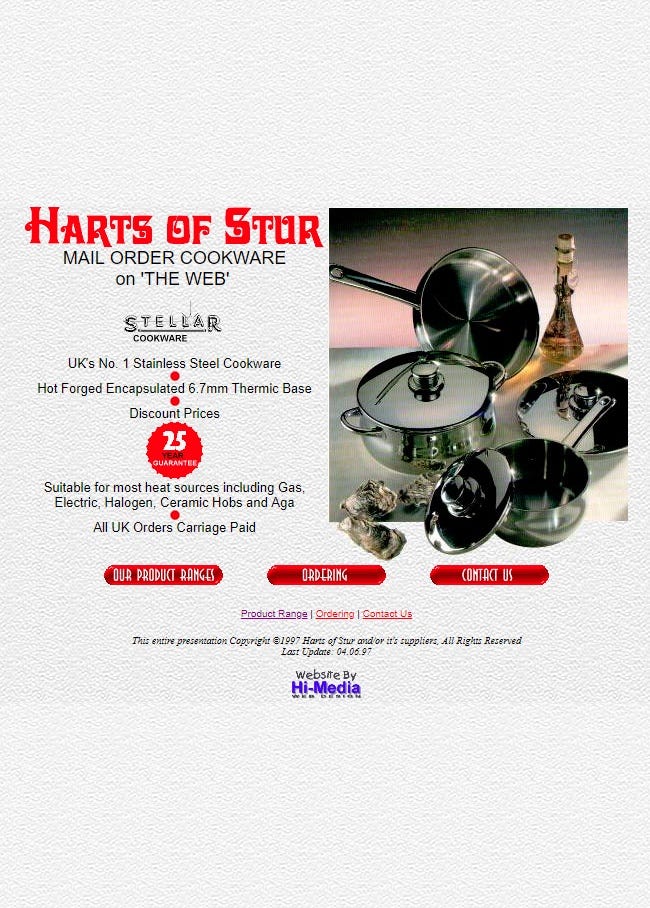 Ecommerce
Philip has always looked to innovate. After successfully transitioning to a country department store Philip started to try and find the next big thing. When a move towards mail order began to return results, we launched our first trading website in 1995. It was one of the first transactional websites in the whole of the country. We have continued to improve our ecommerce offering over the years in order to offer the very best online shopping experience.
The move online has seen an entire shift in the business and has led to the construction of a despatch centre as well as additional office staff for our customer service, web and marketing teams. Ecommerce is now a staple part of the business - in the same way that the Sunday roast for many people is a staple. Hence why our final Centenary celebration is Roasts!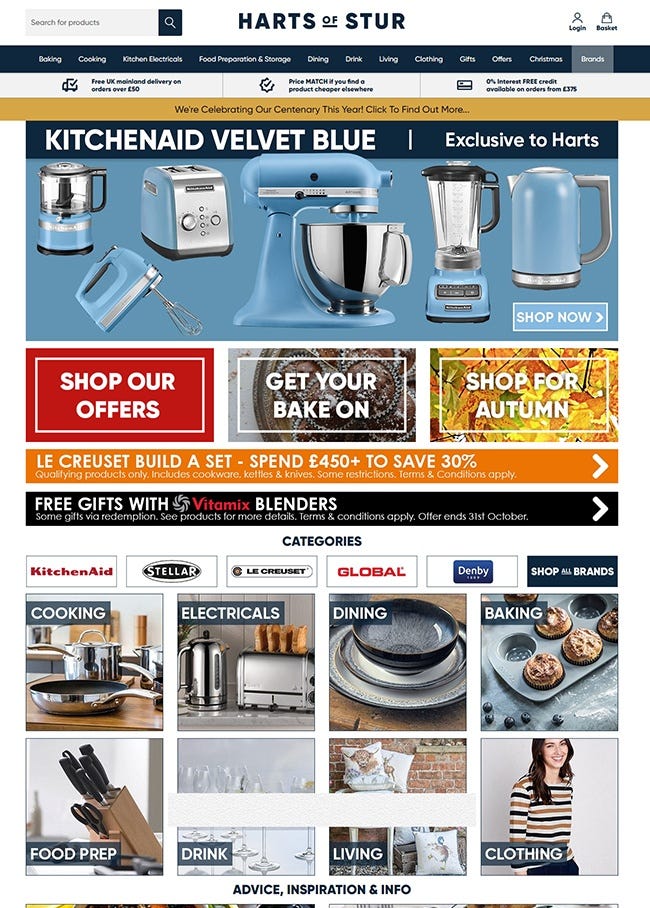 Celebrate With Family!
Family is obviously of huge importance to us, as it is what our business has been built on. The traditional Sunday roast dinner is a great family occasion and that's why we think a celebration of the roast dinner is the perfect end to our Centenary events.
We will be looking to offer some recipe and product inspiration to help you deliver the perfect roast dinner, whether that is a Sunday roast, or a spectacular Christmas roast.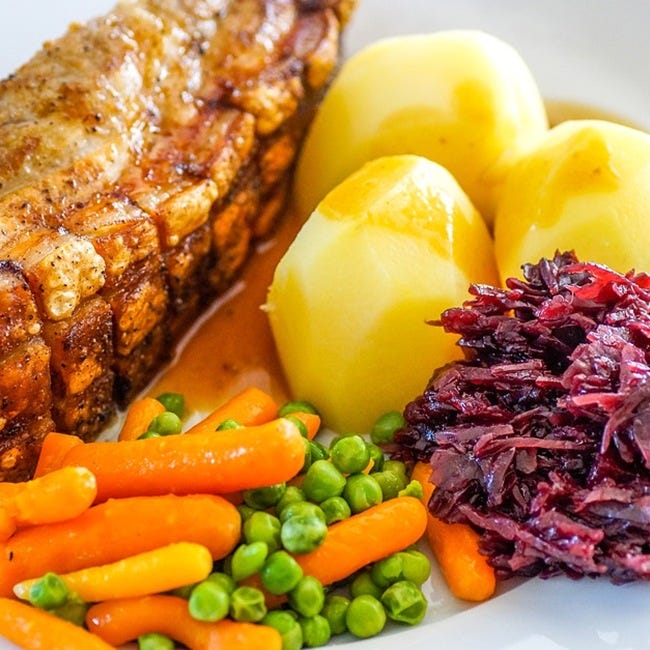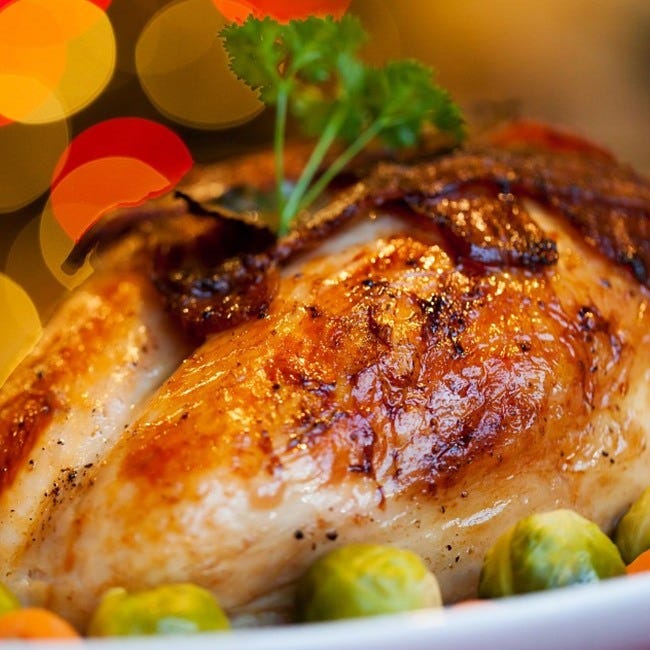 For many people, the centrepiece of a great roast dinner is the meat. We all have our favourites, from a succulent roast chicken to a tasty roast beef. Getting the joint roasted to perfection is a fine art that can make or break a roast dinner!
We've got a number of products that can help you to get delicious roasts every time, including some offers to help save your pocket as well.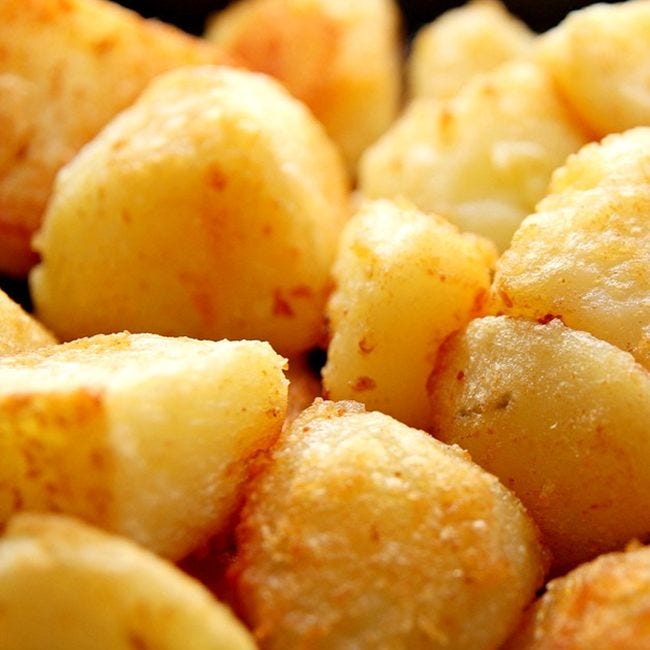 No roast dinner is complete without the trimmings and the roast vegetables deserve some recognition. The passion with which we debate the best way to cook the perfect roast potato plays testament to our feelings about getting them spot on.
Potatoes just may take the throne as best roast vegetable, but we can't forget the rest, and yorkshire puddings are a special Sunday treat in a class of their own.
We will offer some great products and tips for preparing great sides and accompaniments.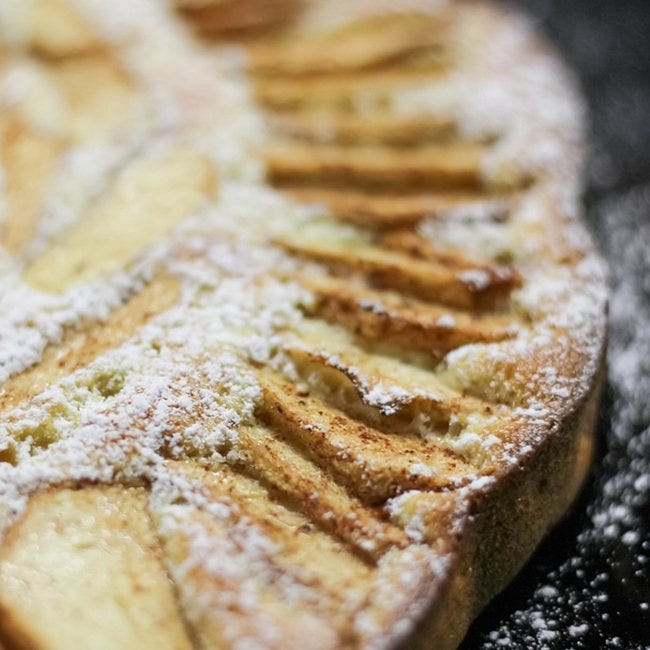 A proper roast dinner needs a proper pudding! From classic apple pies and crumbles, to jam roly poly and custard, there are loads of options for a delightful dessert after a tasty Sunday roast.
We will not only offer some top tips for puds, but a range of great products to make or serve them.
What's On?
We're hosting some special events in store on select dates, so if you're based close to us (or further afield and fancy coming to see us!) then put these in your calendar and come pay us a visit!
Saturday 19th October 2019
Visit us in store for free roast meats in buns!
Served between 10:30am and 1pm