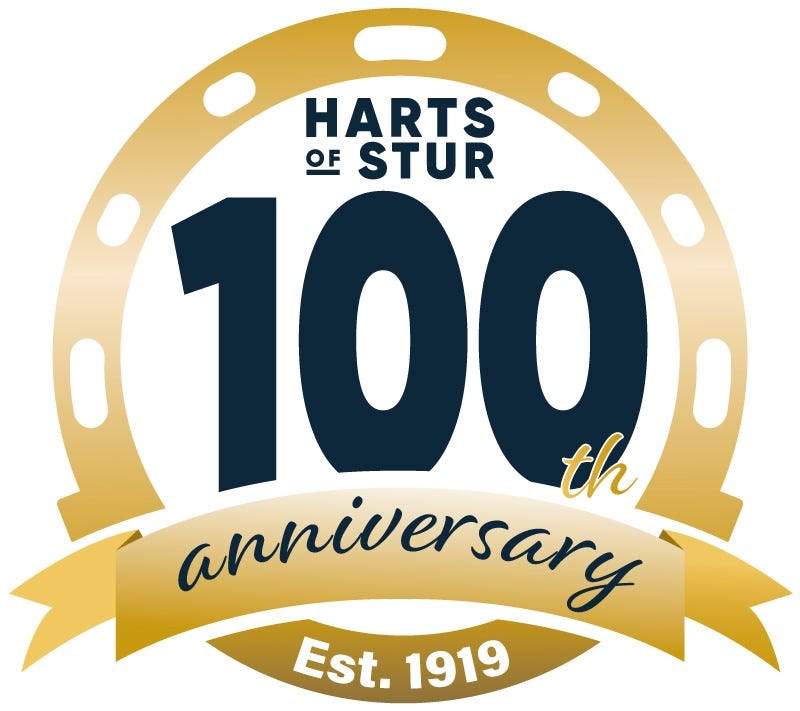 Thanks for joining us for our centenary celebrations this year! Along with running some great instore foodie events and offers, we are telling the story of our family business with a nod to some food favourites along the way.
This final part of our anniversary celebrations explains the story of Harts that brings us to the present day and the ecommerce side of our business, whilst also promoting great roast dinners!
You can find out more about our roasts theme, as well as our promotions and events on our Centenary Roasts page. This page gives some of our product suggestions for prepping, baking and serving a delicious and decadent pudding for your Sunday roast.
Pudding Prep
Roll up your sleeves and get down to business. A proper pud needs some proper prep. Either mix by hand or make your job easier with some electric assistance...
Baking
Preps done, now let's bake. From apple pies to cheesecakes and jam roly poly. Many of our favourite after-roast puddings need a spell in the oven, so make sure you've got the kit.
Serving
Serve up a spectacular dessert with some of our favourite products listed below. Or take a look at the rest of our product range for more inspiration.
Want to see more of our range?