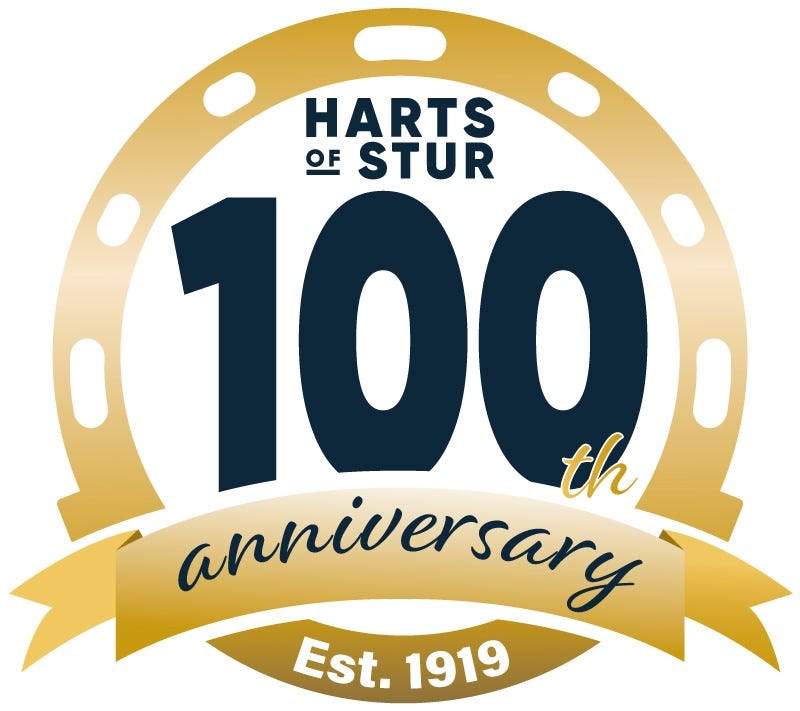 Our Roast events and promotions mark the end of our Centenary celebrations. These events have given us the opportunity to share the Harts story through some great family food favourites.
In this final part of our Centenary celebrations we tell the story of Harts in the present day, with specific focus on our ecommerce journey. Alongside this we will also be promoting great roast dinners.
You can find out more about our roasts theme, as well as our promotions and events on our Centenary Roasts page. This page gives some of our product suggestions for getting crispy roast potatoes and other delicious vegetables and sides for your Sunday roast.
Roasting & Baking Trays
Roasting tins are a must for crispy roast vegetables and here is a selection of some of our very best. You may also want to consider a yorkshire pudding tin for great tasting homemade yorkshire puds - what could be better than that?
Cookware
Not all your vegetables and sides need roasting. Boiling or steaming veg is another option, especially if you're low on oven space. Here's a few of our best cookware products and offers to help you out.
Vegetable Prep
It's not the most glamourous job in the kitchen, but the prep needs doing! You want something that makes it easier and less time consuming and here are a few of our top products to take the hassle out of prepping your vegetables.
Want to see more of our range?