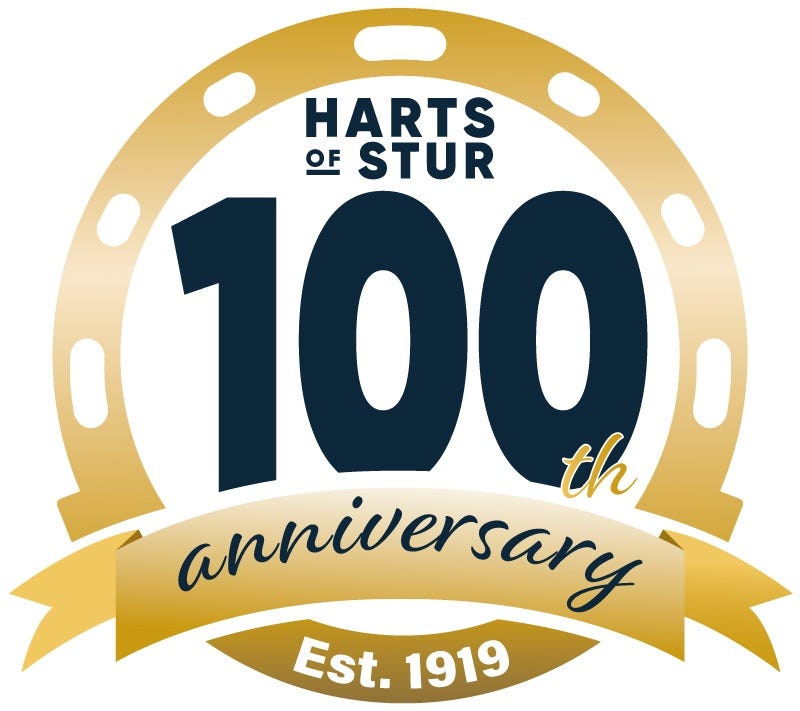 100 Years Of Harts!
We are delighted to be celebrating such a milestone. For myself and my brother, Johnathan, the Harts store has always been a part of our lives. We are very proud to have such a history behind the Harts brand and it is great to be able to look forward to many more years ahead.
We have really enjoyed the instore celebrations, and online offers that we have been running to celebrate our centenary so far this year, and as a keen barbecuer I am definitely excited about this next series of events!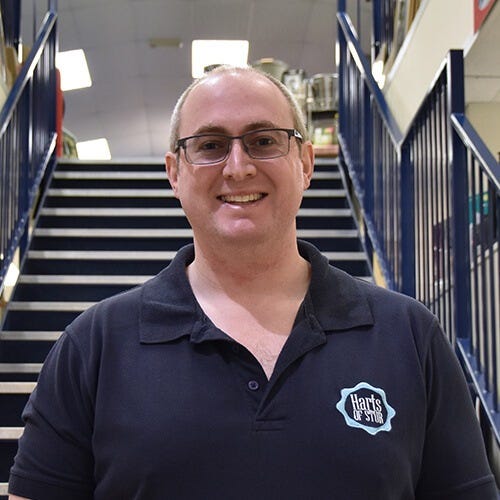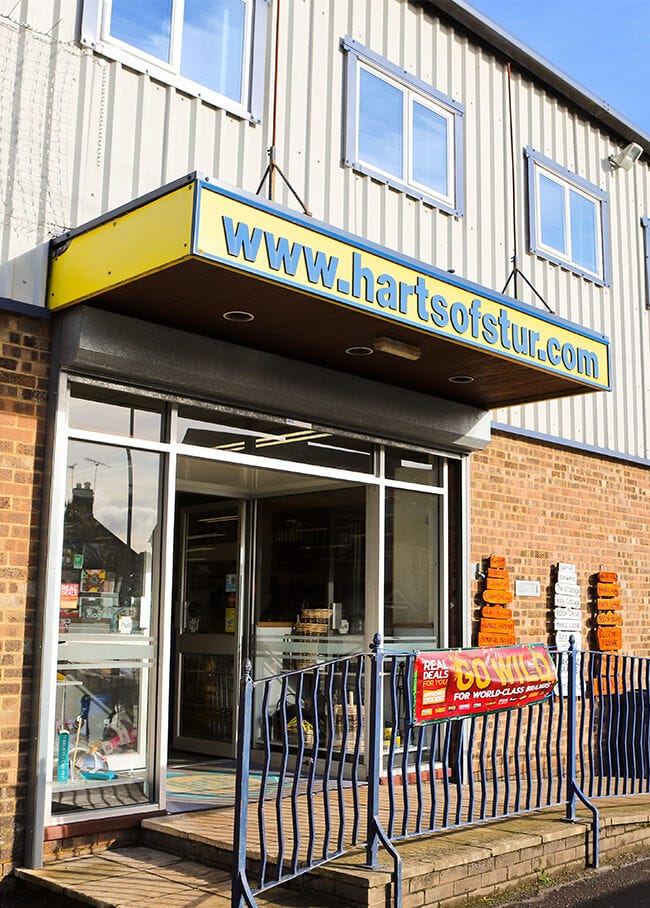 Entering Retail
In 1979, Eddie's son Philip joined the business and things began to change. Philip began to transform the business into a country department store. After the local hardware store burned down, a purpose built shop and offices were constructed and the shop began to sell hardware products. Over the years cookware, clothing, gardening products and wider housewares have been added as the shop has expanded further.
Our shift from manufacturing to the competitive industry of housewares retail took us out of the frying pan and into the fire - which is why we are celebrating this period of our history with fiery BBQ events and offers! However this shift of focus was a gamble which paid off and we have become known as one of the UKs foremost online and instore retailers of a whole range of cookware and housewares products.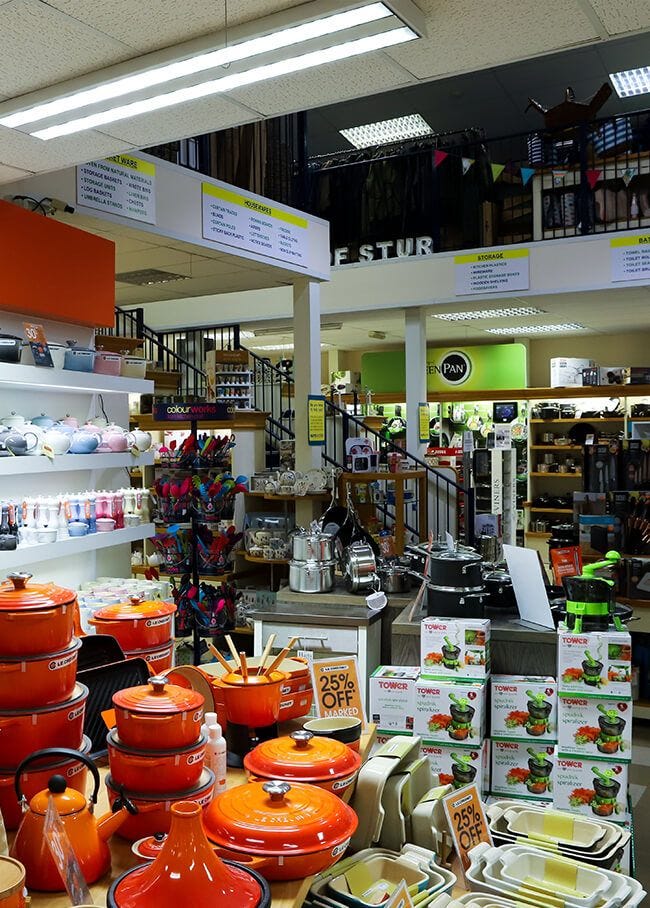 Celebrate With Family!
Family has always been at the heart of our business and barbecues are a great opportunity to get all the family round and celebrate. What could be better for our centenary celebrations?
Whilst we don't think there is anything wrong with the classic burgers and sausages on the fire, our BBQ theme and events will give you some great alternative ideas for BBQ food, sides and accompaniments. Check out our blogs throughout the coming months for some summer eating inspiration!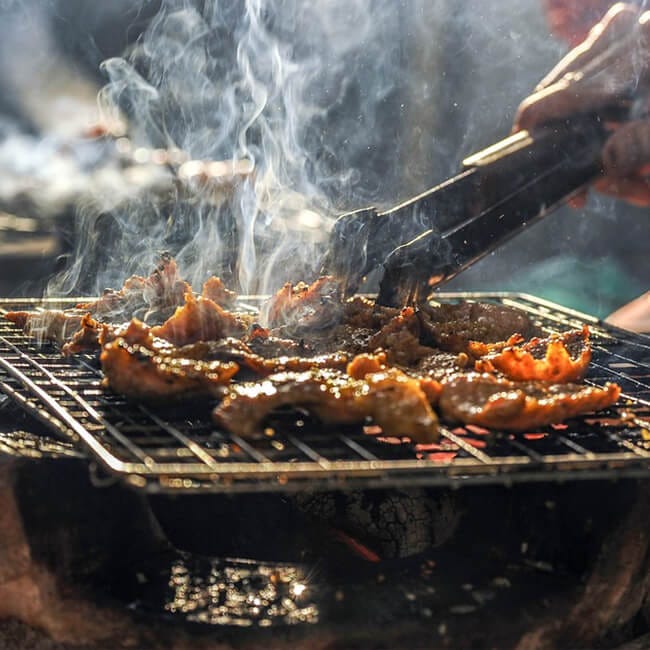 The Main: Food For The BBQ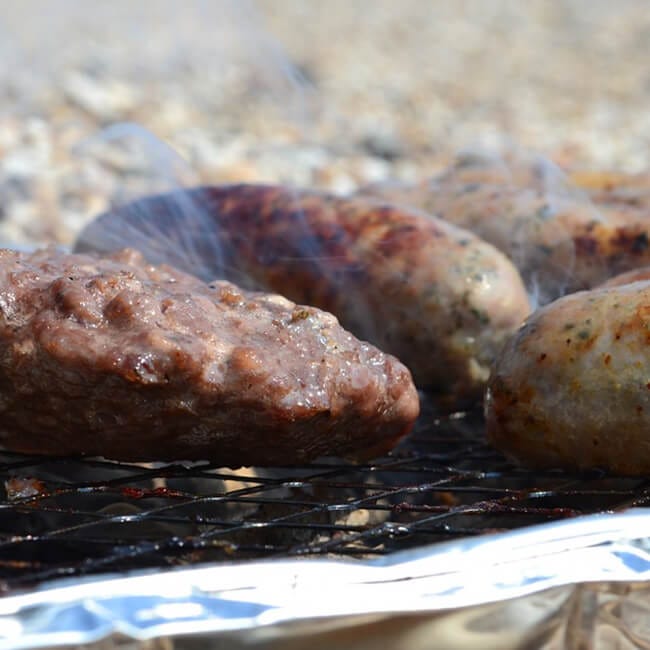 Hardly anyone can resist a great barbecue and BBQ weather brings out the chef in all of us. We've all seen people who don't know their spaghetti from their fusilli only donning an apron to charcoal some meat!
Burgers and sausages are the typical favourites and both can be made at home with very little hassle, along with skewers, steaks, chops and other delicious treats.
Click the link below to take a look at our suggested BBQ products. You can also take a look at our blog post, featuring some alternative BBQ recipe suggestions to keep things fresh!
The Sides: Salads, Sauces, Dressings & Dips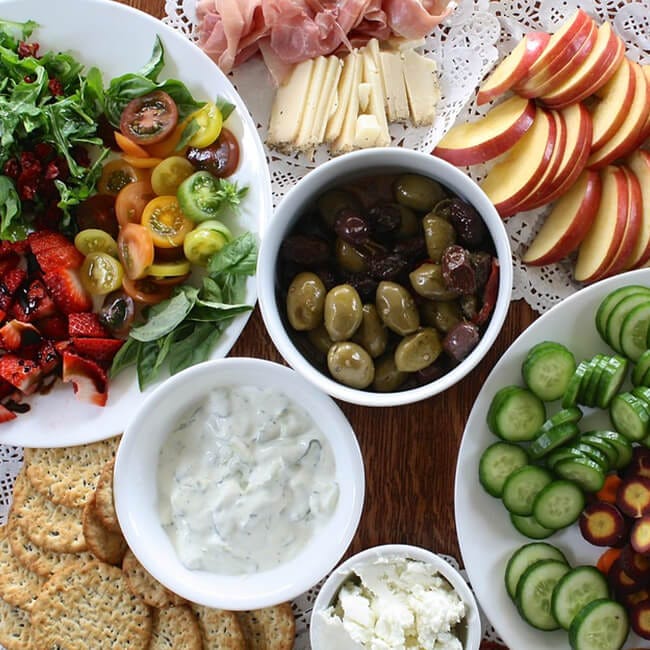 As delicious as hearty hamburgers and sizzling sausages might be, we can only eat so much meat and the best barbecues have a healthy array of sides. From salads of all varieties, to sauces, dips and finger foods there is an art to the perfect BBQ sides and it's vital that your sides and salads are up to the job.
Click the link below to see our top suggestions for salad and serving items that will really raise your game and help you to make your sides the perfect pairing for your barbecue.
The Accompaniment: Drinks & Desserts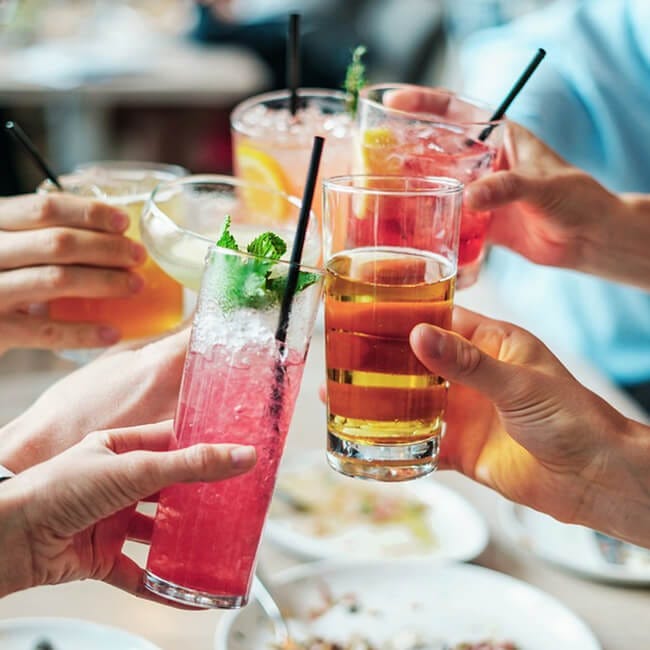 What's a barbecue without a drink or two? The accompanying drinks and desserts are definitely an important element in the perfect BBQ. From glasses of wine and cocktails to pitchers of Pimms or a refreshing glass of homemade lemonade, quality drinks are vital to keep your guests happy.
Plus, don't forget the desserts! After a tasty BBQ on a hot day, nothing can beat an ice lolly or a bowl of homemade ice cream.
Click the link below to check out our carefully selected products that will help you cover all things drink and dessert for your barbecue!
What's On?
We're hosting some special events in store on select dates, so if you're based close to us (or further afield and fancy coming to see us!) then put these in your calendar and come pay us a visit!
Saturday 6th July 2019
Visit us in store for free BBQ burgers!
Served between 11am and 1pm
Saturday 3rd August 2019
Visit us in store for free salads and sides!
Served between 11am and 1pm
Saturday 24th August 2019
Visit us in store for free drinks and ice cream!
Served between 11am and 1pm