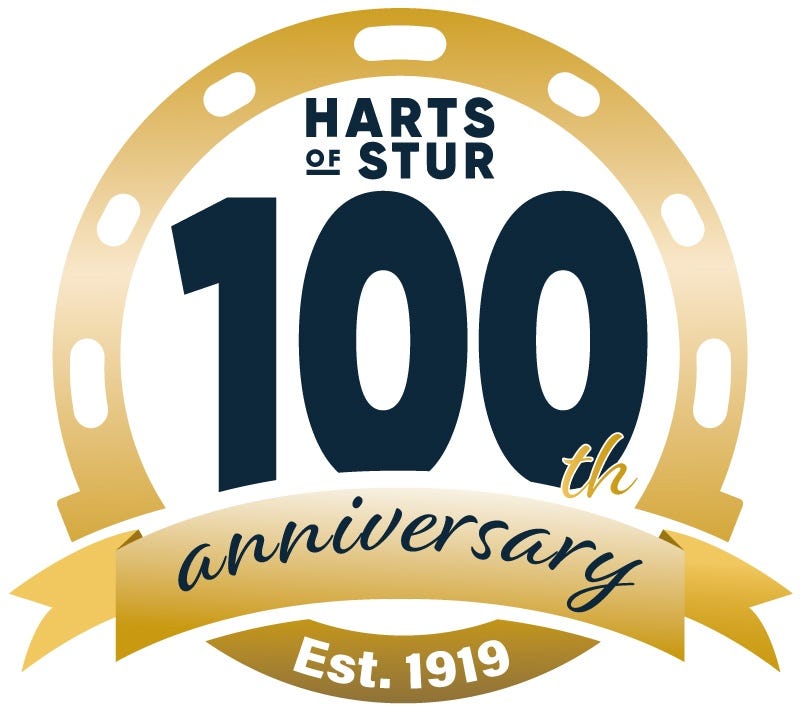 Here at Harts Of Stur we are celebrating our 100 year anniversary! As part of our celebrations we are telling the story of our company, and doing so with a nod to some of our food favourites.
The second part of our celebration tells the history of our move away from the manufacture of farm and agricultural machinery and into the competitive world of retail. It also gives some tips and advice on upping your barbecue game!
You can find out more about our BBQ theme, promotions and events on our Centenary BBQ page. In this section you can find our top recommendations of products that are great for drinks and desserts.