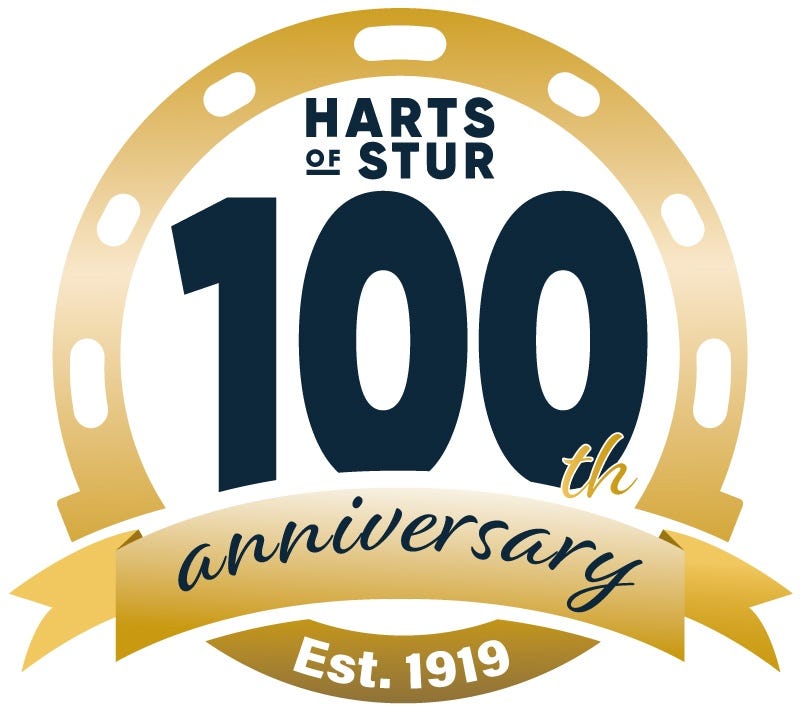 Here at Harts Of Stur we are celebrating our 100 year anniversary! As part of our celebrations we are telling the story of our company, and doing so with a nod to some of our food favourites.
The second part of our celebration tells the history of our move away from the manufacture of farm and agricultural machinery and into the competitive world of retail. It also gives some tips and advice on upping your barbecue game!
You can find out more about our BBQ theme, promotions and events on our Centenary BBQ page. This section highlights some products that will help ensure you have the perfect sides to compliment your BBQ.
Salads
Looking for a lighter option as a side for your barbecue? We have a great range of products that will help you make and serve a tasty and healthy salad. From spinners to get your leaves clean and dry in no time, to dressing and oil mixers, salad servers and serving bowls!
Dips & Sauce
No barbecue is complete without a table crammed full of various different options of dips and sauces. BBQ sauce, ketchup, mayo and more all need to be served out to hungry guests, and what better way than with some of our dip and sauce products?
Serving
Find the perfect way to serve nibbles and sides at your barbecue with our great selection of serveware. From an accompanying fondue that will be a talking point, to tapas sets for olives or dips, to serving platters and boards for meats, breads and cheeses.
Lettuce help you find some other great products...
If our carefully selected products don't take your fancy then take a look through the wide range of similar products that we stock!