KitchenAid Limited Edition Queen Of Hearts Design Collection Two Slice Toaster
KitchenAid Limited Edition Queen Of Hearts Design Collection Two Slice Toaster
RRP: £129.00
0% interest for 4 months
Learn More
Part of the Limited Edition KitchenAid Queen of Hearts range, V arious functions including defrost, bagel, reheat and "little longer", 2 year KitchenAid guarantee
View Full Details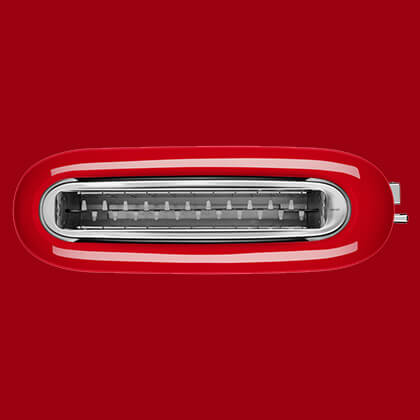 Extra Wide, Long Slots
To fit bread of various shapes and sizes without needing to adjust a thing.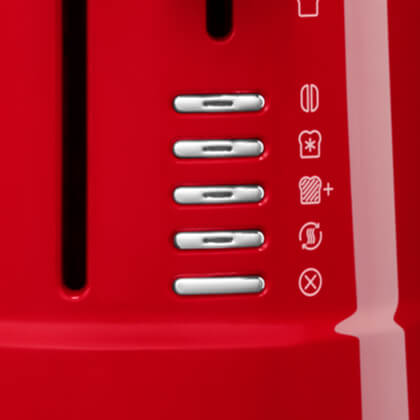 Defrost & Reheat
Quick & simple to defrost frozen bread, or reheat if you're busy when your toast is done!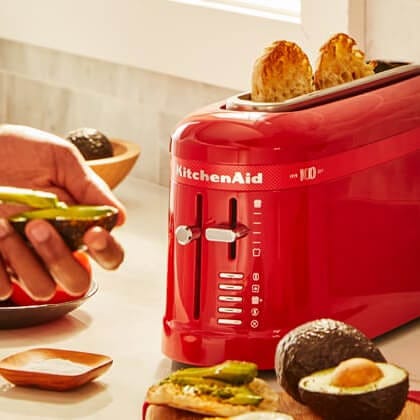 High Lift
Easily get smaller bread or crumpets out of the toaster without burning your fingers.