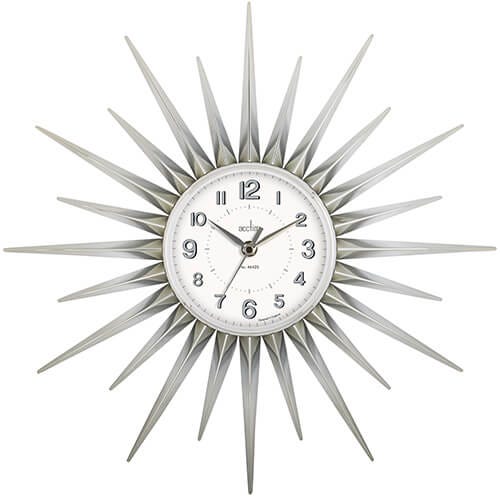 Acctim Alarm Clocks
Find a wall clock from Acctim suitable to complete every room in the house.
From classic and vintage designs to more modern and contemporary items, Acctim has something to suit all decor types.
Acctim clocks that feature energy efficient movements are 20% more efficient than standard movements, increasing battery life significantly to save you money.
Some Acctim clocks are suitable for educational purposes, great for teaching your little ones how to tell the time.
Designed in England and inspired by all the latest trends and technologies.