SUSTAINABILITY IS IMPORTANT
Here at Harts Of Stur we take our responsibility as a retailer seriously and always look to limit our own impact where we can. It is for this reason that we look to recycle as much as we can ourselves as a business. We also use a biodegradable packing filler inside our parcels. You can find out more about our own environmental credentials here.
We have also recently won the Good Retail Awards Sustainability Initiative Award 2021, which recognises both our commitment and our achievement in reducing our environmental impact.
When it comes to what we can each do to help limit harm to the planet, there is a common, three pronged approach; Reduce, Reuse, Recycle.
Reduce
Reduce the amount of waste that we are each producing. This means cut down on food and packaging waste, as well as mending or fixing things where possible.
Reuse
Reuse items as many times as possible before disposing of them. Try to purchase fewer single use items and instead stick to products that will last longer and can be reused multiple times.
Recycle
Recycle items wherever you can when they have come to the end of their use, rather than simply throwing them out. Buy items that have been made from recycled materials where possible.
We know it is also important to ensure that we are stocking products that can help to provide an alternative to single use plastics, and are always on the lookout for products which are eco-friendly, or which can help us all to reduce, reuse or recycle. Here is a breakdown of some of the products we stock that can help.
Food Wraps & Covers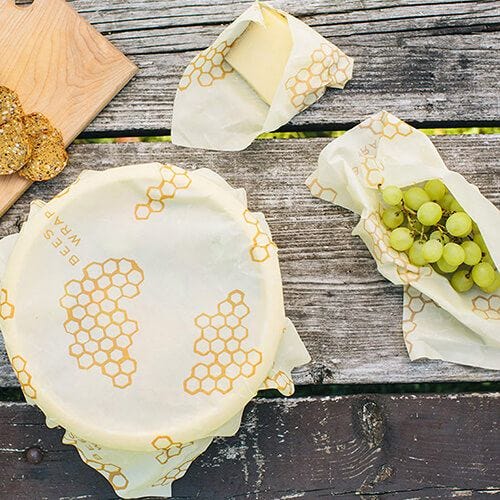 Single use food bags, cling film and tin foil have often been historically popular options for covering or wrapping food. Cling film is a single use plastic that is difficult to recycle and takes hundreds of years to biodegrade. Tin foil is often recyclable, but is still only single use resulting in a higher carbon footprint. As a result, reusable products, or ones made from recycled materials are good alternatives.
View Products
Storage Containers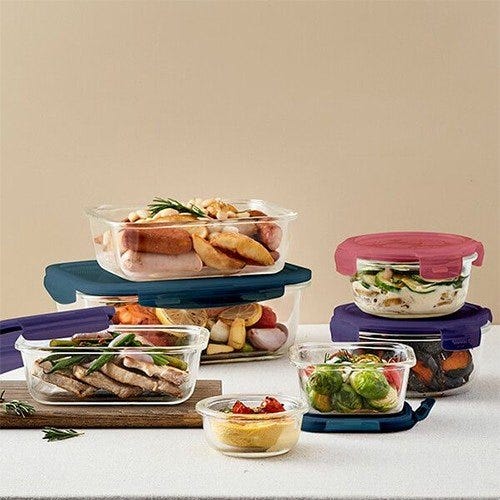 Plastic is not all bad. It's a lightweight and durable material that does have its place. Whilst reducing our reliance on single use plastic items is a good thing, plastic storage containers which can be reused are a good option. If looked after they can last a long time and can help to keep contents fresh to avoid food wastage. We also have glass, ceramic, and stoneware containers.
View Products
Travel Mugs
Single use, takeaway coffee cups have come under fire in recent years for being notoriously difficult to recycle due to the inner liners containing plastic. This has seen a growth in the popularity of travel mugs which can be reused and often have better insulating and anti-spill properties than disposable ones. We stock a range of different styles, colours and designs including versions which collapse to fit in a bag or pocket.
View Products
Water Bottles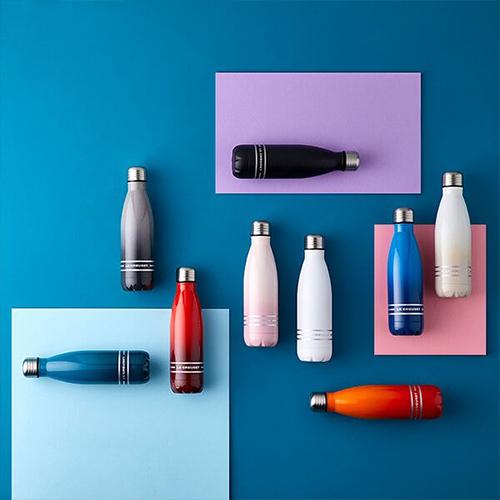 As with coffee cups, we are increasingly aware of the potential harm caused by single use plastic bottles. Whilst drinking water is essential for our own personal health and wellbeing, we don't want it to be at the detriment of the planet. Replacing single use bottles with reusable, refillable water bottles is an easy and effective way to reduce our reliance on single use plastics.
View Products
Composting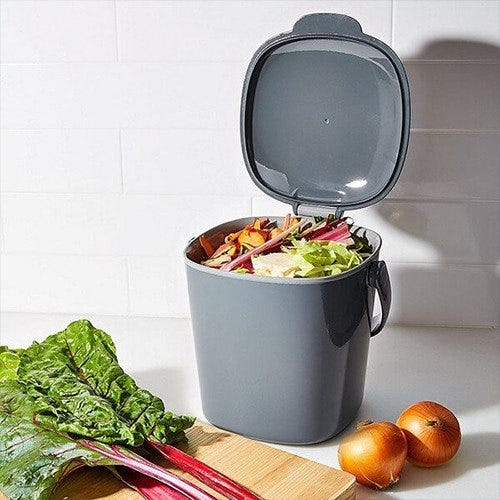 Food waste is a major contributor landfill and UK households alone waste millions of tonnes of food each year. Whilst we should all endeavour to ensure we're not buying more food than we need, and are making use of what we do purchase, adding food waste and scraps to either our own compost or to council compost schemes can help to reduce the impact. Having a compost bin or caddy fitted with compostable bin liners in the kitchen encourages usage.
View Products
Sustainable Straws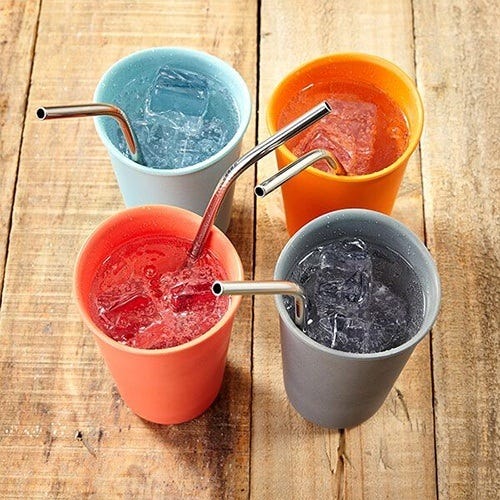 Plastic straws have recently been exposed as a major source of ocean pollution. With hundreds of millions of disposable plastic straws being used worldwide many invariably end up in the ocean where they break down into microplastics which pose a threat to marine life. Reusable metal alternatives are now available, as are more sustainable, biodegradable versions made from paper or natural ingredients.
View Products
Shopping Bags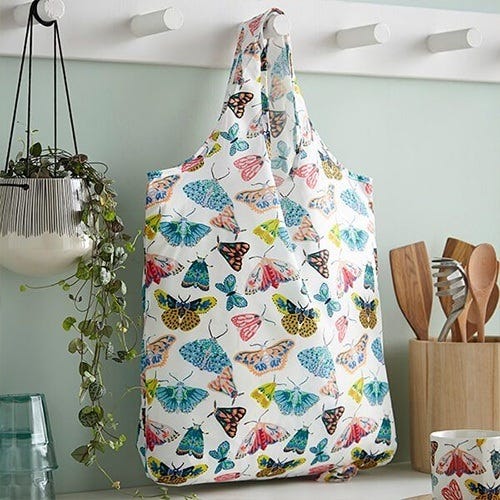 Single use plastic shopping bags are another item which has been highlighted as causing environmental harm. With fees now in place for their usage, many have turned to more environmentally friendly alternatives, whether that is reusable plastic bags, or bags made from other materials such as canvas or jute.
View Products
Pantry Bags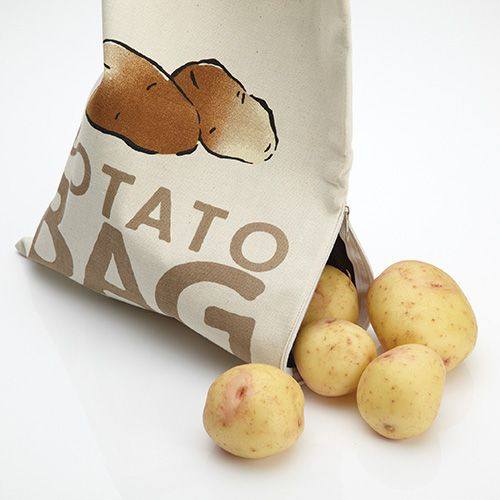 Reducing our food waste also ensures a greener environment as it means less resource is required to feed our population. Keeping fresh produce in the proper environment can ensure that food remains fresher for a longer period of time, and pantry bags can provide the correct conditions to keep a range of vegetables fresh.
View Products