Charity Support
As an independent, family business we have always looked for opportunities to give back to our local community. Over the past 100+ years, we have given away many thousands of draw prizes and supported and sponsored many local events and organisations.
We continue to make regular contributions to the Harts of Stur Charity Account so that annually we can make a substantial contribution to support one or two local causes, for the benefit of the whole community. The selected charities will be chosen by our team each year.
For 2023, we have selected The Big Yellow Bus Garden Project, Bowelbabe, and The Rainy Day Trust.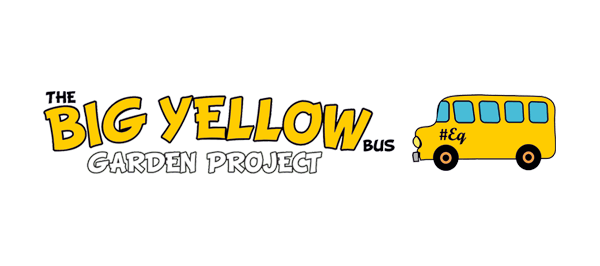 The Big Yellow Bus Garden Project
The Big Yellow Bus Garden Project was established six years ago by Paul Williams. Whilst running a local skills training centre, Paul became aware that many of the young people signing up for the horticulture course tended to be challenged by mental health issues, and that the quietness of the gardening environment and the time spent nurturing the plants, in turn, nurtured the young people who seemed to derive real benefit from the activity.
When the government withdrew the funding for the courses, he decided to continue to offer gardening to young people as a therapeutic activity which is how the idea for The Big Yellow Garden Bus Project was born. Covering 4 acres, the project is now a fantastic resource for the whole community and aims to be an oasis for anyone and everyone.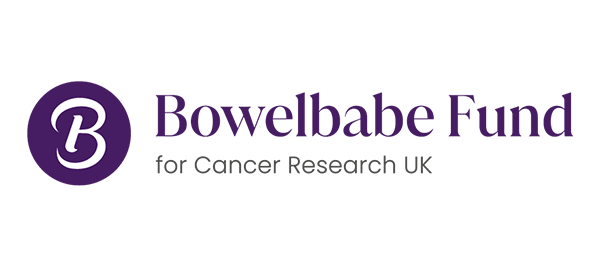 Bowelbabe Fund for Cancer Research UK
Bowelbabe Fund for Cancer Research UK raises money to fund clinical trials and research into personalised medicine for cancer patients & supporting campaigns to raise awareness of bowel cancer. ​The fund was launched by Dame Deborah James (bowelbabe) after being diagnosed with bowel cancer in 2016, aged just 35 years old.
Her cancer journey reached millions of people through TV, radio, social media, the BBC podcast 'You, Me & the Big C' and her book 'F*** you cancer'. She became a passionate and public advocate for raising awareness of this type of cancer, busting myths and encouraging people to get checked and seek help if they were experiencing issues.
The initial target for her Bowelbabe fund was set at £250,000 and less than a week after its launch had already reached £3.5 million. To date this figure is now in excess of £7.6 million.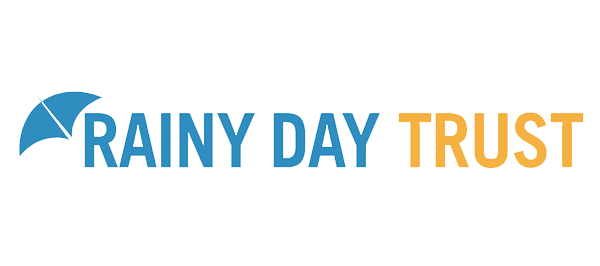 Rainy Day Trust
The Rainy Day Trust is the only charity which exists solely to help people and their families in times of need who have worked in the UK's home improvement and enhancement industry. Redundancy, accidents and illness are always a possibility and The Rainy Day Trust is there to help when the need arises.
The Trust provides support, help and training in a number of ways, from financial assistance (assisting with the payment of utility bills, essential household maintenance, mobility equipment and installations etc) through to helping people get back on their feet and providing additional training and support.
The charity relies on donations, fundraising and support from their members and partners in order to provide the level of care their beneficiaries deserve.