Charity Support
As an independent, family business we have always looked for opportunities to give back to our local community. Over the past 100+ years, we have given away many thousands of draw prizes and supported and sponsored many local events and organisations.
We continue to make regular contributions to the Harts of Stur Charity Account so that annually we can make a substantial contribution to support one or two local causes, for the benefit of the whole community. The selected charities will be chosen by our team each year.
For 2022, we have selected Mind, Rainy Day Trust and Vale Pantry.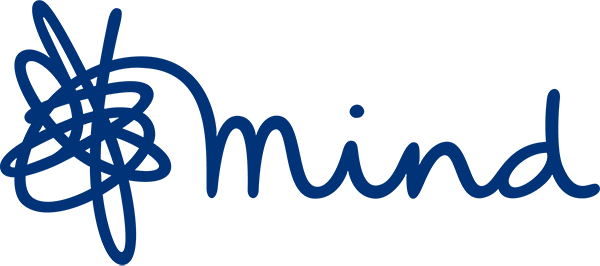 Mind
Mind is a national mental health charity that provides advice and support to empower anyone experiencing a mental health problem. Every year, one in four people will experience a mental health problem of some kind. Mind offers information and advice to those dealing with mental health problems and actively campaigns to improve services, raise public awareness and promote understanding of issues relating to mental health.
The coronavirus pandemic has left a deep scar on the mental health of millions of people. The impact of lockdown, unprecedented isolation and the loss of loved ones has left many struggling to cope. Mind have made sure the pandemic's impact on mental health was not ignored, doing everything in their power to help.
There is also a network of around 125 local Minds across England and Wales that offer specialised support and care based on the needs of the communities they support.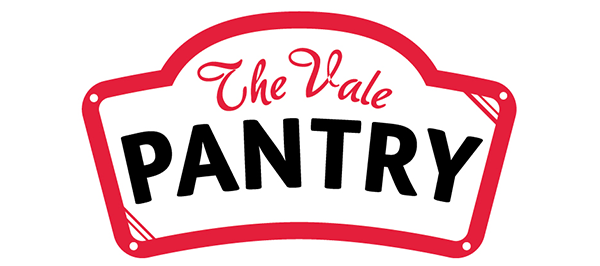 The Vale Pantry
The Vale Pantry is a social supermarket that helps families or individuals who are struggling financially and have had to cut back on food in order to try and make ends meet. Based in Sturminster Newton but open to anyone living in North Dorset, the Pantry was set up in 2020 following a need identified through a local GP surgery, The Blackmore Vale Partnership.
Unlike a food bank, those who use the Pantry pay a small membership on each visit and then choose the food they would like for the week ahead. The range includes fresh meats, poultry, dairy, fresh fruit and vegetables plus shelves full of family staples.
Run entirely with volunteers, the Pantry relies on the goodwill of the local community and businesses to fund the food they purchase each week.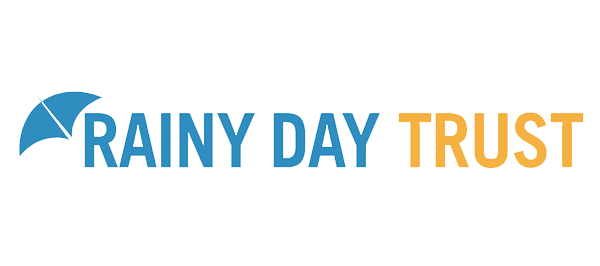 Rainy Day Trust
The Rainy Day Trust is the only charity which exists solely to help people and their families in times of need who have worked in the UK's home improvement and enhancement industry. Redundancy, accidents and illness are always a possibility and The Rainy Day Trust is there to help when the need arises.
The Trust provides support, help and training in a number of ways, from financial assistance (assisting with the payment of utility bills, essential household maintenance, mobility equipment and installations etc) through to helping people get back on their feet and providing additional training and support.
The charity relies on donations, fundraising and support from their members and partners in order to provide the level of care their beneficiaries deserve.