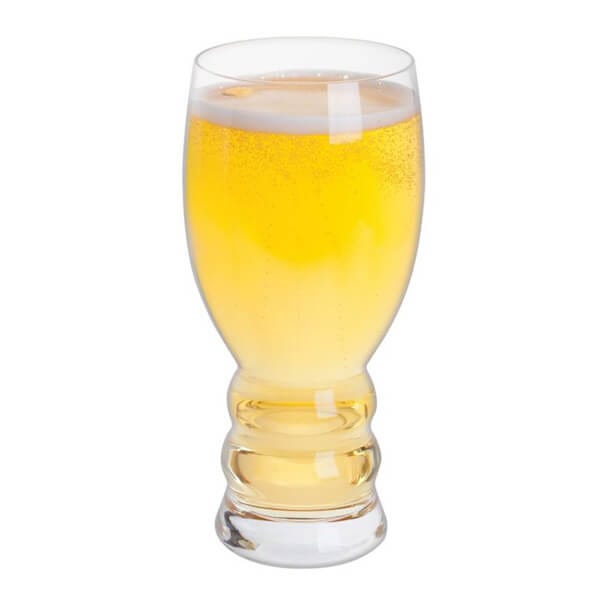 Dartington Brew Craft
Dartington Brew Craft has been specially designed to enjoy cider, ale and larger to its best.
Mouth blown and hand crafted.
The ribbed base provides a comfortable and secure grip, without your hands warming the contents.
Dartington's Brew Craft range of glasses are specially created for a specific drink, enhancing the drink's flavours and aromas. Each glass is handcrafted and features a ribbed base for added grip that also reduces heat transfer from the hand to the drink.