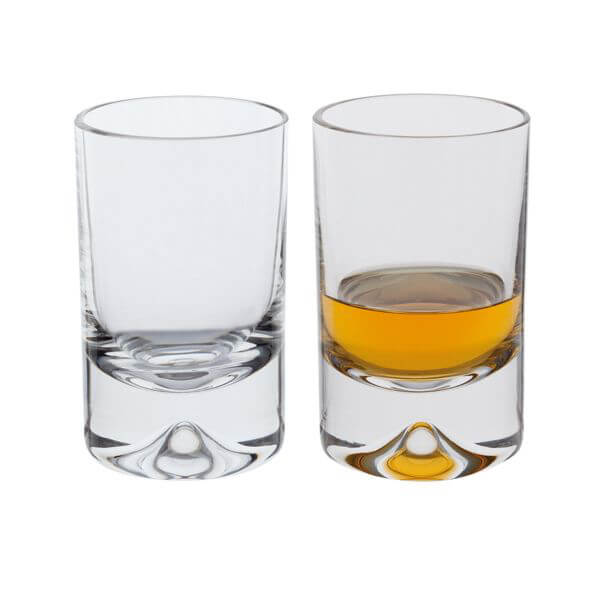 Dartington Dimple Lead Crystal
Handmade in England.
Crafted from high quality crystal.
Features a chunky, weighty base with a distinctive dimple.
Dartington glasses are all dishwasher safe.
The Dimple collection is a weighty range of high quality glassware from Dartington that has been handmade in England. The unique and attractive dimple from which the collection gets its name from can be found in the chunky base of each piece of glassware.