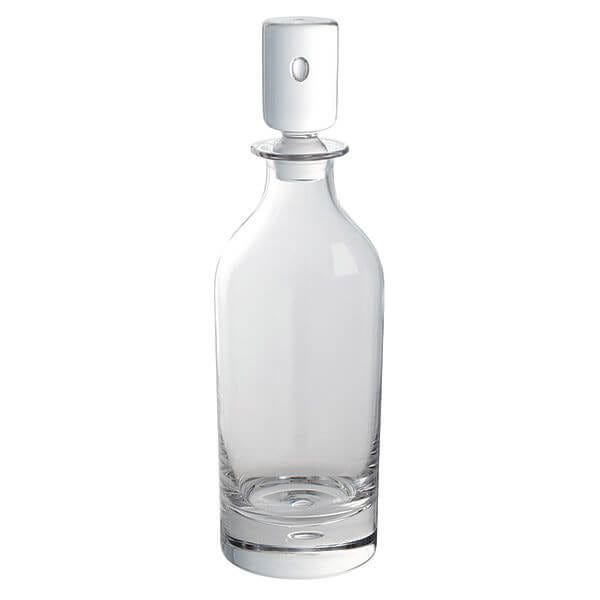 Dartington Exmoor Lead Crystal
Handmade in England.
Dartington Exmoor collection have a beautifully simplistic design and crafted from high quality crystal.
Featuring a weighted base with a unique bubble in the base which defines the Exmoor collection.
Dishwasher Safe.
Dartington's Exmoor collection was first created back in the 1960s and, as with all good design, it has stood the test of time well. Handmade in England from high quality crystal glass, the simple design of this collection looks as stylish as ever and is defined by the unique bubble that is found in the heavy base of each glass.