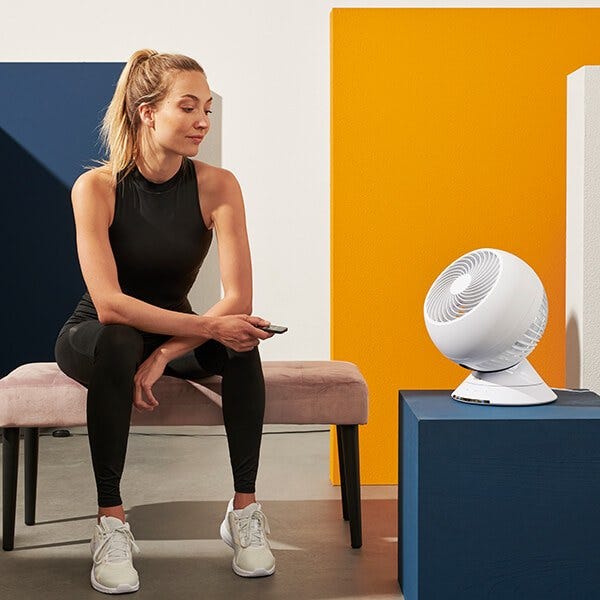 Duux
Duux have been specialists in air treatment for over twenty years, and believe in the importance of a clean and healthy living environment for everyone. Combined with an expertise in air quality and a passion for design, their products provide healthy and comfortable air in your home all year round. Beautifully designed, Duux products will blend perfectly into any space. Pure Dutch luxury with an international appeal, Duux help make homes healthier and more comfortable in over 30 countries worldwide.
On average, 90% of our time is spent indoors, where air quality can be up to five times worse than outside. Many health problems such as colds, fatigue, headaches, dry skin and concentration problems are a result of poor air quality in the home. So it is very important to pay attention to the quality of air, especially when you consider that you breathe up to 20,000 times a day.
Whether you need to cool off or get cosy, hydrate your home or defend against damp, Duux can help you breathe beautiful.