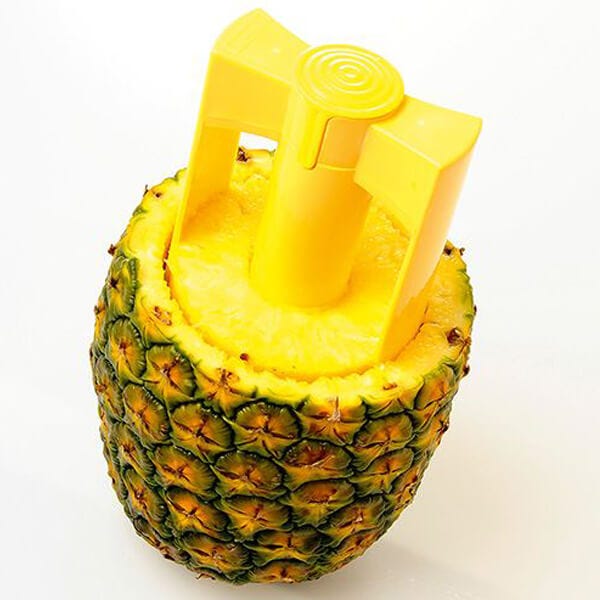 KitchenCraft Cutting, Carving and Slicing
Designed to make life in the kitchen a little bit easier - no matter what treat you are cooking or serving up!
Kitchencraft offers unparallel choice of cooking, baking, food preparation, serving items and gifts.
A selection of kitchen gadgets that aid in the cutting, chopping, and slicing department.
Collection includes scissors, bean slicer and mandolines.
Designed in the UK.