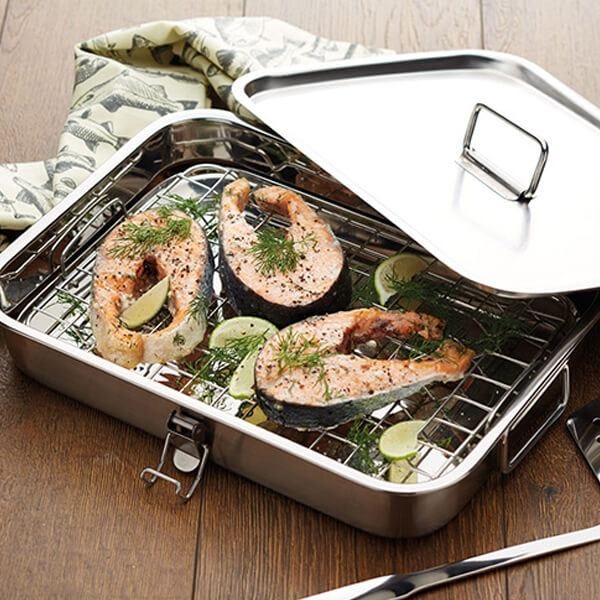 KitchenCraft Mincers, Smokers, Sausage & Burger Makers
Designed in the UK.
Kitchencraft offers unparallel choice of cooking, baking, food preparation, serving items and gifts.
Designed to make life in the kitchen a little bit easier - no matter what treat you are cooking or serving up!
A selection of kitchen gadgets that aid in the mincing and smoking department
Including butchers twine, burger presses and home made meat baller tool.