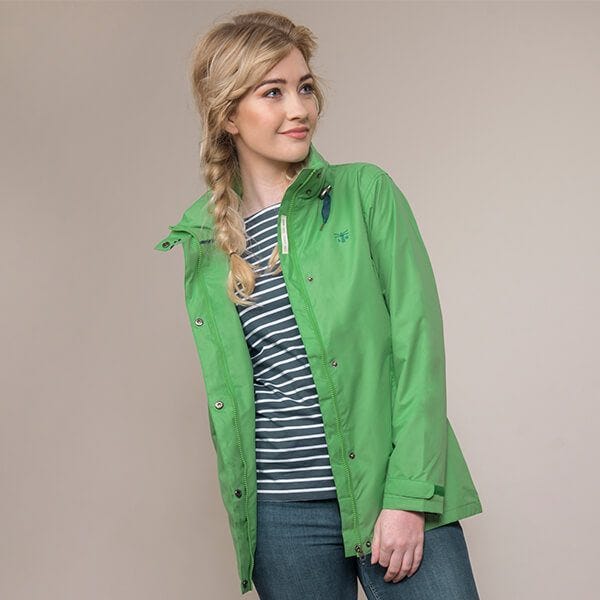 Lighthouse Ladies Clothing
•

Discover a vast range of Lighthouse Jackets, part of the Lighthouse Ladies Clothing range.

•

Lighthouse Ladies Beachcomber Jacket comes in an array of colours including: Soft Sun, Rose Pink, Seagrass, Midnight and Harbour Mist.

•

Lighthouse Ladies Short Bowline Jacket is available in Nightsky or Soft Sun.

•

Each Lighthouse Jacket is waterproof and windproof.

•

Ideal for the Spring or Summer months.
Each Jacket has many different features and benefits including adjustable hoods, fully taped seams and front pockets.