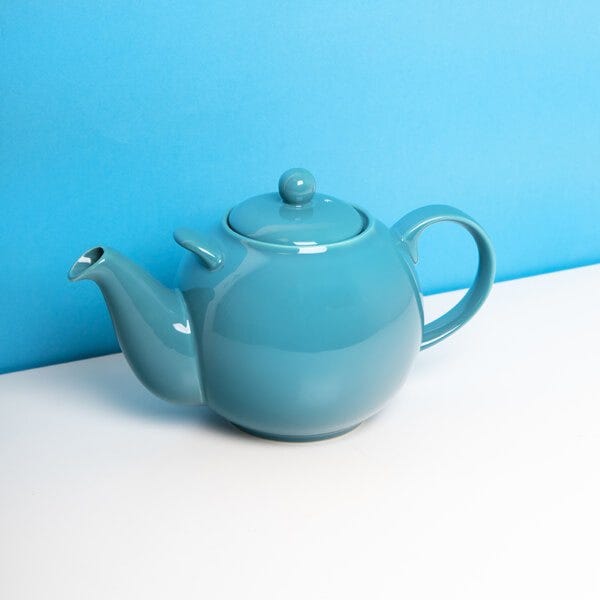 London Pottery Globe 10 Cup Teapots
The London Pottery 10 cup teapot has a 3.2L capacity.
Dimensions: Height 21cm, Width 32cm, Depth 19cm and weighs 1.78 kg.
Designed in the UK.
London Pottery Globe teapots have a specially designed spout to prevent drips.
Perfect for extracting the intricate flavours.
The most English of teapots from the London Pottery! The attractive round shape and wide range of colours and designs available make this one of the UK's most popular teapot ranges.