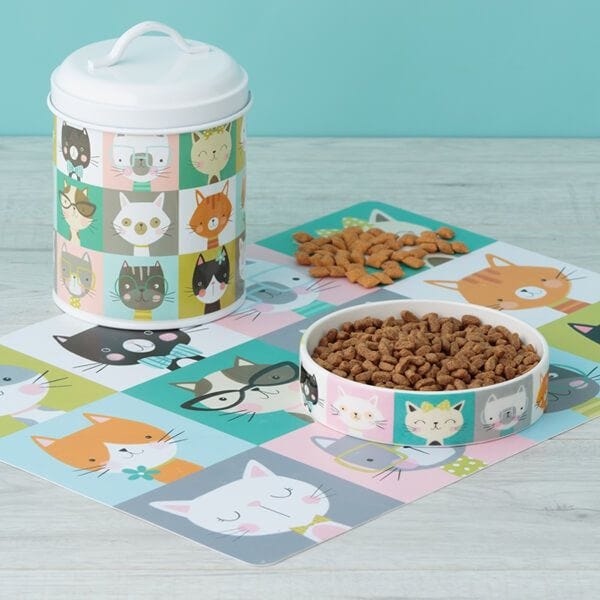 Mason Cash Pet Bowls & Products
Mason Cash is a longstanding partner of the RSPCA and all of the Mason Cash pet bowls are endorsed by the charity.
These animal bowls are dishwasher safe.
The stoneware pet bowls have thick sides to make them durable and are both chip and bite resistant.
Crafted from Stoneware and are heavy enough to prevent tipping over.
Bowls come in a range of different sizes to make them suitable for all kinds of pets, small and large.
Mason Cash began producing pet bowls in the 1940s after diversifying their production from kitchenware and baking items. These Mason Cash pet bowls quickly became world renowned due to their high quality.
Page
You're currently reading page

2