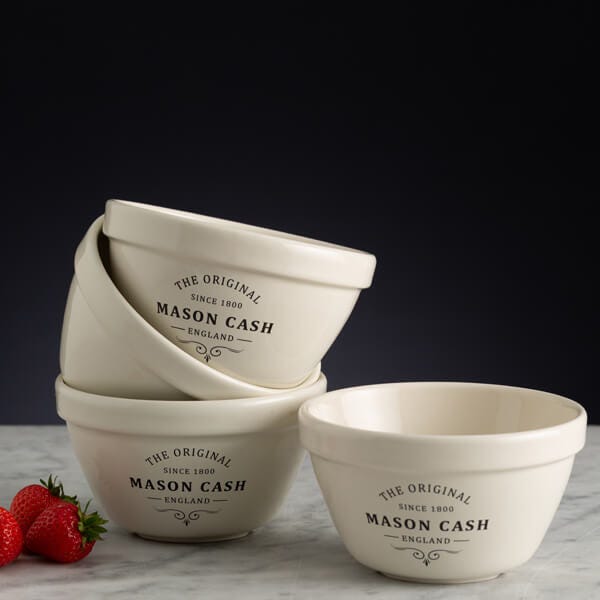 Mason Cash Heritage
Mason Cash Heritage collection is a modern classic in the making.
Featuring a logo from Mason Cash from the 1920's.
Inspired by the early 20th century sculleries and designed to sit perfectly next to any Mason Cash collection.
Beautifully crafted with stoneware.
Microwave, oven, freezer, and dishwasher safe.