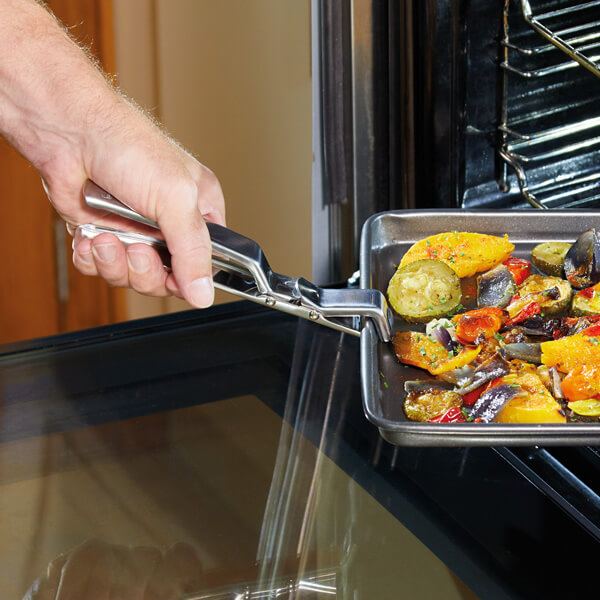 MasterClass Cooking Utensils
A selection of high-quality tools and gadgets for all your Kitchen needs.
Designed to make life in the kitchen a little bit easier - no matter what treat you are cooking or serving up!
Gadgets galore! everything from basters to tongs, utensil pots to mashers and splatter screen to ladles.
Majority of the tools and gadgets are dishwasher safe.
Supplied with a MasterClasss guarantee.