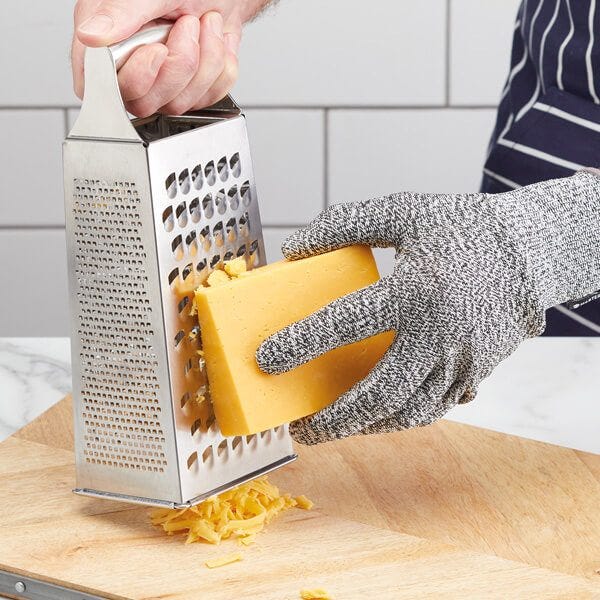 MasterClass Kitchen Tools & Gadgets
Gadgets galore! everything from graters to blowtorches, peelers to sieves and storage bags to silicone food covers.
Supplied with a MasterClass guarantee.
Designed to make life in the kitchen a little bit easier - no matter what treat you are cooking or serving up!
Ideal gifts for food lovers and home chefs.
A selection of high-quality tools and gadgets for all your kitchen needs.